See all projects
Effective leadership and communication in the workplace with Gen Z & Gen Alpha
Whitney
Hello! My name is Whitney Kay. My project is on the methodology of messages and how the youth (8-12) receives them. I chose to work on this project because I am interested in communications major in college. In the end, I would like to write a research paper.
Student review
I loved how the personal match with the mentor was very accurate and the scheduling and due dates for assignments were precise.
View Polygence scholar page
Project description
Whitney is interested in exploring how communication styles of certain workplaces are more or less effective for younger generations, and understand how younger generations can be prepared for workplace communication with older generations. To do so, she will conduct qualitative surveys across small businesses in her town — asking both their employees and the managers on their perspectives of their current communication platforms, styles, and relationships across generations.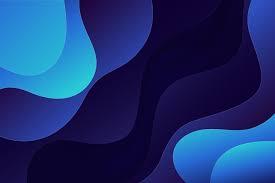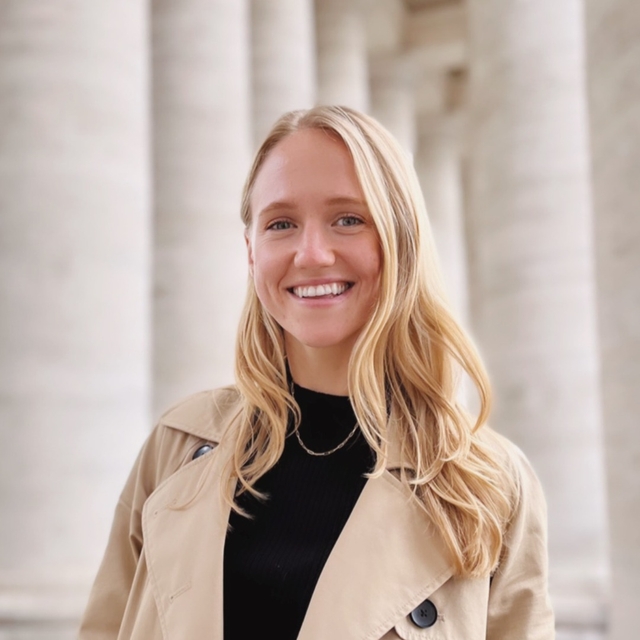 Courtney
Industry expert
Expertise
Digital Marketing, Marketing Automation, Branding, Copywriting, Demand Generation, B2B SAAS, Organizational Leadership
Mentor review
Very responsive and communicative
Interested in starting
your own project?
Apply today!
By registering you agree to our terms of use and privacy policy, and consent that we or our partner provider may reach out to you using a system that can auto-dial.