See all projects
California in Flames: A Literature Review on the Causes and Effects of Wildfires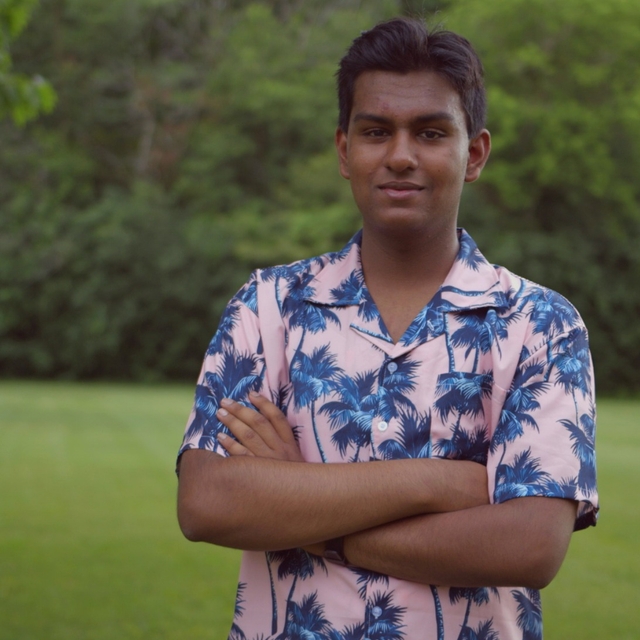 Tridib
Tridib is a 16 year-old high school student from Troy, Michigan.
High School
Troy High School
Student review
My experience with Polygence was incredible. From the beginning, my mentor guided me through the crucial stages of formulating a research project. From tips on taking notes, to how to act when presenting at the symposium, my mentor helped create a very positive working and learning space, which in turn allowed me to reach new depths with my research. This is why I believe the most valuable part of the whole Polygence experience is the mentors that you work with. Their devotion and expertise in their respective areas give students the best chance at achieving their goals with the platform and ensuring a pleasant environment in the process.
View Polygence scholar page
Project description
Tridib constructed a review paper about the spread of California wildfires. Throughout the hot and arid months, ( May - September) anthropogenic impacts are causing wildfires to spread immensely in California and are inflicting devastating damage on the surrounding environment. When the natural biosphere gets thrown out of balance, mass death and loss of biodiversity follows. This decrease in biodiversity could cascade into the extinctions of thousands of flora and fauna species across the West Coast. With the world's human population increasing and more stress being put on natural resources, there is a growing fear that humans will eventually destroy the ancient forest biomes if no steps are taken to end the plague of wildfires. If the climate crisis and other human activities are not addressed immediately, the state could lose its most species-rich areas forever.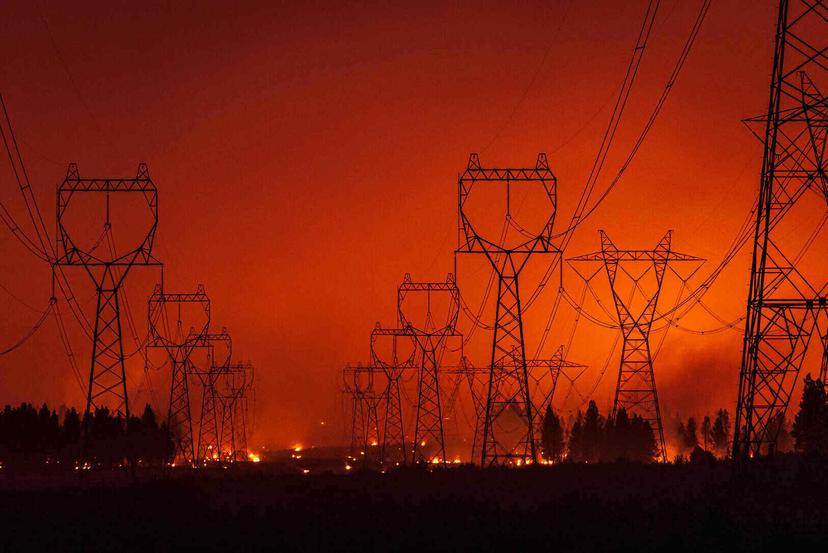 Project outcome
Tridib wrote a review paper that will soon be published by a high school journal of research. He also presented at Polygence's 6th Symposium of Rising Scholars and won Second Place in Best Talks.
Jordana
PhD Doctor of Philosophy candidate
Subjects
Quantitative, Psychology
Expertise
behavioral science, social psychology, data science
Interested in starting
your own project?
Apply today!
By registering you agree to our terms of use and privacy policy, and consent that we or our partner provider may reach out to you using a system that can auto-dial.