See all projects
A Podcast on Skin Disorders and Mental Health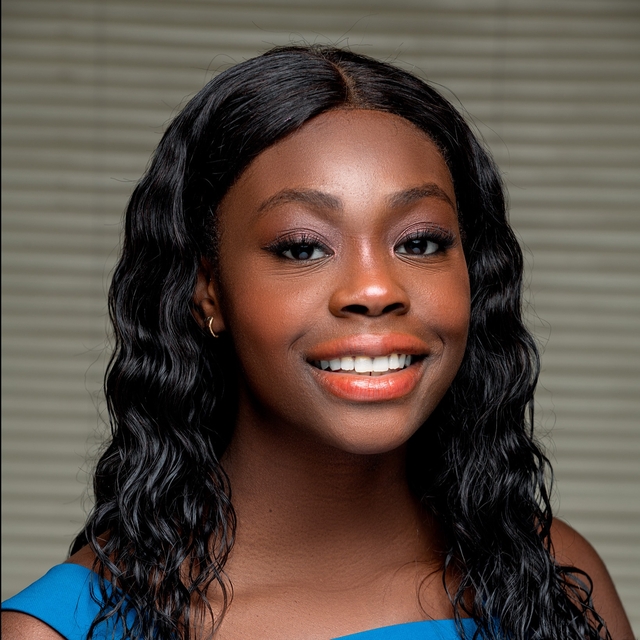 Audrey
Audrey is a 17 year-old high school student from Houston, TX.
High School
The Village School
Student review
I did not expect that my mentor would help me as much as she did with editing and fact-checking my information. I valued that she was honest, but also truly encouraged me when I was struggling.
View Polygence scholar page
Project description
Audrey's podcast, Mind the Skin, is all about skin disorders and mental health. It's no secret that many teens struggle with skin conditions like acne, eczema, and excessive sweating. And unfortunately, some are difficult to treat, taking a toll on one's mental health. Thus, as an aspiring global health professional, Audrey is extremely interested in the connection between the mind and the skin. In her podcast, she seeks to bring to light the relationship between neuroscience and dermatology to discover how certain mental conditions are linked to skin conditions.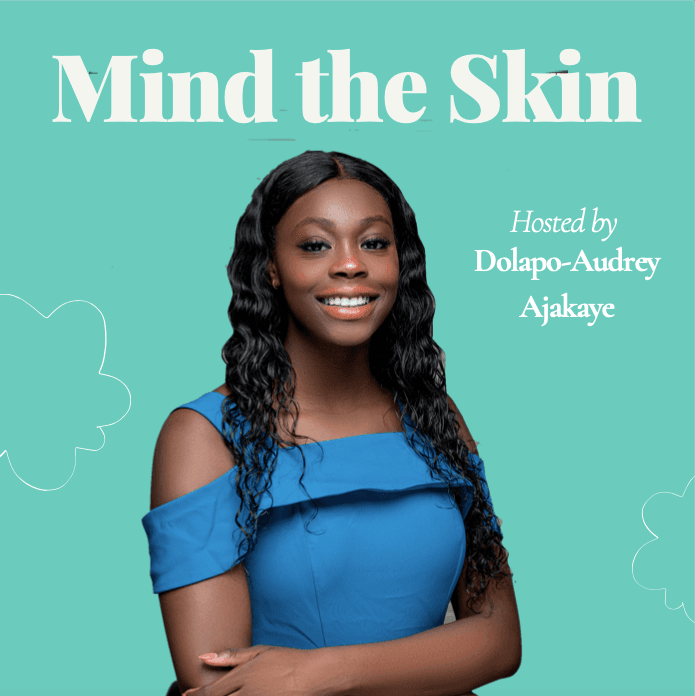 Project outcome
Audrey recorded a podcast that is now available on Spotify, Apple Podcasts, Overcast, and more!
Deborah
MD Doctor of Medicine
Subjects
Neuroscience, Psychology, Social Science, Medicine
Expertise
Psychology, Neuroscience, Pre-Medical Studies, Health & Medicine
Mentor review
My mentor was extremely helpful in guiding me through the process. She taught me how to effectively search through high-level academic journals, research, and case studies in order to synthesize the information into a form that was easy for viewers listening to a podcast to understand.
Interested in starting
your own project?
Apply today!
By registering you agree to our terms of use and privacy policy, and consent that we or our partner provider may reach out to you using a system that can auto-dial.