See all projects
A Paper on the Relationship Between the Most Significant Breast Cancer Susceptibility Proteins, Aldehydes, and Prostate Cancer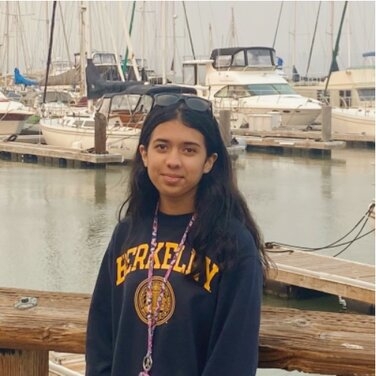 Nihitha
Nihitha is a sophomore high school student from central Massachusetts.
High School
Tahanto Regional High School
Student review
Abigail puts the time and effort in to actually teaching you the material. She assigns work that will really push you and uses her personal experiences to help you learn.
Project description
Although two of the most significant breast cancer susceptibility proteins, BRCA1 and BRCA2, interact with each other in the same DNA damage repair pathway, they react differently when exposed to aldehydes, a specific type of organic compound. Aldehydes have a more significant impact on heterozygous BRCA2 as mutation carriers than heterozygous BRCA1 mutation carriers because they directly interact with the BRCA2 proteins, as opposed to BRCA1 proteins. Workers in the chemical industry, alcohol drinkers, and users of products with aldehydes in them are all at a higher risk of being exposed to aldehydes, specifically formaldehyde. Nihitha's retrospective analysis research paper discusses why the difference between the responses of aldehyde exposure from patients with a heterozygous germline mutation in BRCA2 and BRCA1 leads to a higher risk of prostate cancer in BRCA2 mutant carriers than BRCA1.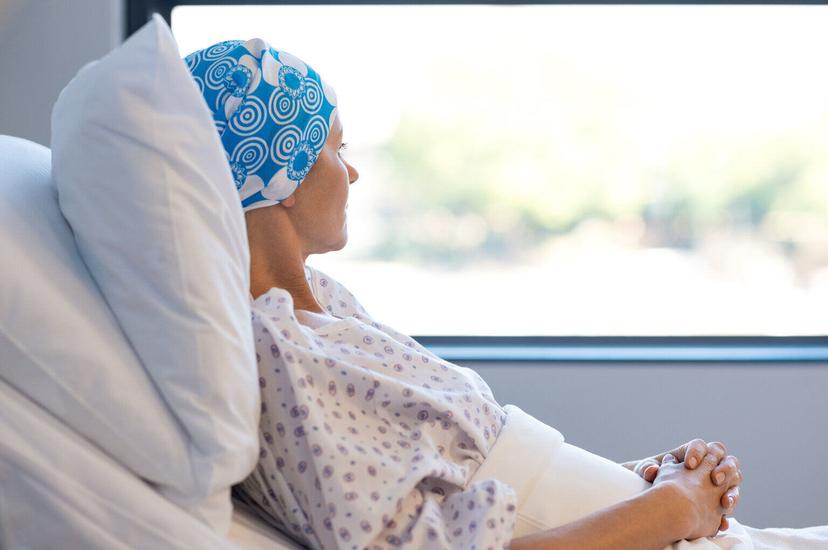 Project outcome
Nihitha's Research Paper was published in the Youth Medical Journal.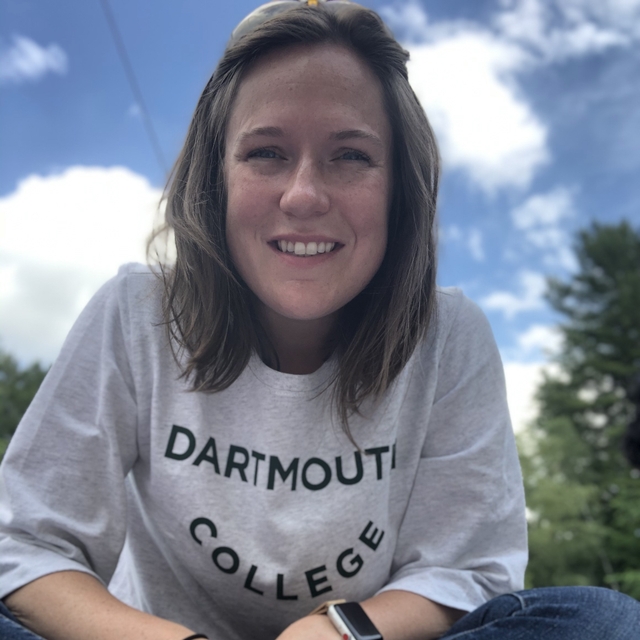 Abigail
PhD Doctor of Philosophy candidate
Subjects
Medicine, Biology
Expertise
Cancer biology, research, translational research
Interested in starting
your own project?
Apply today!
By registering you agree to our terms of use and privacy policy, and consent that we or our partner provider may reach out to you using a system that can auto-dial.