See all projects
Nepotistic Hiring and Poverty From Cultural, Social Class, and Situational Perspectives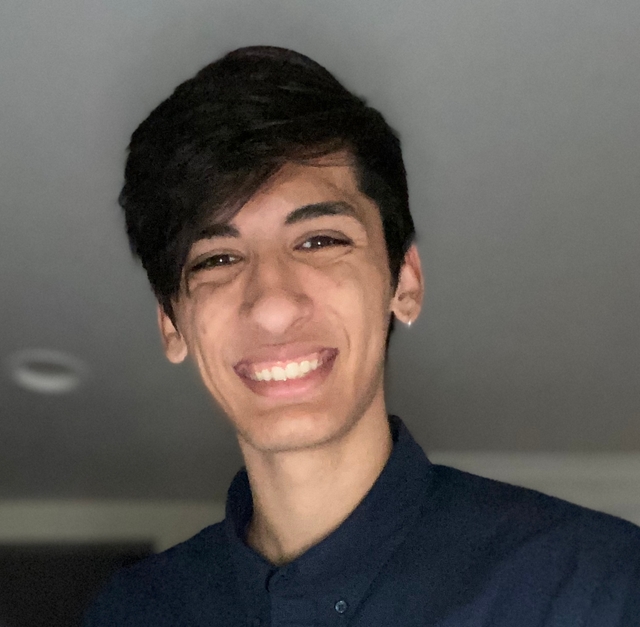 Luke
Luke is a rising sophomore at MIT from San Marino, California
High School
San Marino High School
Student review
Polygence completely catered to my needs as a rising scholar, and working alongside Gábor was the perfect first step into the research world. Gábor was not only incredibly knowledgeable about social psychology, but he was down-to-earth and flexible, serving as an excellent guide on my first research journey. He has been a mentor to me both inside and out of Polygence, and someone I'll continue to rely on in the future.
Project description
I worked with Gábor throughout the pandemic, initially surveying my friends and family to see how their mental health changed following the outbreak and subsequent lockdowns. Gradually, the project flourished into something much larger: a psychological study targeting participants in both America and Hungary. Our chosen topic was nepotism, kinship-based favoritism in the job market, and we predicted that the cultural differences of each country would lead to a variety of perspectives from our survey-takers. We added the variable of socioeconomic status into the mix, too, creating a series of short vignettes where a main character would hire someone who was less fit for the job than another candidate, but had a closer relationship to the protagonist. Our results were incredibly exciting. For instance, Americans declined to use typical notions of meritocracy given the crisis-situation that COVID caused. Further, lower socioeconomic status participants were less accepting of nepotism compared to wealthy individuals, despite their need for success of the in-group in order to survive. Nearly a year of work with Gábor translated into a published research paper where I am the first author!
Project outcome
Luke published a paper in Frontiers, a peer-reviewed academic journal. Luke began his Polygence project in April 2020 and completed over 30 sessions with Gábor.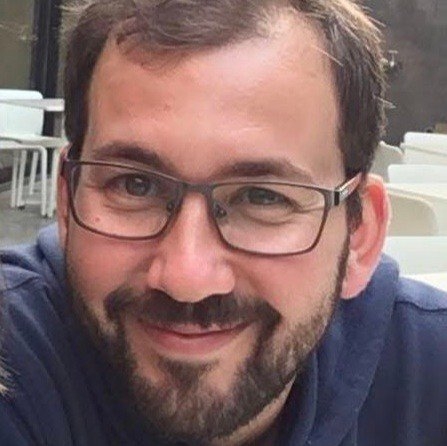 Gabor
PhD Doctor of Philosophy
Expertise
social psychology, personality psychology, educational psychology
Interested in starting
your own project?
Apply today!
By registering you agree to our terms of use and privacy policy, and consent that we or our partner provider may reach out to you using a system that can auto-dial.