See all projects
Podcast On Powerful Leadership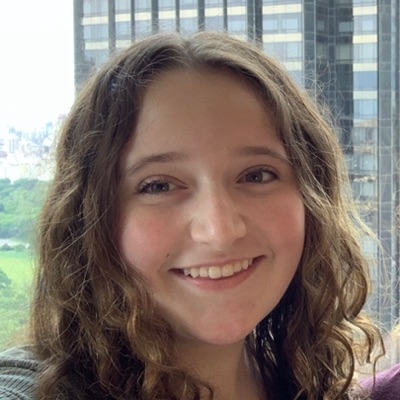 Raynah
Raynah is a 15 year old high school student from Plymouth Meeting, PA.
High School
Plymouth Whitmarsh High School
Student review
The Polygence experience in general was not only a fun experience, but the entire thing was easy to navigate as well. With a good mentor, I was able to stay on track and not get lost along the way. The most valuable part of the program to me would be the ability to communicate with your mentor and be able to get guidance from them as well. My mentor helped me the most with checking and even re-checking the episodes of my podcast to make sure that they were also set and done when it came time to post them.
View Polygence scholar page
Project description
Raynah created a 4-episode podcast that explored the composition of a leader—more specifically, what makes a leader so successful. She dove into topics such as common traits of leaders, crisis leadership, common backgrounds shared between leaders and even male versus female leadership. She then took real world examples of prominent leaders and used them in her podcast: for example, Jeff Bezos, Elon Musk, Adolf Hitler, and Joseph Stalin.
Project outcome
You can find Raynah's podcast, "The Composition of a Leader," on Apple Podcasts and Spotify!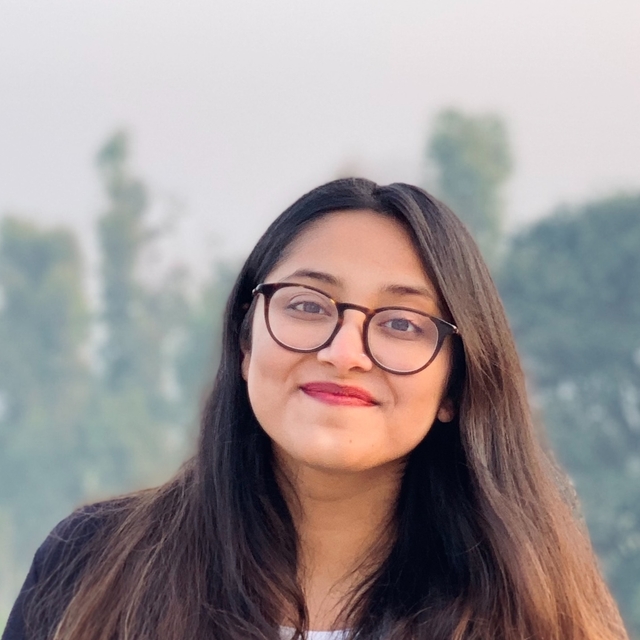 Urveesha
PhD Doctor of Philosophy candidate
Expertise
Psychology (Clinical, Child), Social Sciences, Literature, Humanities
Interested in starting
your own project?
Apply today!
By registering you agree to our terms of use and privacy policy, and consent that we or our partner provider may reach out to you using a system that can auto-dial.