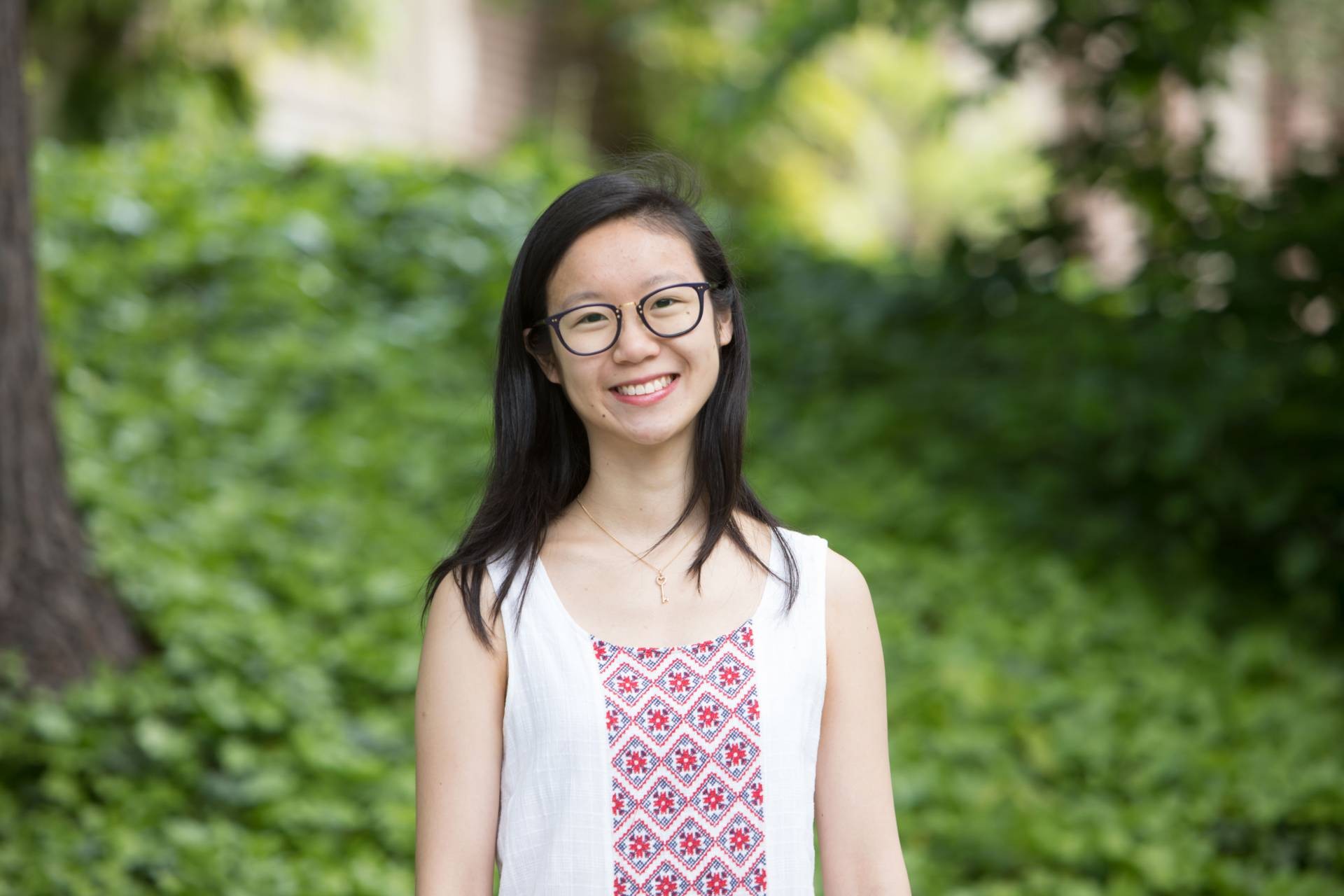 Author Bio
Jin Chow
Jin Chow is an academic-turned-entrepreneur from Hong Kong. Her academic journey, which spans tutoring new immigrant teenagers in Hong Kong, mentoring incarcerated students while at Princeton, and embarking upon a PhD at Stanford has shown her that mentorship is the key to finding one's calling in life.
In 2019, she co-founded Polygence from her graduate student dorm at Stanford, along with Janos Perczel. In just over 3 years, Polygence has helped 2500+ learners from 100+ countries grow through projects, and built a community of 2000+ mentors.
She was recently featured in the Forbes 30 Under 30 for Education.