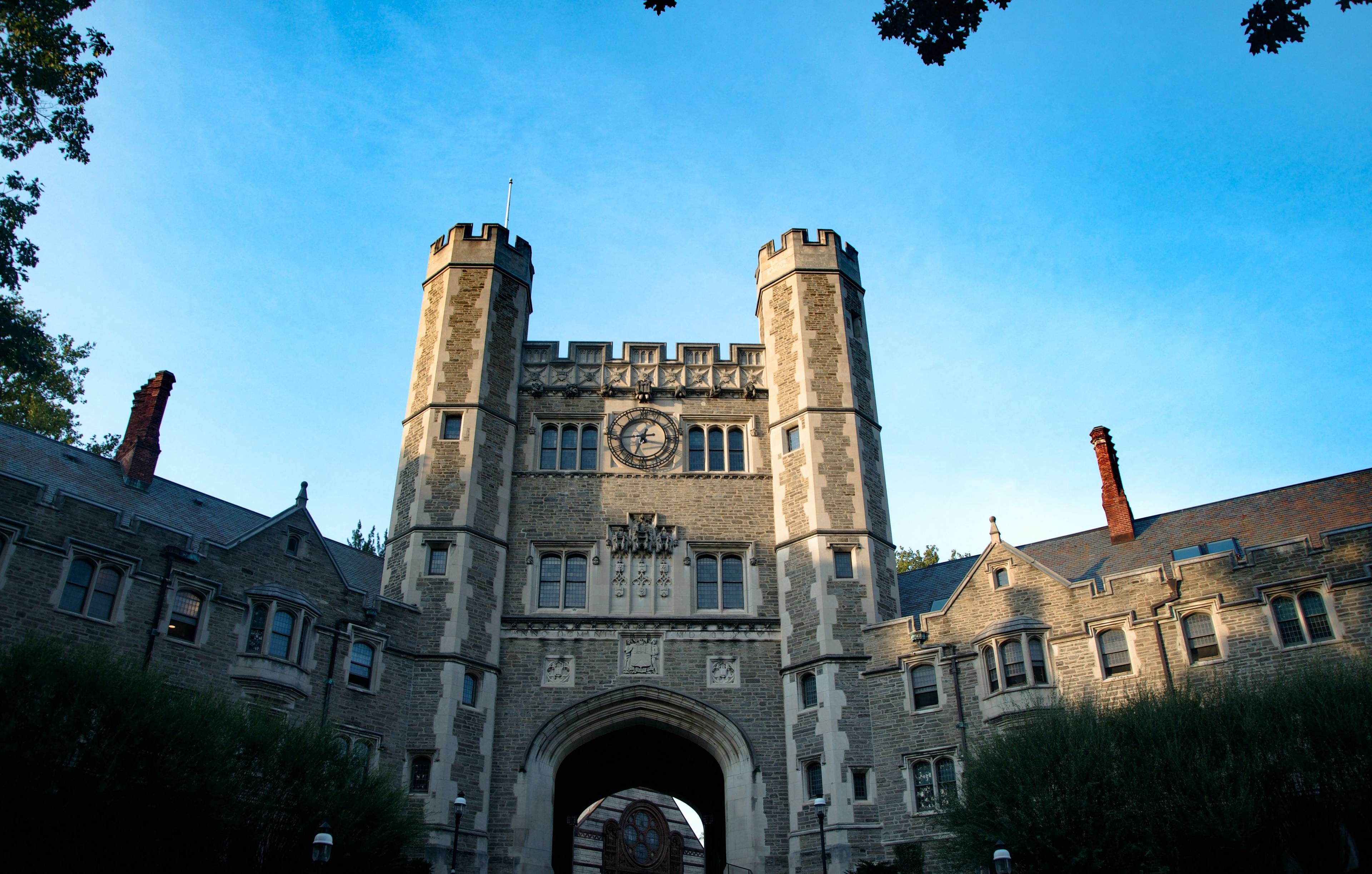 Princeton University is a private research university located in Princeton, New Jersey. It is one of the most selective colleges in the world (their admit rate in 2021 was 4.4%). Princeton is known for its academic rigor, commitment to the liberal arts philosophy, and its investment in undergraduate education.
Want to start a project of your own?
Click below to get matched with one of our expert mentors who can help take your project off the ground!