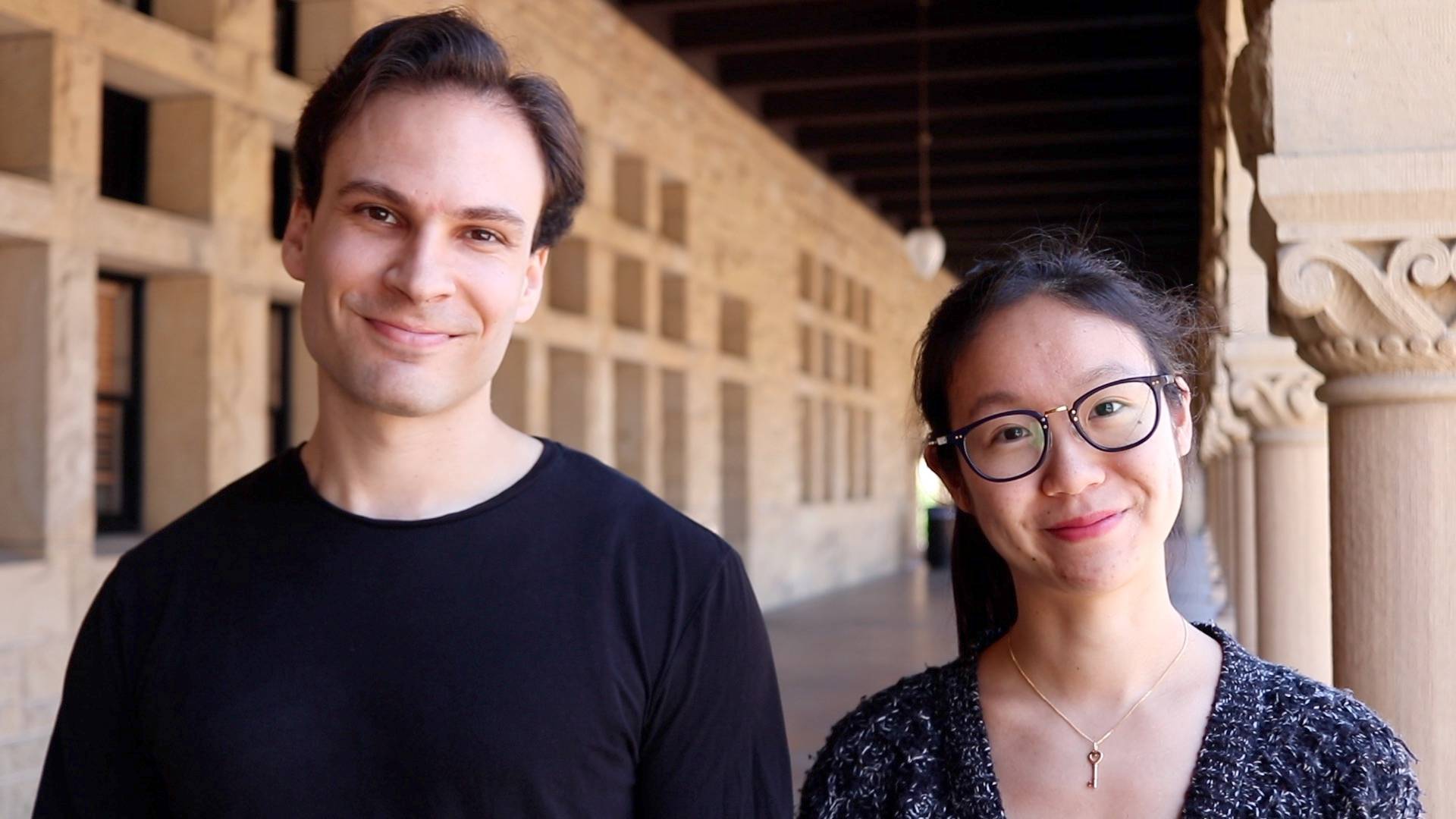 For many years, we, Jin and Janos, have been passionate about education and solving problems that vex students and parents. More often than not, the pressure of standardized tests, school exams and résumé-engineering stifle students' imagination and curiosity. We have seen from the many students we have mentored over the past years that our society has reached the point where learning is unequivocally the antithesis of play. It takes all the imagination in us to even conceive of the fact that in Latin, the word ludus means both school and game or play.
Yet, while it is undoubtedly alarming that learning is no longer pleasurable for students, we also know that university admissions are increasingly competitive and that countless parents and students lose sleep over it. To address these concerns, we have designed an education program that gives them a unique edge in their university applications while reinstilling the joy of learning in our learners. This is why we are introducing you to our education company Polygence, the first project-based EdTech platform of its kind that pairs high school students with experienced PhD mentors for a life-changing journey of learning and discovery.
Create a research project tailored to your interests and your schedule
Polygence pairs you with an expert mentor in your area of passion. Together, you work to create a high quality research project that is uniquely your own. We also offer options to explore multiple topics, or to showcase your final product!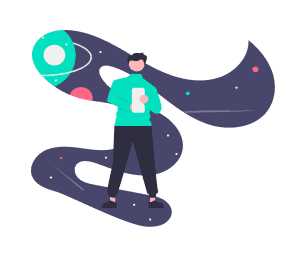 Why projects instead of traditional subject-based tutoring? Because it's fun and effective at fostering intellectual passion and giving students a taste of university-level independent research. In fact, college admissions have evolved a lot over the past two decades. While school grades, standardized test scores and extracurriculars are important, there is an increasing trend in privileging students' ability to conduct independent solo endeavors such as research projects. Such projects help admissions officers distinguish applicants who are particularly self-motivated, driven and creative. In light of the college admissions scandals in 2018 and 2019, it has become increasingly the case that holistic performance and project-based evaluation are emerging as major assessment metrics. A widely cited article published by US News and World Report in 2018 states that "high school students who have an impressive personal project they are working on independently often impress colleges, because their commitment to a successful solo endeavor conveys initiative, self-discipline and originality, experts say".
Your Project Your Schedule - Your Admissions Edge!
Register to get paired with one of our expert mentors and to get started on exploring your passions today! And give yourself the edge you need to move forward!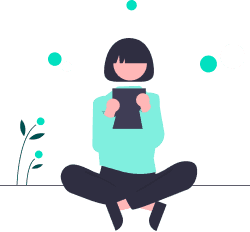 We believe we hold the key to addressing anxieties over university admissions through fostering genuine intellectual curiosity, which is why Polygence is committed to equip students with the skills and attitudes to help them face the challenges of our modern world with positivity, integrity, and creative confidence.
As committed teachers with extensive research and teaching experience at Stanford University and the Massachusetts Institute of Technology (MIT), we have also had the privilege of teaching and mentoring widely in Hong Kong, the US and Europe. We are excited to share with you ways that can foster excellence and equip your children for bright futures without sacrificing their inner spark.
Our state-of-the art online platform is live and we are currently accepting students. If you feel that our learning programs might interest any of your friends or acquaintances, please take a look at our brochure and spread the word about us!
Please get in touch with us if you would like to learn more about our services or if you have any specific questions.
Thank you and we hope to share more with you in person soon.
Yours sincerely,

Jin Chow and Janos Perczel
Founders and Educational Directors
Polygence