On January 21, 2023, two Polygence mentors (Maiko and Courtney) and Polygence cofounder Jin Chow were invited to present their journeys in STEM to Monta Vista High School's Robotics Club students. The focus of this symposium was Women in STEM: Inspirational Journeys into science and technology, and the purpose was to inspire underrepresented minorities and women to consider careers in STEM and to spark dialogue about diversity in the field. Over 100 students showed up for this Friday afternoon event, and it was incredibly inspiring and motivating to see so many students from such diverse backgrounds come out to listen to and engage with Polygence mentors.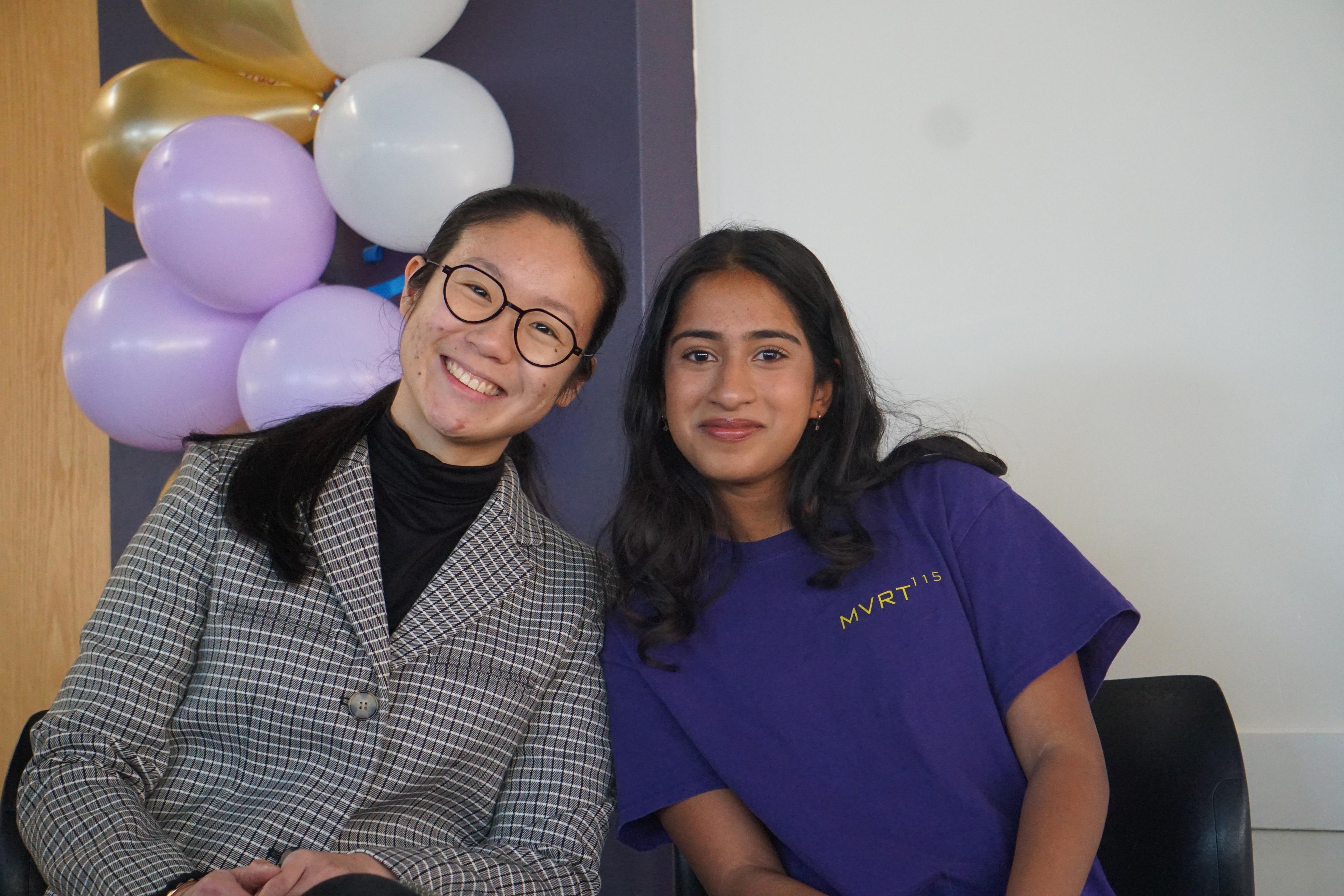 Courtney shared the experience and journey that led her to become a postdoctoral researcher of neuroscience at the University of Virginia, where she also completed her doctoral degree in neuroscience in 2022. Courtney studies neuroimmunology and depression through an uncommon route - the gut-brain axis. She humorously explained to students that this means nothing other than "how the brain talks to the gut and how the gut talks to the brain." She also researches mental health through the lens of the human microbiome. The gut microbiome contains  ~37 trillion bacteria/fungi that live in our gut. She shared with students why she finds this topic fascinating and impactful and how to think about depression in relation to the health of the human gut microbiome. 
Create a research project tailored to your interests and your schedule
Polygence pairs you with an expert mentor in your area of passion. Together, you work to create a high quality research project that is uniquely your own. We also offer options to explore multiple topics, or to showcase your final product!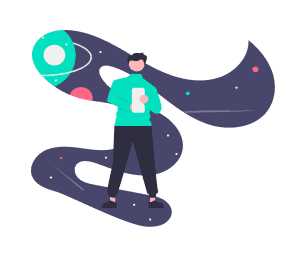 Courtney gave lots of very wise advice to the students at Monta Vista. She talked about the importance of finding "your people". When experiments fail and it feels like your research is going nowhere, it's so easy to get demotivated, which is why it is all the more important for budding scientists to internalize the fact that "scientific progress does not equal self-worth"! When asked what has been the most rewarding part of her scientific journey, Courntey mentioned "learning new things everyday" as well as "being free to make mistakes!".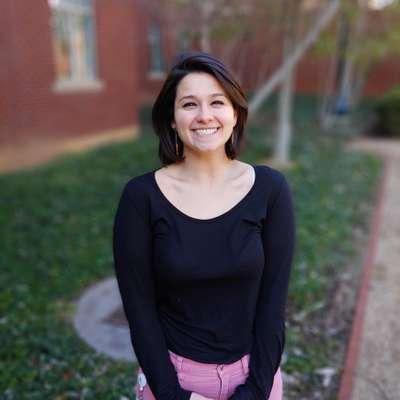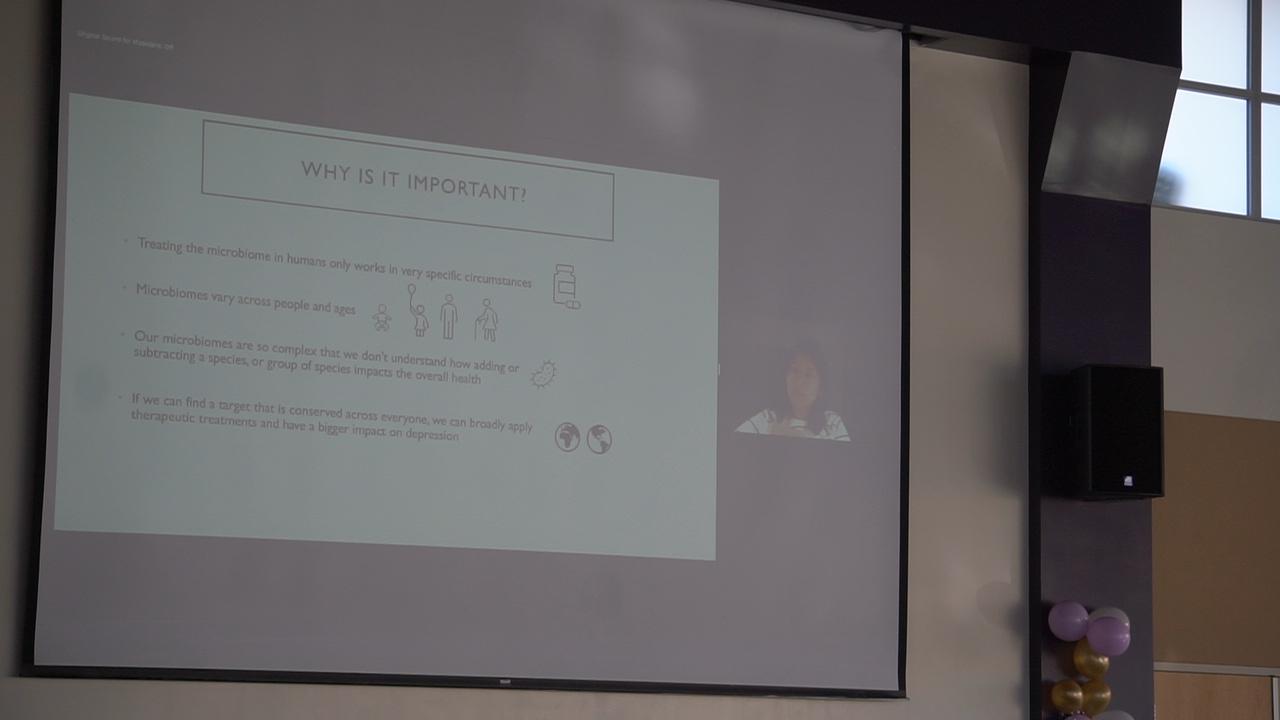 Maiko was our second presenter, and she shared her unexpected and circuitous journey from being a pre-professional ballerina to professional biologist. After being diagnosed with scoliosis at the age of 15, Maiko had to switch gears and leave behind her original dream of becoming a professional dancer. She fell in love with the study of cellular biology, citing that "the movement of cells reminds me a lot of choreography," and that although she has pivoted to become a full-time scientist, dance has never really left her life. After completing her PhD in 2022 at the University of California Berkeley in Molecular and Cellular Biology, she returned to her alma mater MIT to become a postdoctoral researcher. Maiko's research ranges from frog sperm cells to cell mitosis, and in her presentation, she shared many anecdotes about why she loves running experiments, and how she stays motivated despite experiments often failing.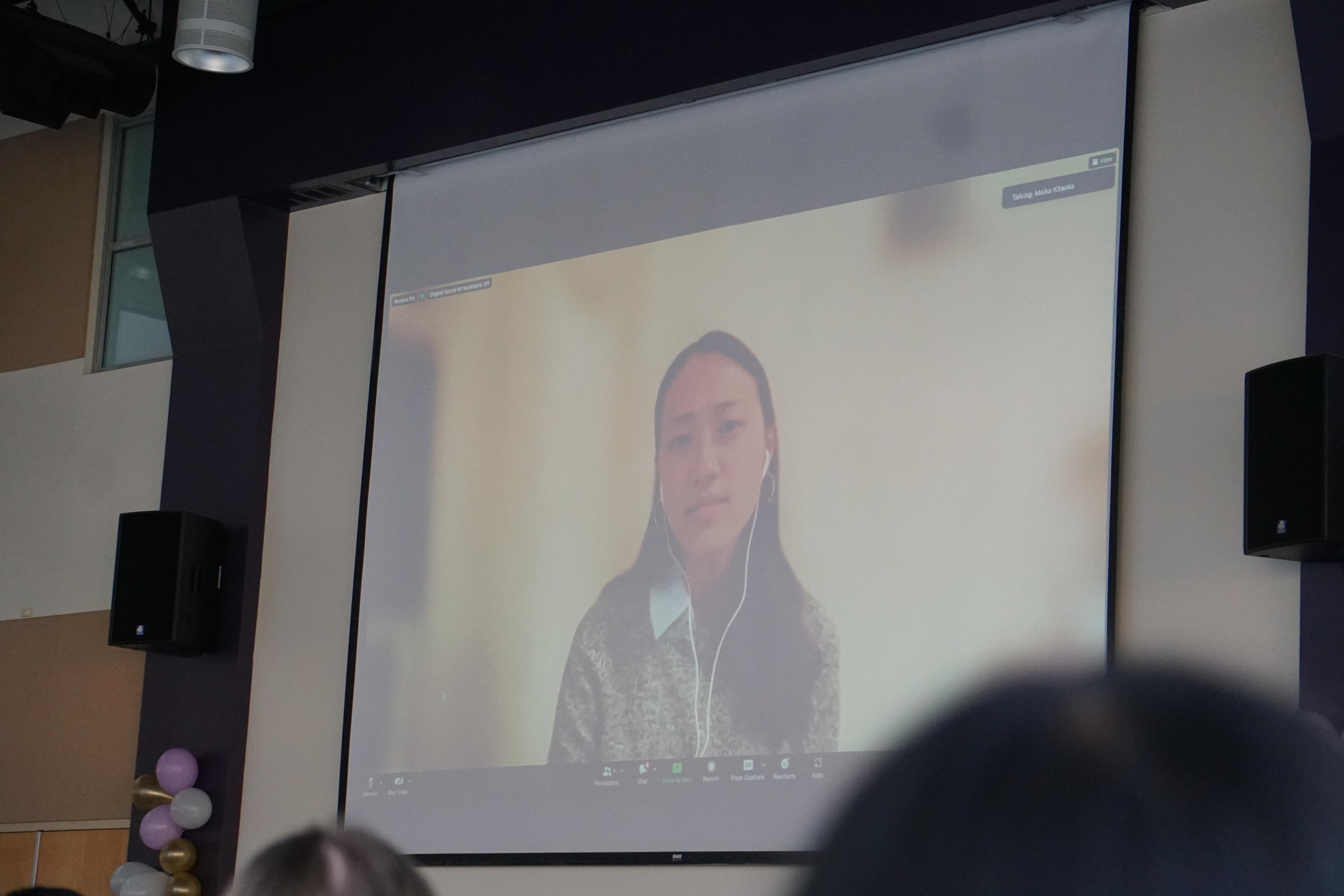 Maiko echoed what Courtney mentioned with regards to finding a supportive community. She said that surrounding herself with the right kinds of people gave her the support network she needed to get through some of the most challenging and demotivating periods of her academic journey. As an Asian-American female from an arts background entering STEM, she has experienced her fair share of external pressures and doubt - but it was community and resilience that got her through. She also shared with students how important her hobbies are to her - she makes time for crafting, hiking, and cooking as a way to cope with the stresses of academia. 
Your Project Your Schedule - Your Admissions Edge!
Register to get paired with one of our expert mentors and to get started on exploring your passions today! And give yourself the edge you need to move forward!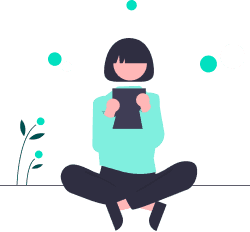 Last but not least, Polygence cofounder Jin shared her equally windy and circuitous journey from being a literature nerd who speaks 7 languages to EdTech entrepreneur.  As the only speaker who did not major in a STEM field in college (she majored in Comparative Literature at Princeton), Jin shared with Monta Vista students how important it is to listen to your gut and follow your passions - you just don't know where they might take you! When graduated from Princeton as valedictorian and embarked on her PhD journey at Stanford in postcolonial literature from North Africa, Jin thought she wanted to become an academic and dedicate her life to research, writing, and teaching. Never once did she think about becoming an entrepreneur or entering the world of technology and venture capital. Yet, through serendipitous encounters and many late-night reflections on whether academia is the right path for her, she decided to quit the PhD and teamed up with her long time friend - Janos Perczel - to cofound EdTech company Polygence.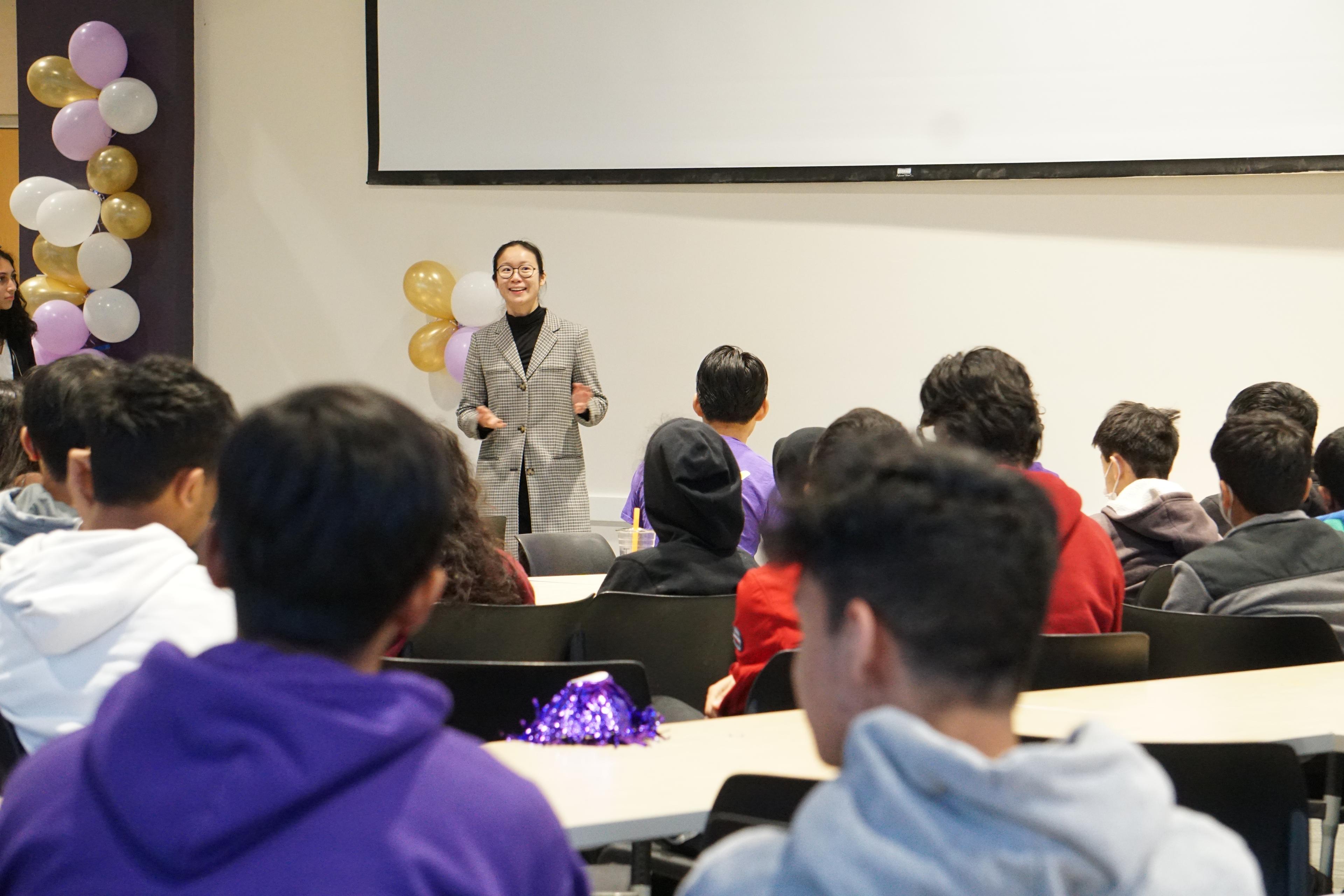 Jin told Monta Vista students that while her resume might look especially frightening - Princeton valedictorian and Forbes 30 under 30 - unpacking her journey should actually be very reassuring to students. She went from having absolutely no technology and business background to being cofounder of a successful and impactful technology company - and to think that she didn't even major in anything remotely relevant to this field!  Students engaged with her on questions of how to navigate parental and external pressures to follow particular career paths as well as how to cope with the anxieties of risk taking. When asked how she dealt with the pressure of deciding whether to finish her PhD versus quitting to start this company, she said that the biggest lesson she learned from this journey is to learn to live with no regrets:
"This journey has made me the biggest proponent of the YOLO mindset - you truly only live once - so why not make big and bold decisions and do something that makes you truly happy?"
The Polygence Pathfinders Program
Pathfinders is a career discovery mentorship experience designed to help you explore different career paths and gain more clarity about your future. Learn from three world class mentors in the fields of your choice and discover your passions!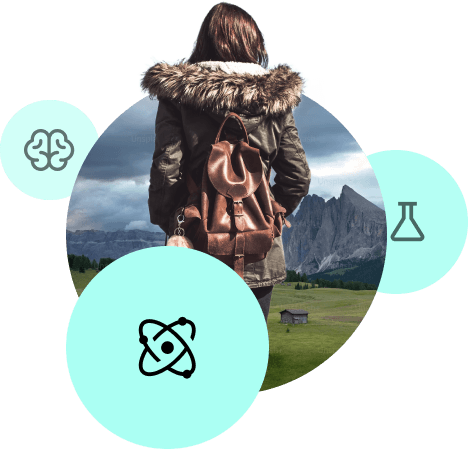 Want to Learn More?
Join Polygence and do your own research project tailored towards your passions and guided by one of our expert mentors!