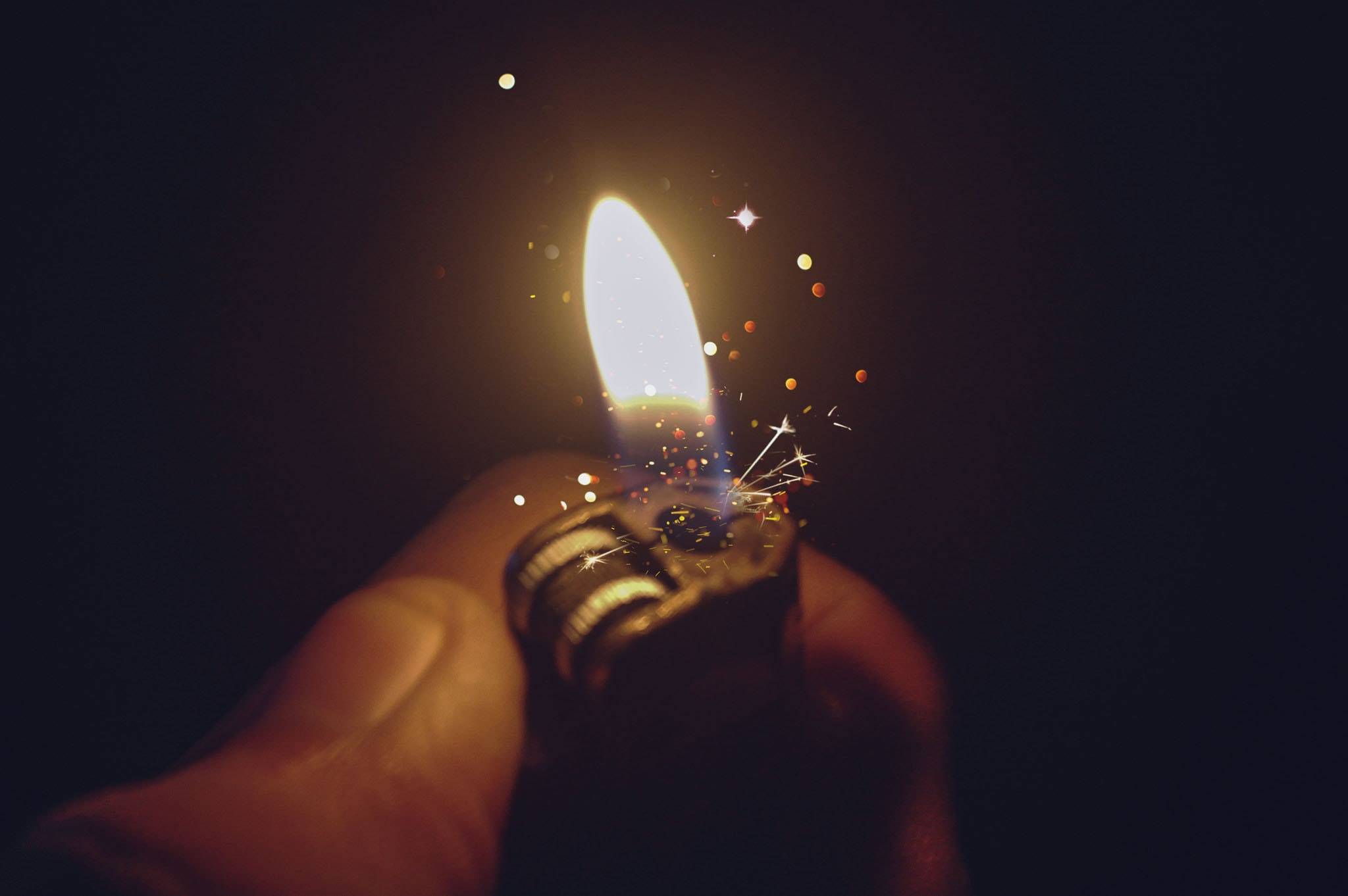 What is that special sauce that college admissions officers are looking for on your college application? How do you make sure to include it in yours? Nobody can answer that question better than Dr. Irena Smith, who founded her college consultant practice 15 years ago. She draws from her experience as an admissions officer at Stanford University, where she read and reviewed thousands of applications. She is also the author of the forthcoming book The Golden Ticket: A Life in College Admissions Essays. We were honored to have Dr. Smith lead a discussion at Polygence's 8th Symposium of Rising Scholars.
Create a research project tailored to your interests and your schedule
Polygence pairs you with an expert mentor in your area of passion. Together, you work to create a high quality research project that is uniquely your own. We also offer options to explore multiple topics, or to showcase your final product!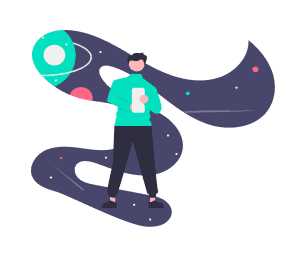 The special sauce
So back to that initial question. What are college admission officials looking for? According to Dr. Smith, colleges are looking for students with "intellectual vitality" who take initiative. "Intellectual vitality must ooze from the file," is how it was phrased in one of her training handbooks. What does this mean exactly? Administrators must be able to see authentic curiosity that goes beyond the classroom, beyond GPAs or the number of APs taken. This can come across in teacher recommendations that show students asking creative questions or taking classroom material above and beyond what's required. It can come across in your personal statement, a list of favorite readings, podcasts, museums, and other cultural experiences. It can also manifest as independent research. So how does one go about pinpointing, nurturing, and then showing this curiosity to admissions officers?
Authenticity is key
Dr. Smith has noticed that the object of intellectual curiosity doesn't really matter. There is no topic too "niche" for you to pour your heart into.  In fact, one of the most impressive and unforgettable extracurricular activities she ever saw listed in an application was "becoming a world champion of the video game Dance, Dance Revolution." What captivated Dr. Smith when she read this student's essay was the way they approached this activity in such a creative, exciting, and intellectual way and mastered it by devoting so much energy to it.
The power of passion projects, like the ones our Polygence mentors help you pursue, stems from their being personally meaningful to you. Maybe your family member was affected by a particular issue? Perhaps there's an impact you want to make in the world? These profound personal experiences and wishes can help guide your intellectual vitality. Dr. Smith compares discovering the special sauce to the scene in Kung Fu Panda when Po unrolls the secret scroll and discovers it's a mirror. It turns out that the key ingredient you have been searching for is yourself and what you're interested in. 
Don't put an Instagram filter on your college application
When asked what type of project is the most impressive to admission officers, Dr. Smith replied that we should reframe the question. Instead of asking "What looks good to whom?" ask, "What matters most to me?" After all, she posited, you don't even know who these college admission readers are. She warned against trying to make an application look good in a superficial, Instagram-filter way. It's easy to tell a fake interest from the real thing. Instead, she urges students to answer questions like: "What is true to you? What makes you genuinely excited? What puts you in a space where you could go on working for hours?" Whether it's a research project, a musical composition, or a handmade pair of skis, it's whatever makes your heart beat a little faster. Later, when you go on to write about these projects in your college application, your enthusiasm will simply shine through.
The best extracurricular is closer than you think
According to  Dr. Smith, the extracurriculars that don't contribute much to your college application are the ones people feel they "need" to do. Things like the generic joining of clubs don't take a lot of time and don't result in any measurable results. She reiterated the idea that the activity itself is not what's important. It's the enthusiasm that you bring to that activity. In fact, the very best extracurricular may be right there in your own kitchen, your own yard, or your own community. Babysitting. Going to thrift stores and upcycling clothing. Creative writing.  Anything you feel strongly about is fair game, although Dr. Smith was quick to point out, "as long as that thing is not, say, vandalism or torturing your younger sibling."
Not getting into your dream school might be a good thing 
One of the student questions we received was: "What should I do if I don't get into my dream school? Should I go to wherever I'm accepted? Or should I take a gap year and try again." This question hit home for Dr. Smith, whose own three children chose not to go the traditional college route. She said what she learned from that and other experiences is how little it matters where or even whether you go to college. As high school students, this might seem beyond the realm of possibility, but you will meet many people who have taken different paths, from taking a gap year to transferring from one college to another to learning on a job. Dr. Smith counsels students to ask themselves: "Why does getting into your dream school matter to you so much? What is your ultimate goal?" For every career goal, there are millions of other ways to get there besides going to your dream school. And the Ivy League path you may think is ideal for what you want to do, may in fact be worse. For example, she points out the longer-term implication of your choices if you want to go to medical school: "You don't get a Harvard discount with a 3.7 GPA versus a 4.0 from the University of Vermont or University of Nebraska."
A little suitcase of skills you can carry with you forever
Dr. Smith touted an even larger benefit of a passion project: All of those skills and experiences that you develop are things you can take with you wherever you go for the rest of your life. Regardless of where you do or don't go to school, your intellectual vitality and problem-solving skills can help you attain your ultimate goal. 
Dr. Smith's biggest tip for college admissions
"Be yourself and do things that bring you joy authentically. And, if possible, enjoy the lead-up to college admissions!" That last bit might sound impossible, but she gives some good advice on how to destress. She recommends creating a list of about 10 colleges (15 at the most) from the bottom up, with at least two colleges on there that would really love to have you there. "Try to think about the reasons colleges need you more than you need them," Dr. Smith suggests. "Why do they need you? Because you're curious, kind, and passionate about your interests, and you think about your place in the world. There's also no rule that says you have to go to one of three schools in order to help other people."
We were so grateful to have Dr. Irena Smith speak at our 8th Symposium of Rising Scholars, and we hope you found her advice as inspiring as we did.
Want to start a project of your own?
Click below to get matched with one of our expert mentors who can help take your project off the ground!