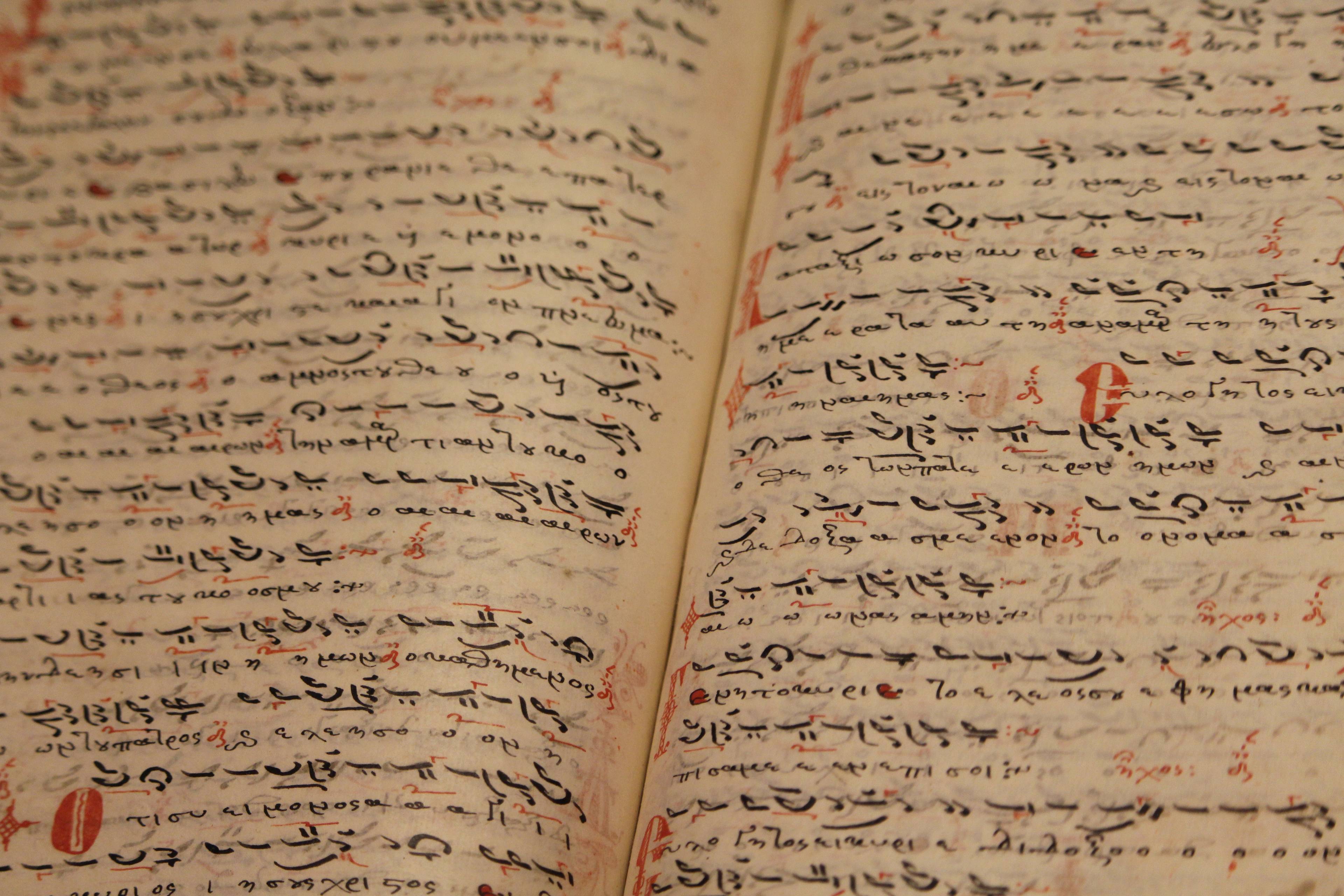 If it is true that history repeats itself, then a knowledge of history facilitates an understanding of the world as it is today. With that baseline, history can also impact the future - or perhaps even predict it! Studying history gives students communication and critical thinking skills that can be applied to a variety of careers (think: banking, communications, journalism, writing, and many others) as they become adept critical thinkers.
There are so many history research opportunities for high school students available throughout the year - many students ask us where they can go to get hands-on research experience - you asked and we listened!
Here is a list of 10 Shortlisted History Research Opportunities for High Schoolers in History listed in order of application deadlines. If you are searching for a virtual History research opportunity, you can also consider doing a project through Polygence.
Feeling Inspired?
Interested in doing an exciting research project? Click below to get matched with one of our expert mentors!