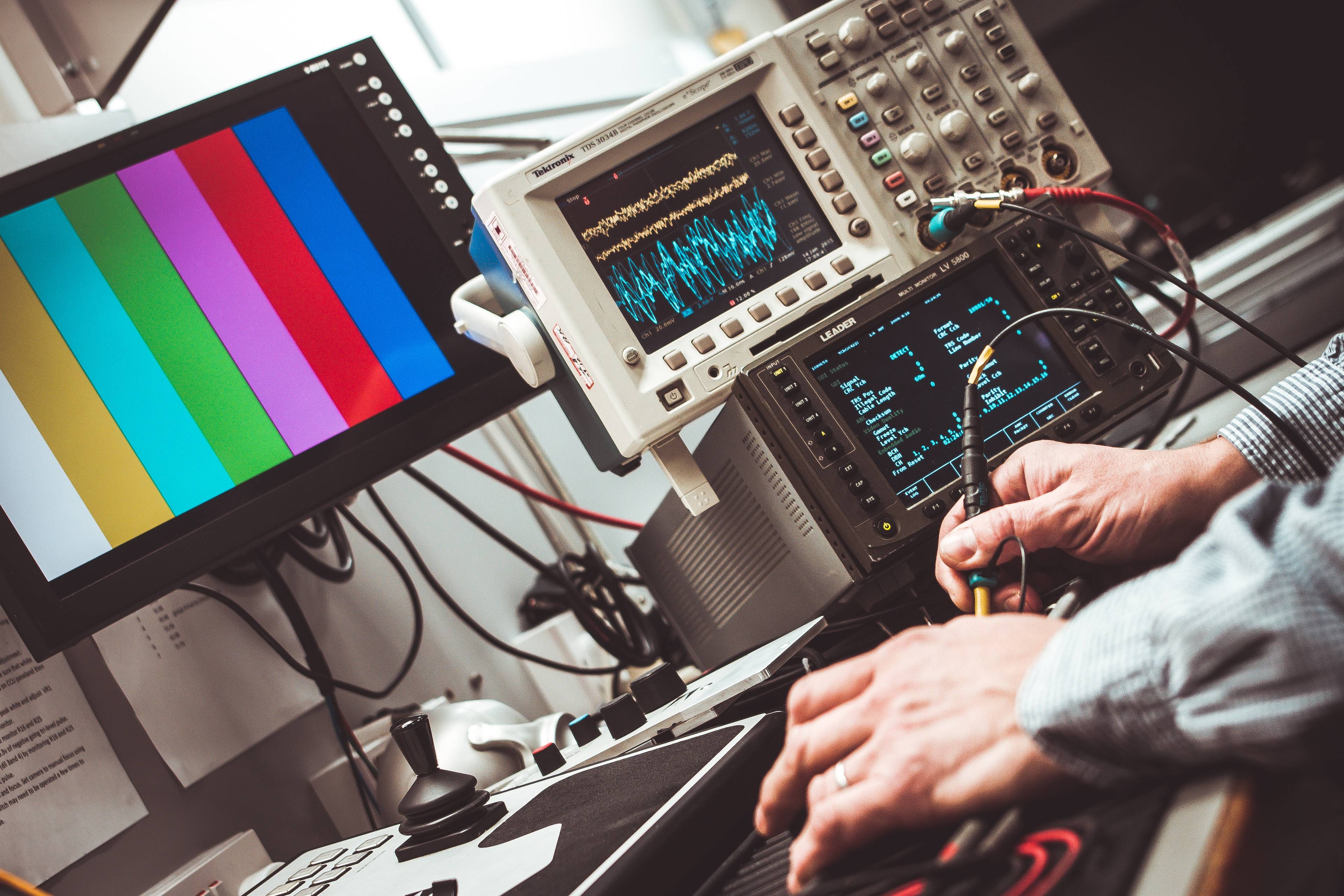 Have you been thinking about exploring your interest in engineering but aren't sure where to start? You're in luck! There are dozens of engineering focused career options out there and we're almost certain that you can find one that aligns with your curiosity. The top three engineering degrees fall within the categories of mechanical, electrical and civil engineering, but there are a plethora of other options to investigate!
Although often associated with hands-on laboratory work, there are plenty of fun and advanced engineering projects you could engage with in the comfort of your own home.
Develop your own engineering project through research
Register to get paired with one of our expert mentors and to get started on exploring your passions today! And give yourself the edge you need to move forward!