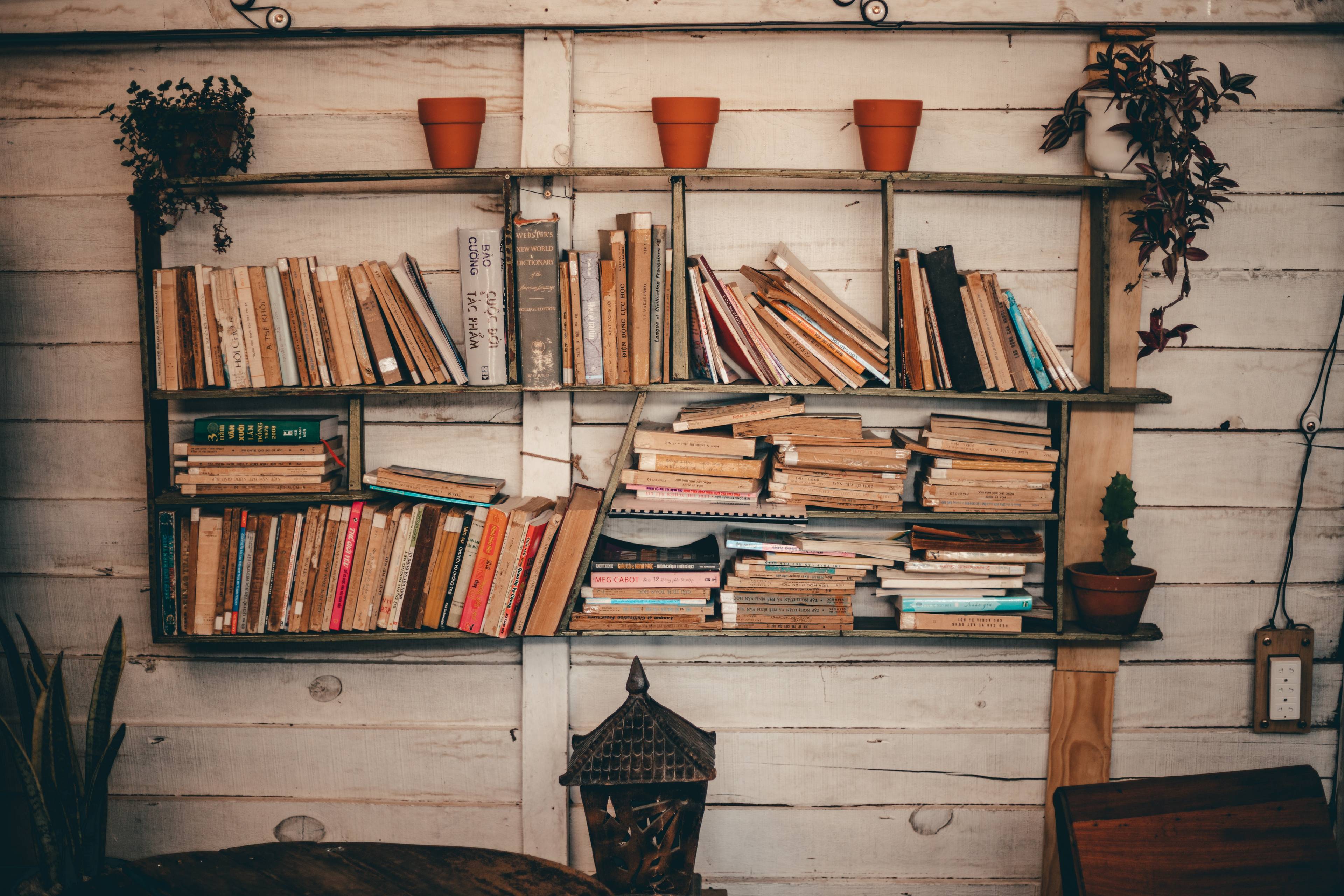 Are you the type of person who is fascinated by literary texts? If you absorb yourself into different writings to gain a better understanding of that time period, or if you enjoy researching things to find new information to share with the world, you're well on your way to becoming a literary scholar!
Consider taking your love for literature to the next level by using your passion to create something tangible! Here's a list of 10 literature passion project ideas to get you started.
Get Matched with a Mentor
Interested in doing one of these exciting research projects? Click below to get matched with one of our expert mentors!