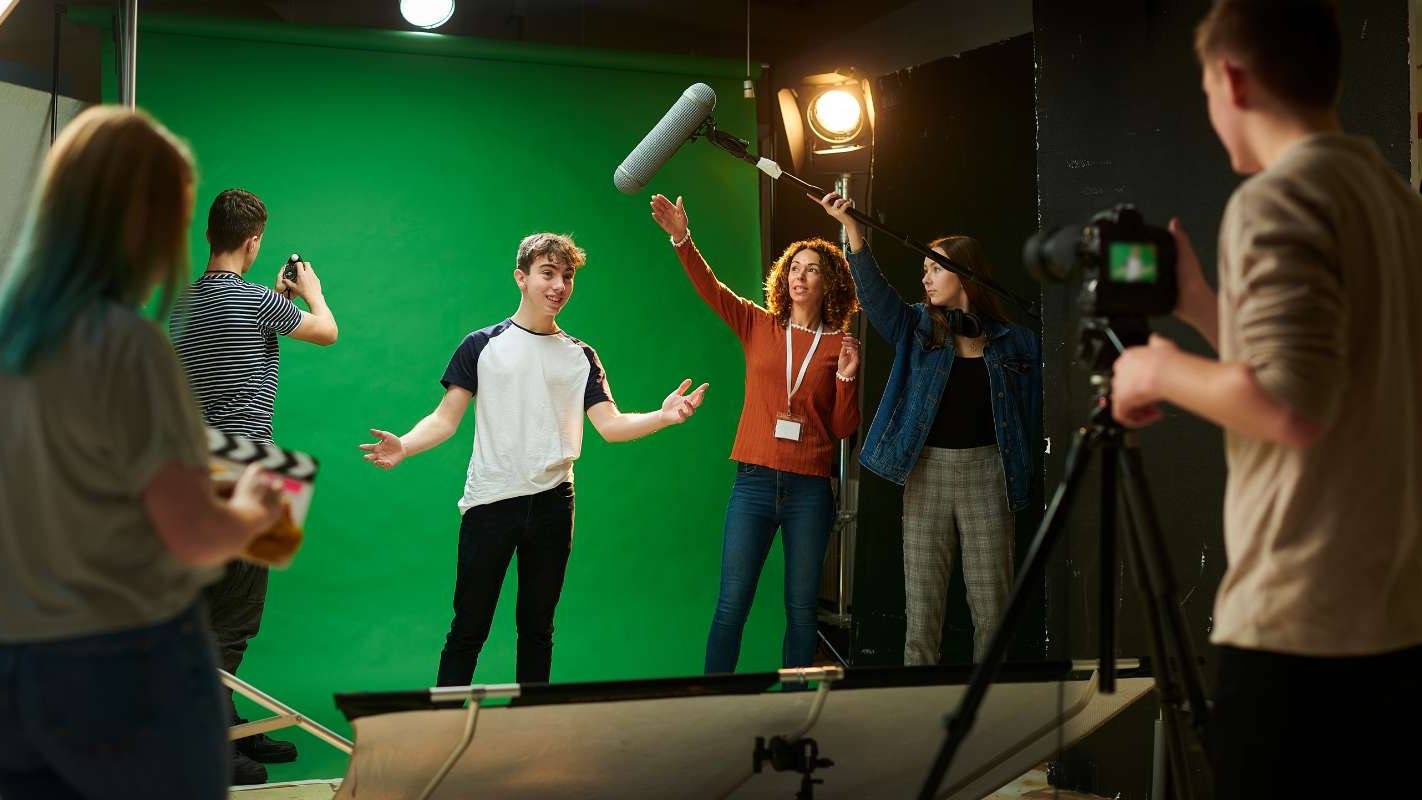 The Arts and Humanities are a broad and inclusive area covering topics such as dance, literature, writing, and visual arts. A Humanities experience can prepare young people for a career in almost anything as it encourages new perspectives and speaks to the beauty in humanity. Many students ask us where they can go to get hands-on research experience over the summer—you asked and we listened!
Here is our shortlist of Ten Humanities Summer Research Opportunities for High Schoolers listed in order of application deadlines. If you're searching for a virtual research opportunity, you can also consider doing a project through Polygence.
Create a research project tailored to your interests and your schedule
Polygence pairs you with an expert mentor in your area of passion. Together, you work to create a high quality research project that is uniquely your own. We also offer options to explore multiple topics, or to showcase your final product!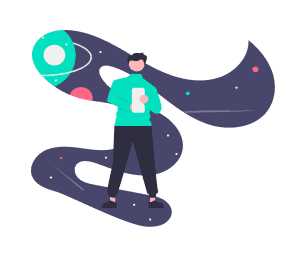 Hosting Institution: Julliard
Cost: $3,950 USD
Format: In-person (New York, NY)
Application deadline: December 1, 2022 
In this three-week experience, dancers gain an understanding of studying dance at Juilliard as well as a feel for being a dancer in New York City. Students also learn new choreography from professional dancers. A comprehensive offering with training in ballet and modern, participation in yoga classes, and an opportunity to showcase their skills at the end-of-the-year showcase, students must plan ahead to be considered for this summer program as application deadline is historically the December prior to the intended summer attendance.  
Hosting Institution: Interlochen Center for the Arts
Cost: $1,750-$9,980 USD
Format: In-person (Interlochen, MI)
Application deadline: January 15, 2023 
Students choose to spend from 1 week or 6 at Interlochen where they can enjoy cabin games and explore the outdoors when they are not practicing, performing, and making art. All of the programs within Interlochen encourage the creation of original work as final projects. Areas of interest include Dance, Writing, Music, Theatre, and several others. 
Hosting Institution: Rhode Island School of Design
Cost: $8,100-$10,700 USD
Format: In-person (Providence, RI)
Application deadline: February 1, 2023 
This visual arts summer program offers a six-week-long pre-college experience for young artists. Students experience a college-style curriculum with day-long studio classes and can avail themselves of resources such as the RISD Nature Lab and the RISD Museum. Participants experiment with new materials, tools and techniques, learn from mentors, and create final projects that can be used for college application portfolios.
Hosting Institution: NYU
Cost: $9,780-$13,600 USD 
Format: In-person (New York, NY)
Application deadline: February 13, 2023 
This four-week program emphasizes projects, professional training, and structured classes. Students stay in an NYU residence hall and get a glimpse of what attending an arts college might be like in the Big Apple. At the end of the program, participants can count on a chance to showcase their work – a play, video game, choreography – and earning four to six college credits (units). 
Hosting Institution: Columbia University
Cost: $2,825-$12,449 USD
Format: In-person (New York, NY)
Application deadline: March 3, 2023 
Designed for high school students hoping to quickly understand the basics of reporting. Students can choose from a one-week or three-week program incorporating teachings from renowned journalists and Columbia writing professors. Students learn reporting and interviewing skills through writing assignments such as profiles, op-eds, features, and audio pieces. 
Your Project Your Schedule - Your Admissions Edge!
Register to get paired with one of our expert mentors and to get started on exploring your passions today! And give yourself the edge you need to move forward!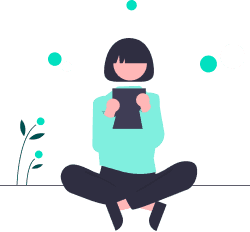 Hosting Institution: Medill-Northwestern Journalism Institute
Cost: $5,000 USD
Format: In-person (Evanston, IL)
Application deadline: March 13, 2023 
Participants immerse themselves in all aspects of media for five weeks. Areas of study include writing, reporting and editing for print, digital and broadcast. Photography, videography and website and podcast creation are also covered. Collaborative learning occurs both inside the classroom as well as on field trips and is coupled with private mentoring sessions. Students also have opportunities to socialize through various activities. 
Hosting Institution: Boston University Tanglewood
Cost: $3,700 USD + room/board 
Format: In-person (Lenox, MA)
Application deadline: March 15, 2023 
Two and six-week offerings featuring twenty programs for instrumentalists, singers, and composers. Students experience a unique community of musicians and attend Boston Symphony Orchestra events. Participants live on campus and enjoy a full spectrum of activities in addition to the classroom settings where they can focus on composition, harp, percussion, piano, voice, strings, and many others. 
Hosting Institution: Yale
Cost: $9,475 USD + meals/housing
Format: In-person (New Haven, CT)
Application deadline: April 15, 2023 
The Conservatory offers students a robust coursework covering the fundamental elements of acting. Applicants will choose between the 5-week-long Conservatory for Actors and the 10-Day Director's Workshop. With small groups of 10-12 students, participants will benefit from focused collaboration and attention. Rehearsing and clowning are part of the "out of classroom" experience of living on-campus. 
Hosting Institution: UC Berkeley
Cost: $9,675 USD
Format: In-person (Berkeley, CA)
Application deadline: May 1, 2023 
This is a four-week long design-centric program centered around environmental studies. Students at EmBARC study urban design, architecture, and sustainable city components. Students have access to the Cal Architecture and Urban Design Studio. Participants also have an opportunity to participate in a Sustainable City Planning workshop, a Digital Design workshop, as well as engage in an Environmental Design Conversations Series and a Community Build project. 
Hosting Institution: University of Iowa
Cost: $575-$2,500 USD (in 2022)
Format: Online or In-Person (Iowa City, IA)
Application deadline: May 16 (in 2022 - under review for 2023)
Students chose a single core course to study from Poetry, Fiction, Creative Writing (a survey that includes poetry, fiction, and personal essay), TV Writing, or Playwriting. Classes of 10 or fewer students allow deep dives. Each course includes both a seminar and a workshop component. During the seminar, students are encouraged to read as writers. And for the workshop component, teachers and students collaborate such that each student is encouraged to give thoughtful, thorough commentary to their peers in exchange for the same.
At Polygence, we offer students the opportunity to get 1:1 project mentorship from expert mentors and researchers. Students are in the driver's seat of their education here, and whatever project you want to do, we will help you make it happen!
Register now to get matched with one of our expert mentors.
Want to Learn More?
Join Polygence and do your own research project tailored towards your passions and guided by one of our expert mentors!