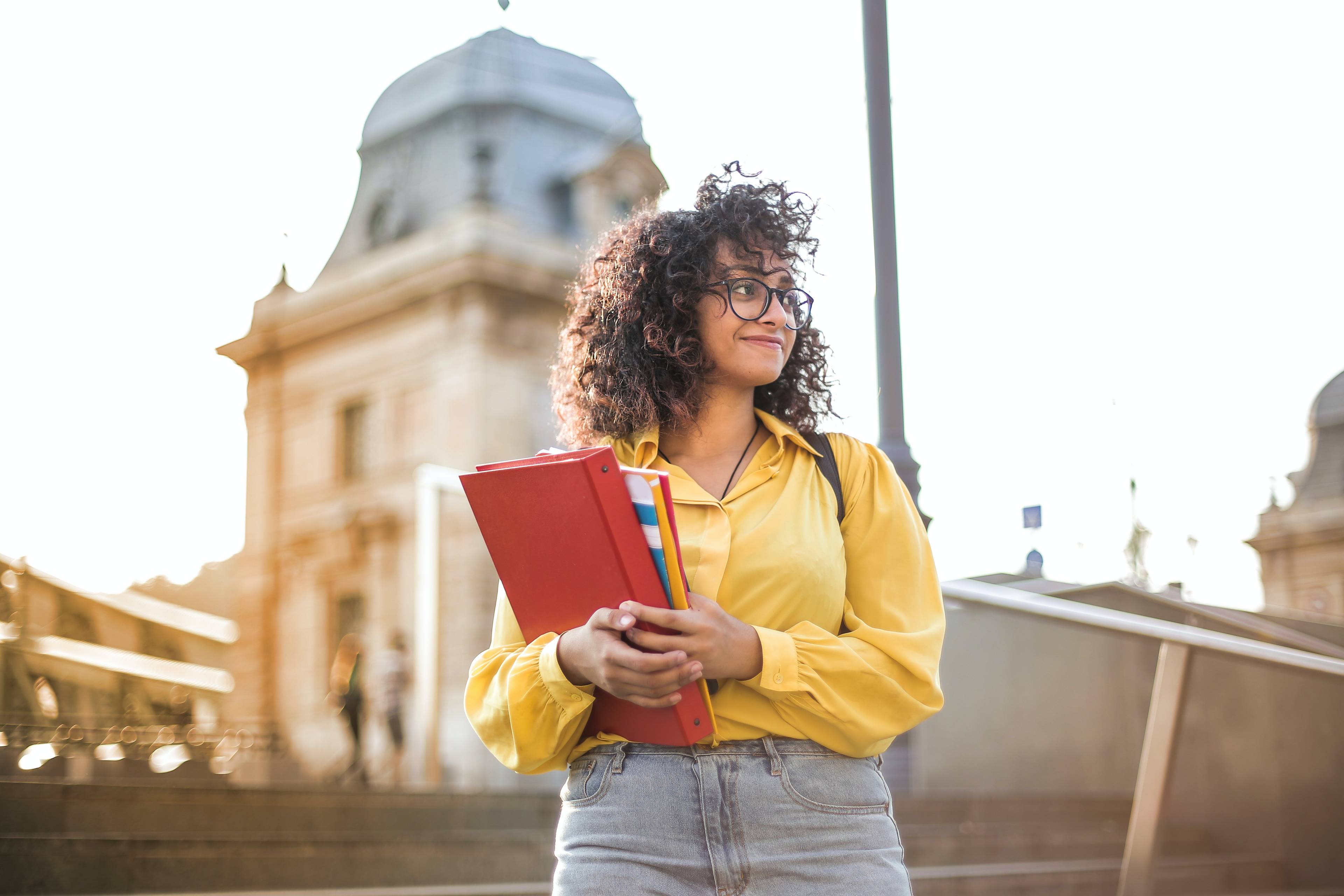 As a high school student approaching the college application process, you've probably given a lot of thought about how to pick a college major. It might even be an extremely anxiety-inducing conundrum - you might be worrying about job prospects in this economy, weighing that against your own intellectual interests, and perhaps you're not even sure whether you have an interest strong enough to consider majoring in it. The bottom line is that choosing a major can be a daunting and overwhelming process. Too many high schoolers worry that the major they pick will dictate the kinds of careers they can pursue. That is not true at all! So sit back, relax, and read on. Here are a few key factors to consider when choosing a college major:
What subjects do you like? 
You're going to be taking classes related to your major for the next four years, so you should definitely like what you're studying! Think about your favorite courses from school. What did you like or not like about them? Sometimes there are subjects that you are curious about but haven't had a chance to explore. Take classes about these subjects in high school, especially advanced courses at the freshman college level if those are available. 
Even if those courses aren't available at your high school, you can still explore new subjects. Here are a few ways to do so: read a book, take an online course, see if your local community college has any courses high school students can attend, or do a Polygence research project in that area. Curious about why doing passion projects or research projects in high school is a great way to discover your "why"? Read this blog post to learn more!
Create a research project tailored to your interests and your schedule
Polygence pairs you with an expert mentor in your area of passion. Together, you work to create a high quality research project that is uniquely your own. We also offer options to explore multiple topics, or to showcase your final product!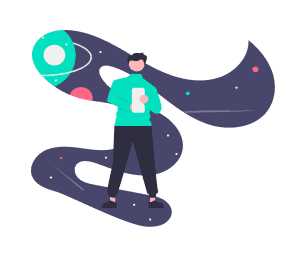 If you discover that you have a lot of interests, then you can look at the major options for the specific colleges that you're applying to. Many colleges have unique majors that combine multiple subjects. For instance, even though I entered college as a computer science major, I eventually switched my major junior year to a unique interdisciplinary major, Symbolic Systems or "SymSys", that was a perfect fit for me (read my bio here). I also still graduated in four years, so if you want to learn about how to do that, keep reading!
What types of jobs can you get with your major? 
It's also key to think about what types of careers you can pursue after getting your degree. In an ideal world, everyone could study what they wanted to without being worried about employment. And the reality is that for every major, there is actually a diverse array of job opportunities that could potentially be the right fit. I have known physicists who went on to become investment bankers, literature majors who went into management consulting, and history majors who went on to become entrepreneurs. I would highly encourage you to research what types of careers people pursue with the major that you have in mind. There might be more careers than you think!
If you aren't sure if your chosen major would lead to a career that you enjoy, there are a few options. You could do a double major - one in your field you really enjoy, and another in a field that you still enjoy just not quite as much (see point #1). A double major can be a ton of work, though, depending on what those majors are. A major and minor combination, or even a major and two minors, can be a lot more manageable. 
You can also approach this question from the opposite angle - you have a career in mind, so you should search what people typically major in to land their positions. For example, there are several set courses that you must take to go to medical school, so lots of pre-med students have similar majors. Of course, others go a less traditional route. 
The Polygence Pathfinders Program
Pathfinders is a career discovery mentorship experience designed to help you explore different career paths and gain more clarity about your future. Learn from three world class mentors in the fields of your choice and discover your passions!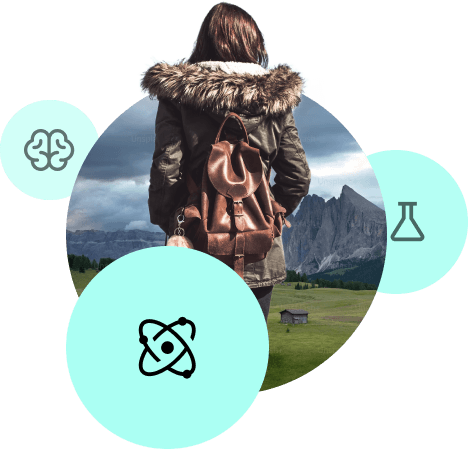 What are the major requirements like? 
Another factor to consider is the intensity of the major requirements, and intensity comes in a few different forms. 
Naturally, one consideration is the difficulty of the coursework. 

Another is the total number of courses required. 

A third is the number of pre-req courses for your major. You may have to slog through these pre-reqs to get to what you really want to study. (Or you may like them, depending on the college and the major!) Some students have to take pre-reqs far longer than other students in different majors.
The flexibility of coursework is also an important piece of the major's requirements. Symbolic Systems at Stanford was an extraordinarily flexible major, which I loved. The requirements of my major have changed slightly since I graduated, so if you look them up, they'll be different. Essentially, even though there were required courses, within each requirement I usually had several options of courses that I could take. Once I moved past the required courses and into the courses for my concentration, Human-Computer Interaction, I had even more options! The only thing I had to be careful about was choosing my coursework so that it told a cohesive story about what I focused on during college. I took many computer science courses to create this cohesive story. 
In addition, your major greatly influences your work/life balance. Everyone has a sweet spot in terms of their work/life balance and how they want to spend their time in college. Some people genuinely love hitting the books on a Friday night. Others really need to set aside some time on the weekend so that they can participate in student organizations that they care about. There's no right or wrong answer, just individual preferences. You know yourself better than anyone. 
Your Project Your Schedule - Your Admissions Edge!
Register to get paired with one of our expert mentors and to get started on exploring your passions today! And give yourself the edge you need to move forward!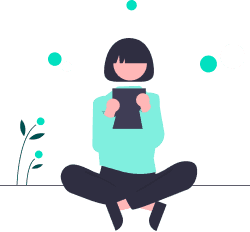 How transferable is the coursework for your major? 
Even though you carefully consider your major before you enter college, you may realize that you want to change your major, so you should also think about the transferability of coursework. As I mentioned earlier, I entered college as a computer science major. However, during my sophomore year, I realized that I was getting really burned out from taking so many computer science courses. I still liked computer science, so I switched to a major that would allow me to take computer science classes and other types of classes as well. The core of SymSys is computer science, psychology, linguistics, and philosophy, but it can also vary significantly due to its flexibility. Almost every course I took during my freshman and sophomore years counted towards SymSys, which kept me on track. 
You'll have to do research for your specific colleges to gauge the transferability of the coursework. I always knew that I was going to major in computer science or SymSys, so I took classes that would count for both majors. You can take a similar approach if you're having trouble deciding. Also, at some colleges, it is easier to change majors than others. For example, you may have to apply if you want to major in a field that's in a different school than the one you started in. I switched from the School of Engineering to the School of Humanities and Sciences, but fortunately this switch didn't require any applications. I encourage you to research how difficult it is to switch schools at your college - i.e., even if you have to do an application, are most students accepted?  
There are many factors to consider when choosing a college major, and ultimately it is a personal decision. As much as possible, try not to stress about it too much. (Easier said than done, I know.) You're probably 15 - 18 if you're reading this article, so it's really okay not to have everything figured out. Plenty of students end up switching their college major, like me. As much as I wanted to stick with my initial major, I know that I made the right decision by switching. Remember - life isn't always linear! Good luck!
Do Your Own Research Through Polygence
Join Polygence and do your own research project tailored towards your passions and guided by one of our expert mentors!