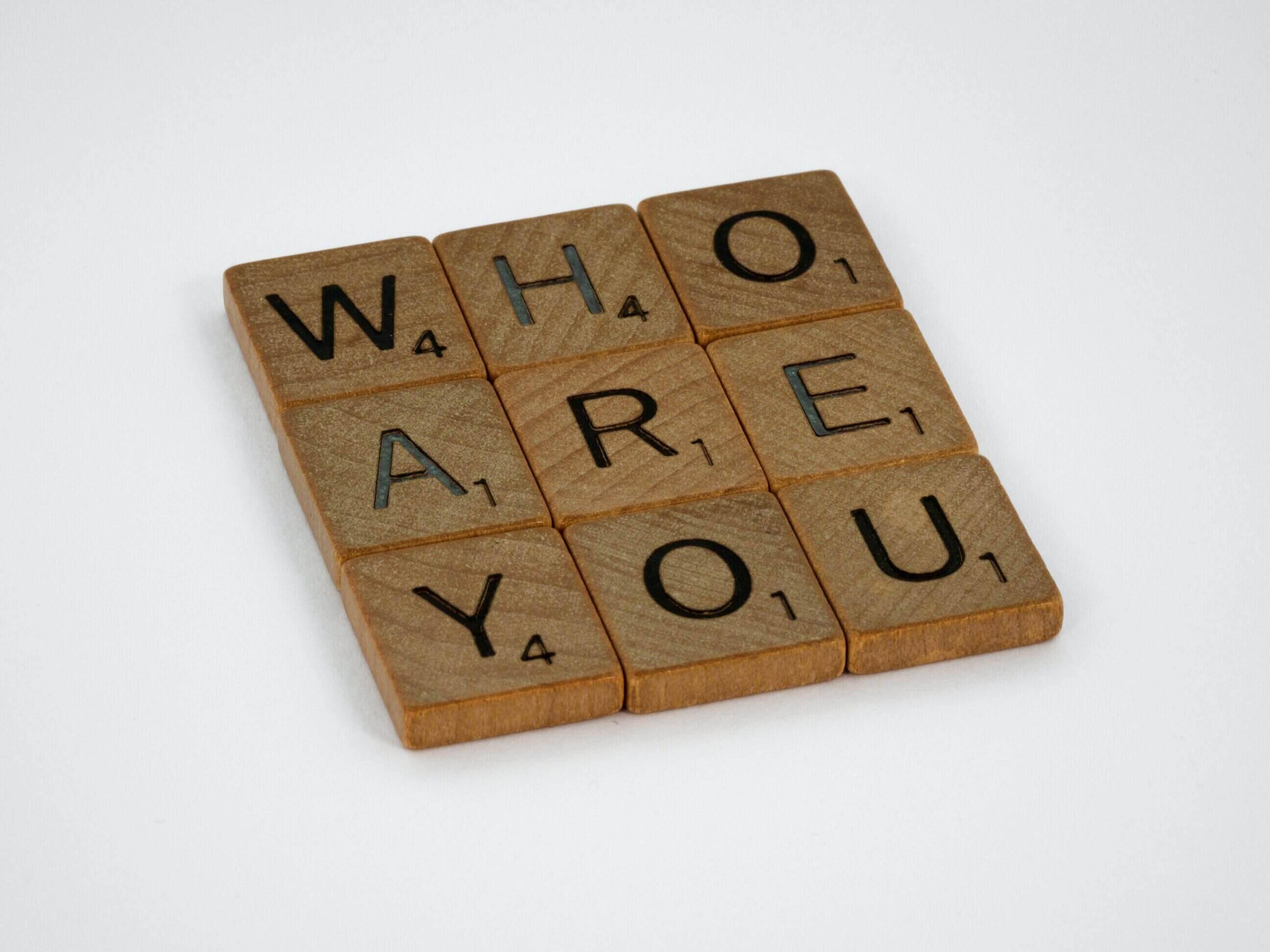 Do you ever find yourself pondering why certain individuals act the way that they do? Why sudden behaviors are triggered in one person but have no effect on the next? If this sounds like you, it's time to explore the field of psychology! Whether you're eager to learn more about mental health, functions of the brain, or child development, this could be the sign you've been needing to further inspect the world of psychology.
Today we'll give you 20 project ideas to get you started doing psychology research. There are many types of psychology research and fields. Check out this list of 20 research project ideas to help you explore psychology!
Exploring the Mind just Light You Up?
Polygence pairs you with an expert mentor in your area of passion. Together, you work to create a high quality research project that is uniquely your own. And on your own schedule. Our psychology mentors both inspire and guide you along the way. We also offer options to explore multiple topics, or to showcase your final product!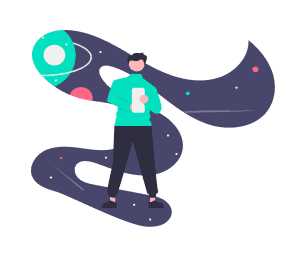 Psychology Research Experiments
Experiments allow psychologists to determine causation - i.e., that something caused another thing to happen. These research projects study how one group of participants (those in the "control" condition) compares to another group of participants (those in the "experimental" condition). Importantly, participants are randomly assigned to conditions - they don't get to choose which one they are in. Be sure to check out the articles I linked above to learn more about how to design a psychology experiment.
Here are some experiments that you can do, along with a few things to consider for each one:  
Survey-based Psychology Research
Survey-based research involves analyzing word-based information, such as what participants express in interviews and open-ended response questions, or numerical information, such as when participants answer questions on a scale from 1 to 5. Researchers usually conduct survey-based research when it would be unethical or impossible to do an experiment about the topic. 
When you are asking survey questions, especially about sensitive topics, there are important aspects to consider. Try your best to make participants feel comfortable answering the questions. You can do this by emphasizing that responses will be confidential. Avoid asking leading questions and questions that can be answered with a simple "yes or no." Doing survey-based research online allows you to have more participants. However, during an in-person interview, you can ask follow-up questions about anything interesting that the participant says. 
Here are ideas of survey-based research projects: 
Psychology Research Literature Reviews 
A literature review (sometimes shortened to "lit review") is a written summary of key work that has been conducted about a psychological topic over several years. It's a type of secondary research that describes how different studies relate to each other and how the field has developed over time. To write a lit review, the first step is to use Google Scholar or another academic journal database to find and skim academic articles. 
Keep notes about the key findings from each study and how it built off of previous research. What open questions did the researchers hope to resolve by conducting their study? How were the results the same between similar studies and how were the results different? What methods did different researchers use? How has researchers' understanding of the field changed in light of new and potentially conflicting evidence? 
It can be overwhelming to decide what to include in your literature review because there are tons of psychological articles on a given topic. I like to start with a promising paper in Google Scholar and then look at sources that the paper references. You can also read other literature reviews that other researchers have conducted and note which papers they discuss. In both cases, make sure to go to the original sources and read the actual papers they referenced. Also, use the search filters to ensure that your literature review covers a wide span of years. 
Here are a few project ideas you can do a literature review on: 
Start exploring your favorite aspects of Psychology now!
Register to get paired with one of our expert mentors and to get started on exploring your passion for psychology today!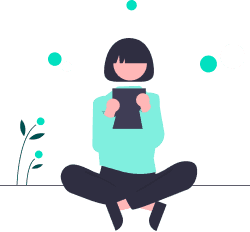 Scientific Communication for Psychology Research
Another type of project focuses on communicating scientific ideas to a lay audience. This project is similar to a literature review because it involves reading and synthesizing scientific articles. However, literature reviews are generally written for an academic audience. The fun thing about a scientific communication project is that you get to be creative! You want to keep your audience engaged. There are many different ways to communicate science, including: 
For any type of scientific communication project, you'll need to identify your target audience and think about the language that you'll use to communicate your ideas. For example, I (Logan) generally write psychology-related blogs for high school students, and if I was writing for a younger audience I would explain topics using simpler language. Another thing to consider is the format of your project. A podcast is a more natural format if you want to include interviews. You should also think about where you will publish your work. You'll have to do some research on the best place to publish a blog! It is fairly easy to publish your podcast on Spotify. 
Bonus: I'm also going to add that a YouTube channel and a website are two more fun ways to communicate science! I actually have a YouTube channel about juggling, and I've really enjoyed posting videos there for over two years. 
Data-based Psychology Research Ideas
Other psychology projects involve analyzing large amounts of data. These projects yield interesting results because they allow you to study something "big" that would be difficult to do by hand. To do this type of project, you'll need some comfort with Microsoft Excel/Google Sheets and statistical analysis. Potentially, you'll also need to know computer science. Here are a few ideas: 
Other Psychology Research Project Ideas
Conclusion 
Those are just a handful of the many types of psychology research projects that you can do! The full Polygence project database can be found here. You can check out this article about collecting data in psychology to learn more about experimental, survey-based, and observational research. Before conducting any research project with real participants, make sure to get IRB approval. Doing a research project really gives you an edge on your college application. After you complete your research project, you may want to write a research paper. Here is another list of creative ways you can explore your passions.
Get Matched with a Mentor
Interested in doing one of these exciting research projects? Click below to get matched with one of our expert mentors!