Go to Polygence Scholars page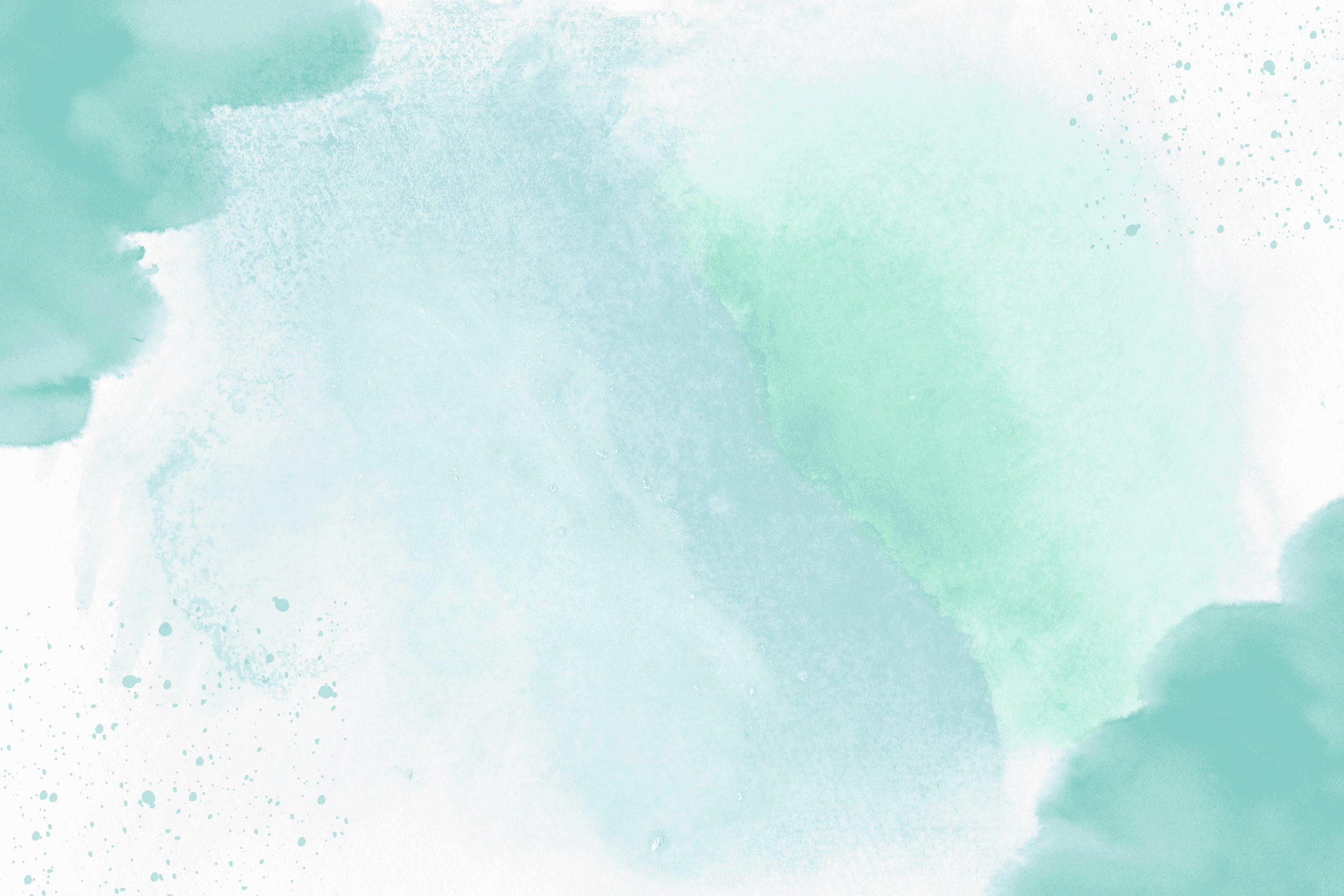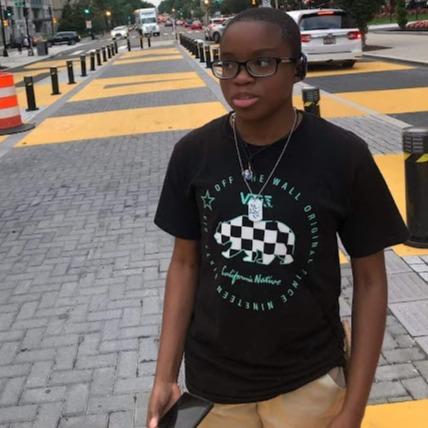 Joy Okunade
ILTexas Garland High SchoolClass of 2025Garland, Texas
About
Projects
"Society Scorned 'His Last Letter': Analysis of Black Masculinity and Black Femininity in the book "Don't Cry for Me""

with mentor Magdalena (Aug. 29, 2022)
Project Portfolio
Society Scorned 'His Last Letter': Analysis of Black Masculinity and Black Femininity in the book "Don't Cry for Me"
Started Apr. 12, 2022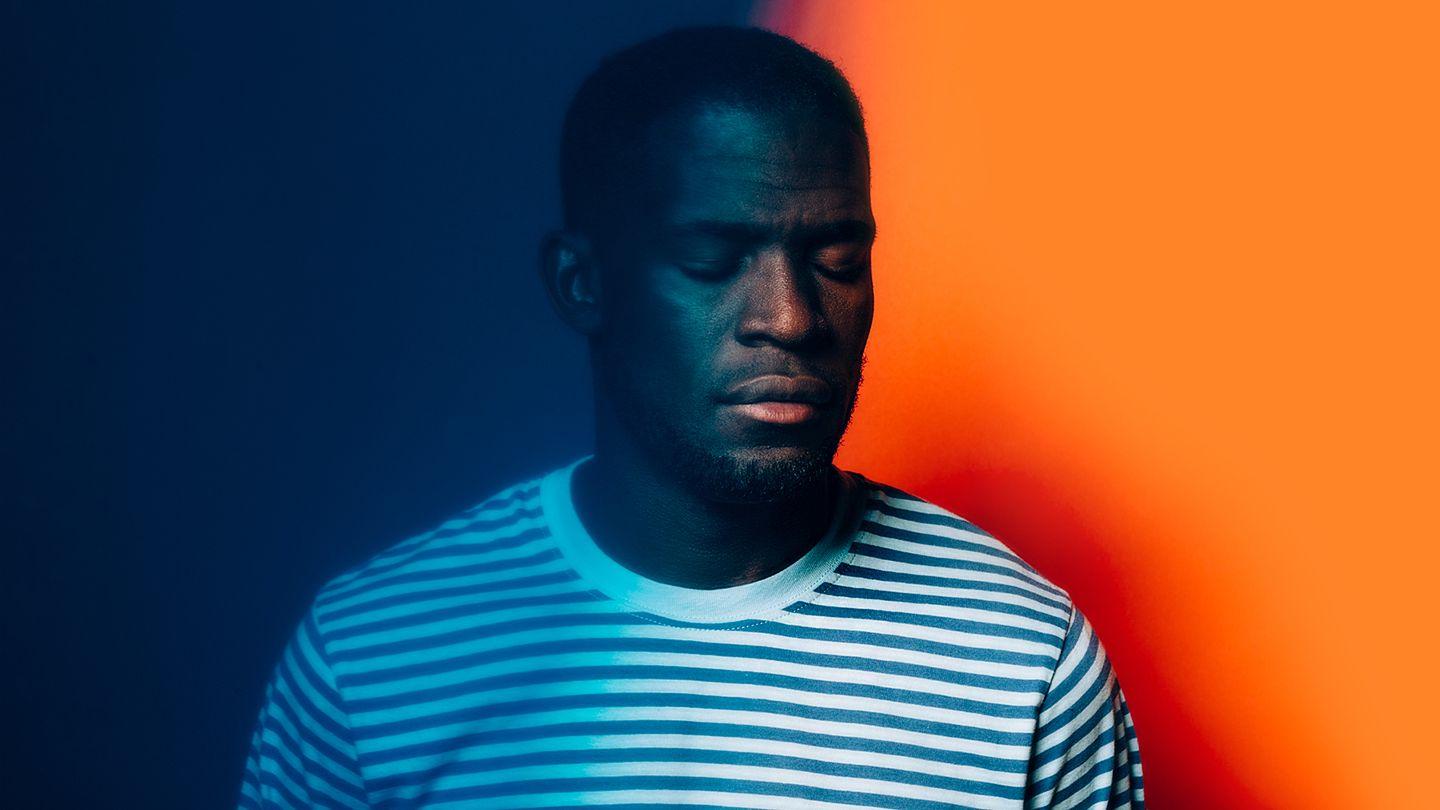 Abstract or project description
Based on the novel Don't Cry for Me," I will be exploring concepts such as black masculinity and black femininity in this book, where a dying father is writing letters to his gay son. Black masculinity, in the novel, is not of a fixed nature but rather fluid. Black masculinity was presented in 3 different ways: the grandfather, the father, and the gay son. In which the grandfather lived his masculinity in a stoic, rigid way in which work was his main purpose in life and it encompassed how he lived his life. The father lived his masculinity in a fraught way because his perception of who he had to be as a man was greatly influenced by the strict way his grandfather taught him to be a man, the openness and tolerance his wife wanted him to have that clashed with his upbringing in a conservative rural town; and the contrasting idea of manhood that was prominent in the city's black community at that time. The son displayed a revolutionary way of being a man. He was not afraid to show his feelings; he was tender-hearted and had a different sexual orientation compared to his grandfather and father, which impacted him. Similar to black masculinity, black femininity was also portrayed in different ways across the book: the mother, the grandmother, and that little girl who was bullied and ostracized by the community. Like the son, the mother was also revolutionary for her time in how she was a free spirit who was a feminist and wanted to go against the ideals and expectations of women of her time, which were to stay docile, stay at home, not read and always respect their husbands. Unlike the mother, the grandmother was docile; she was a woman of her time who didn't want to go against or defy the system set in place against her. She couldn't have any intellectual aspirations because of the environment she was placed in and how she was supposed to keep her head down and follow the rules. In short, this led to her being submissive to her husband and to losing hope of having a better life and opportunities. However, I would like to point out that while both versions of women are portrayed differently, they are both strong, and this should not be missed.