Go to Polygence Scholars page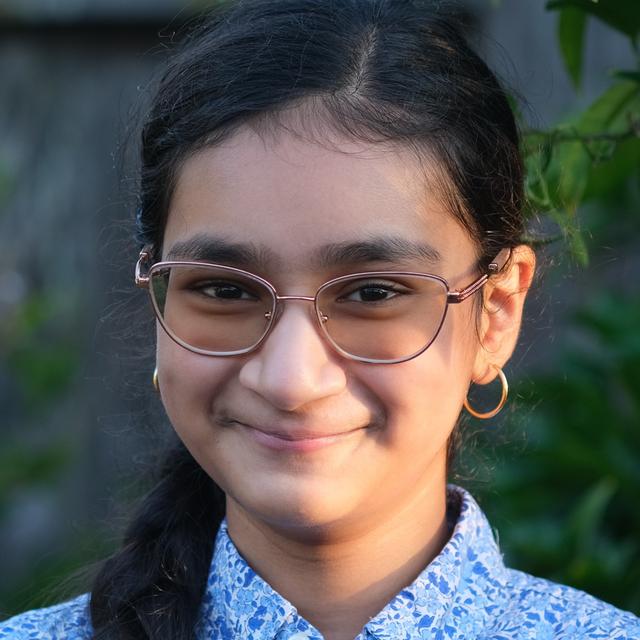 Eesha Atluri
Class of 2027Santa Clara, California
About
Hello! My name is Eesha and my Polygence project is on virology/immunology. I chose to work on this topic because I find viruses very intriguing. I would like to present my project in the form of a research paper. After my project is complete, I would like to showcase it in the Symposium of Rising Scholars, get it published, or any other appropriate ways of exhibition.
Project Portfolio
Similarities/Differences Between Bacterial/Animal/Plant Viruses And The Effects On Humans
Started Apr. 12, 2023
Abstract or project description
Even though all viruses seem to be very similar to each other, they have many differences that set them apart and place them into different categories. This research paper will focus on the viruses that affect bacteria, animals, and plants. Before diving into the effects on humans, the review paper will give a small overview of animal, bacterial, and plant viruses. The paragraphs following that will talk about the similarities and differences between them. The conclusion will explain to the readers how the information listed above affects them and what they can do to lessen the damage of viruses in their lives. To make it easier for the younger population to understand this topic, I will make a children's comic book. The children's book will show the main ideas stated in the research paper using cute characters for it to be easy to read and comprehend.