Go to Polygence Scholars page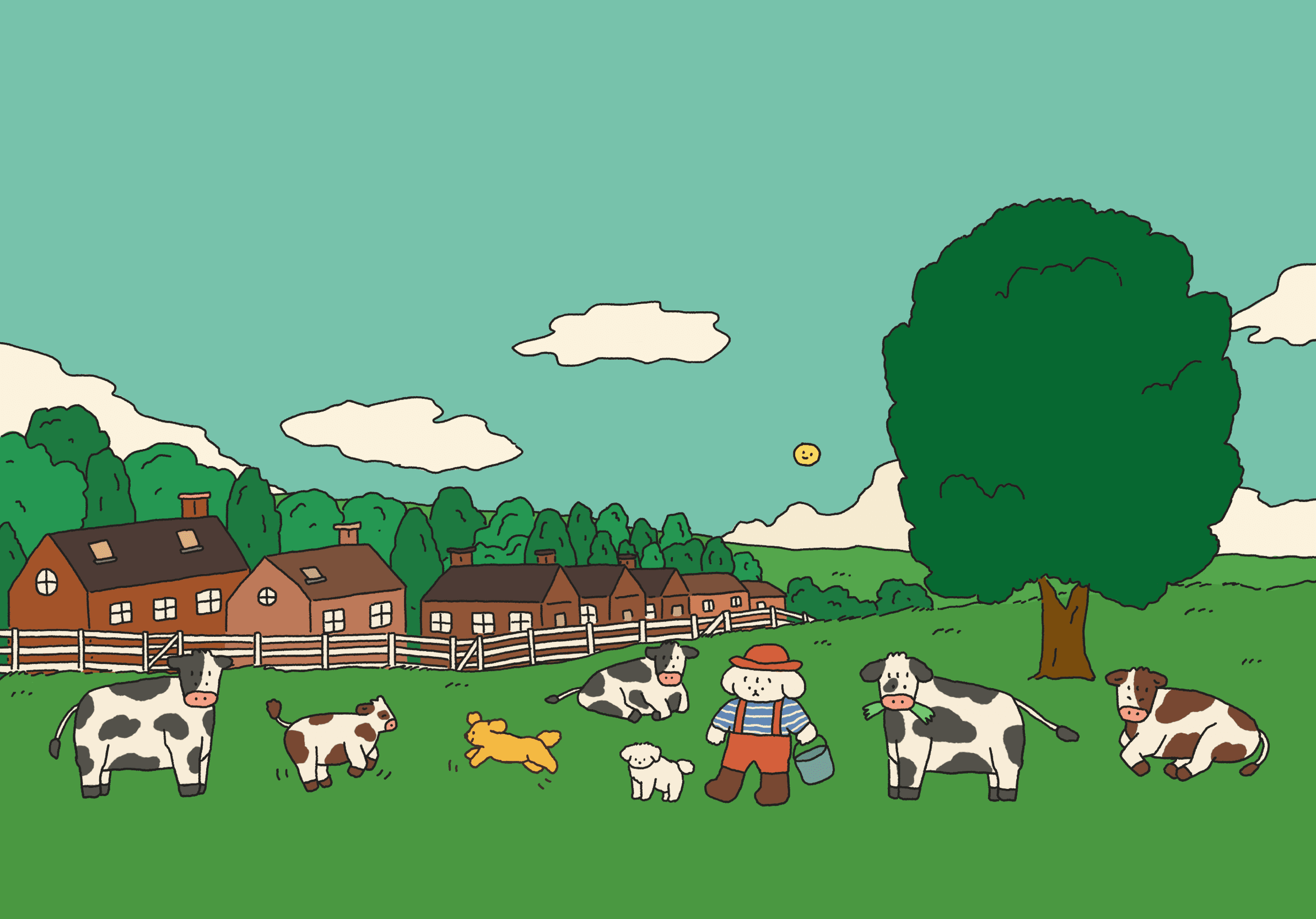 Beth Dagim
Troy High SchoolClass of 2024La Mirada, California
About
Hello! My name is Beth Dagim and my Polygence project is a research paper on the various factors that affect dust storms on Earth and Mars; dust storms on Mars are more global, covering the southern hemisphere, while Earth experiences more local dust storms. I also explore the implications of these factors on human colonization of Mars and how humans may impact Mars's environment. After my project is complete, I would like to publish it in various journals and sources, along with entering competitions and science fairs.
Projects
"Mars & Earth Dust Storms Research Paper"

with mentor Margaret (Apr. 16, 2023)
Project Portfolio
Mars & Earth Dust Storms Research Paper
Started June 17, 2022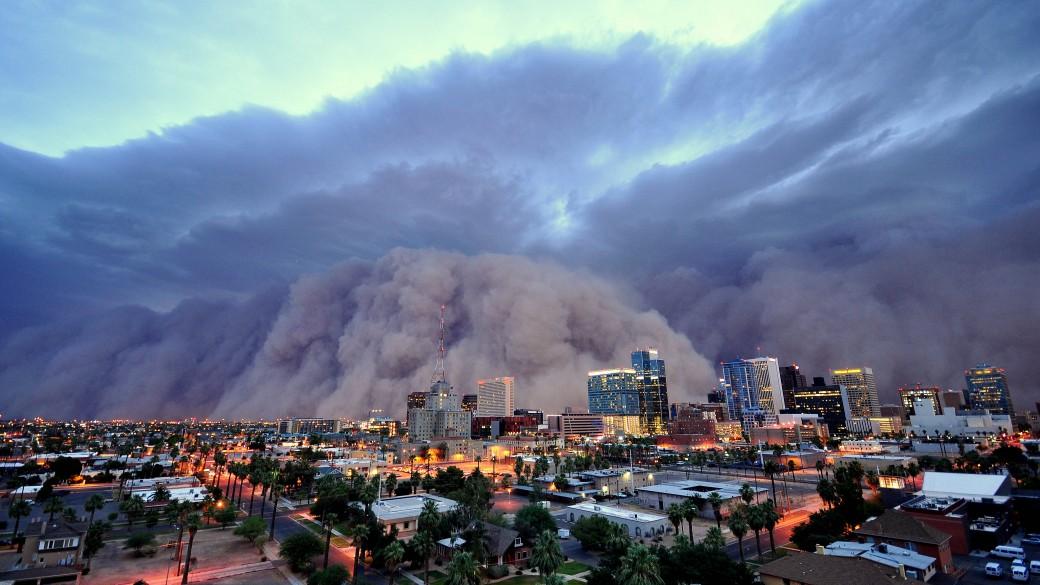 Abstract or project description
A research paper on the environmental differences between Earth and Mars -- specifically, the environmental, astrological, and physical differences that lead to the difference in dust storms between Earth and Mars. Earth features more local and subsidized dust storms, while Mars features larger, impactful dust storms that cover most of the Southern Hemisphere of Mars and are global.