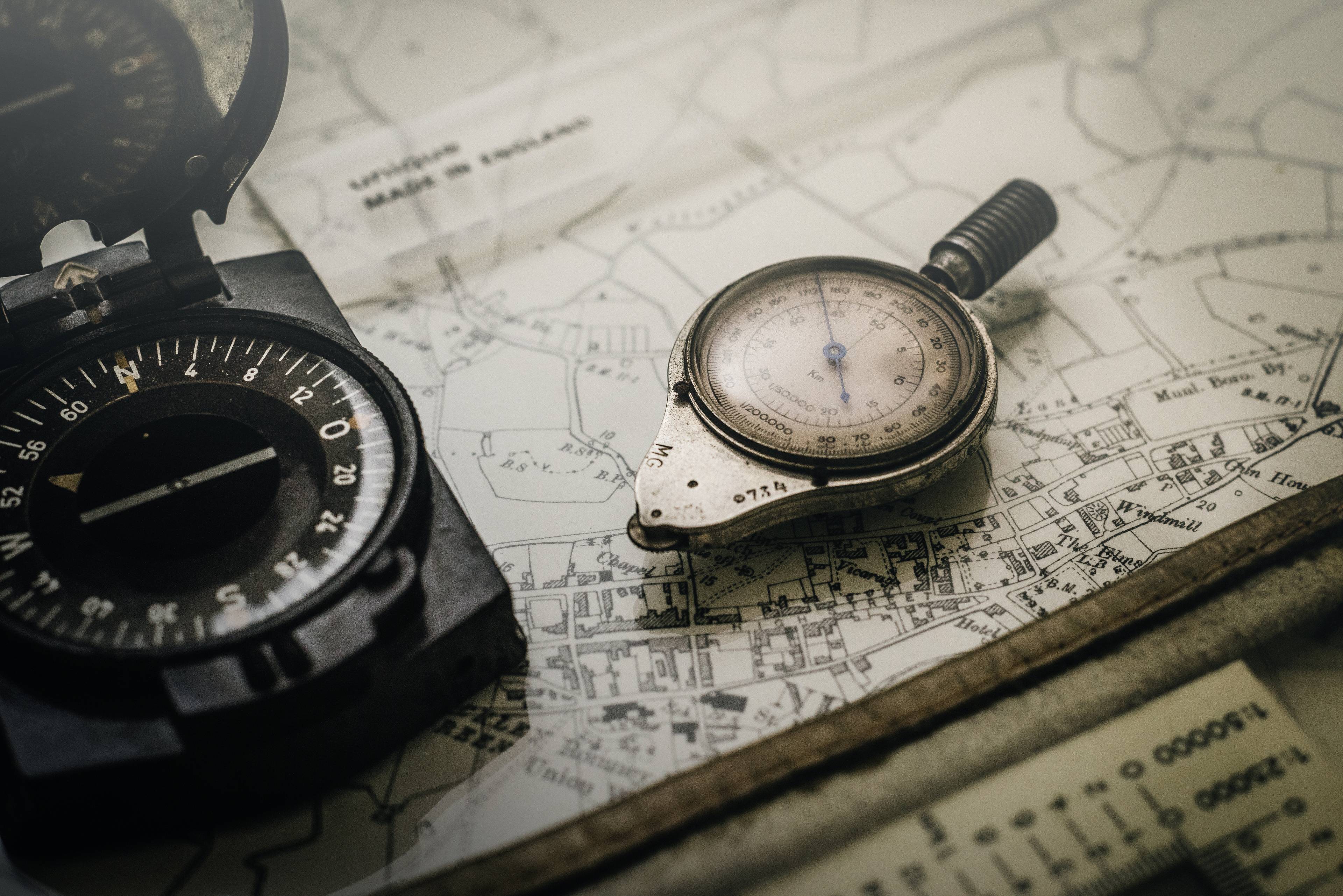 It's that time of year! You're applying to your dream university and you find yourself staring blankly at the question asking you to specify your intended major. Although you're not too sure what you want to be when you grow up, there is one thing you're certain of, you do not want to become one of the many who wake up dreading going to work each day. The big question is, what can you do now to ensure that you don't face this issue in the future? Mark Twain couldn't have said it better when he said "find a job you enjoy, and you will never have to work a day in your life." It's time to dig in on your passions! What do you enjoy?
Do Your Own Research Through Polygence
Join Polygence and do your own research project tailored towards your passions and guided by one of our expert mentors!