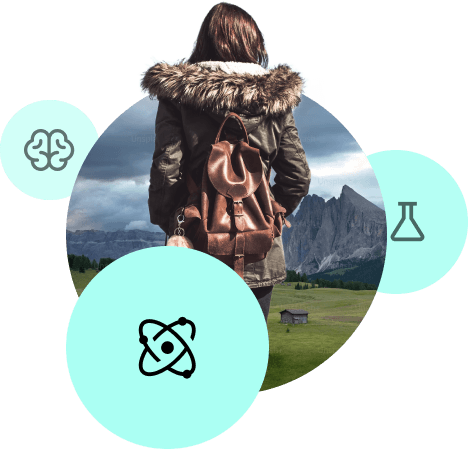 Session 1: Biology with Quan
MD Candidate at Stanford
Sample questions you could ask:
What is a day in the life of a cancer biologist like?

How did Quan realize she wanted to be a biologist?

What research is she doing? What questions is she thinking about?

What's the hardest thing about her work?
Session 2: Engineering with Amin
PhD Candidate at Princeton University
Sample questions you could ask:
What kinds of decisions did Amin make to get into college?

What is his favorite thing about his research?

Are you able to establish a work/life balance in your field?

What steps did you take to earn your current position?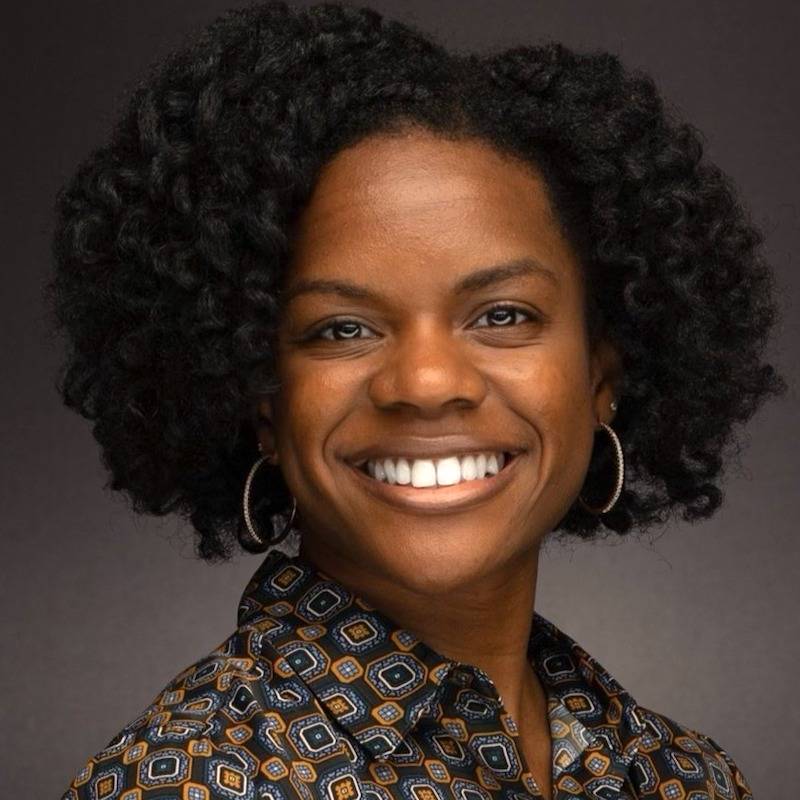 Session 3: Public Health with Kalifa
MD Candidate at University of Wisconsin
Sample questions you could ask:
How did Kalifa realize she wanted to specialize in public health?

What surprised her the most about her industry?

What was college like for Kalifa?

What resources should I look at to dive deeper?
Session 4: Reflection Session
with Polygence Educator
What you'll do:
Reflect on key learnings from the three conversations

Get help to synthesize learnings about oneself

Identify clear next steps to take to further explore career paths
Note: You don't need to pick three different subjects. Some students pick just one, such as Biology, and then use Pathfinders to meet with three mentors who all specialize in different topics within the field of Biology.
No mentors found for this subject, yet.