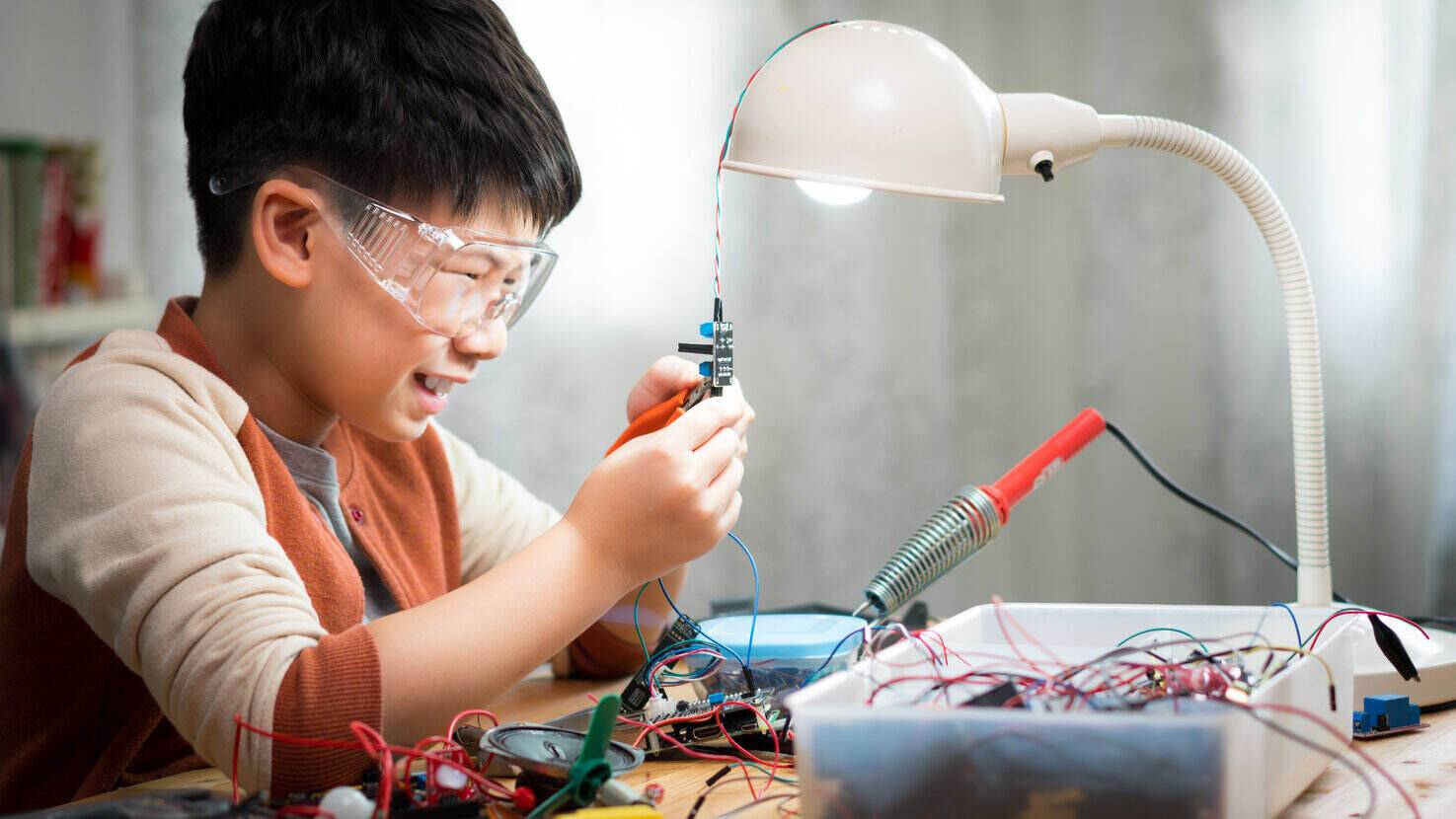 Many students join Polygence just in the hopes of including it on their college applications. As a former Polygence student myself, I won't lie, I started with the same intentions. However, during my own journey with Polygence, I was completely surprised by just how amazing my project came out in addition to the important skills I learned.
Dear Polygence students, is this you?
You want to up your extracurricular game. So, you consider conducting a passion project as a terrific addition to your college application. You discover Polygence and get thrilled by all the amazing research opportunities provided to high school students.
Many students join Polygence in the hopes of including it on their college applications for its impressiveness. As a former Polygence student myself, I won't lie, I started with the same intentions. However, during my own journey with Polygence, I was completely surprised by just how amazing my project came out in addition to the important skills I learned.
Create a research project tailored to your interests and your schedule
Polygence pairs you with an expert mentor in your area of passion. Together, you work to create a high quality research project that is uniquely your own. We also offer options to explore multiple topics, or to showcase your final product!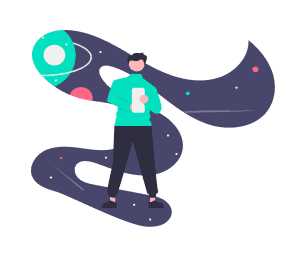 Not only did I end up with an amazing project, but I found my passion. I have always wanted to be a part of the medical field, but I wasn't really sure what speciality within it I wanted to pursue. My project ended up exploring the risk factors associated with Alzheimer's disease, as well as the prevalence of it in US populations and women. Before, I would have never considered neuroscience as a career because I thought it was too complex and difficult. However, this paper changed that. I didn't merely research and write about the subject, but found myself becoming eager to learn more and more about it. Now, I'm hoping to study the brain well into the future. I am even looking into doing some science fair projects and experiments related to neuroscience.
My time with Polygence was truly an eye opening experience. I honestly believe that exploring and trying out new things is essential for expanding one's knowledge as well as understanding one's passions more. Picking a project you're passionate about can be challenging at first, however here are some essential questions to help with the process:
Who do I look up to? What do they do that inspires me?

What makes me curious? What piques my interest?

What questions do I have about certain topics?

What are some professions I am interested in? How can I incorporate those fields into my project?

What is something I've always wanted to try?
These questions can help students come up with a topic that they love and might just turn into a career one day. Even something that seems totally bizarre or that you think you won't like could turn into your passion, possibly even a career.
Your project gives you a glimpse of what your life could look like pursuing any career you dream of. Plus, it helps you to begin navigating the field by offering the technical skills needed to succeed (i.e. coding experience if you're interested in computer science). However, this program also empowers students by increasing their confidence in managing multiple tasks at once and learning essential life lessons. One primary lesson that Polygence projects can teach you is self motivation. Having to stay on track with these projects and research develops an ability to go above and beyond, even outdoing yourself. Whether it is researching, writing, or doing an experiment, without self determination, it is not possible to complete these properly. Doing a project on a topic that interests you pushes you to achieve your best. This skill can also help you better set and plan your career goals.
Additionally, another skill this program can help you improve on is time management. At Polygence, there's generally a timeline for completing projects and tasks before every meeting. I personally always struggle with managing my time well, however having deadlines has really helped me organize and plan out what I would do each week to meet my goals. For example, one day I'd read research papers, then I'd watch videos the next, and on the other, I'd write out a couple paragraphs. In most jobs, time is key. There are expectations on when to arrive, when to finish certain tasks, and so on. Thus, developing good time-management skills with Polygence can help you become more productive.
Your Project Your Schedule - Your Admissions Edge!
Register to get paired with one of our expert mentors and to get started on exploring your passions today! And give yourself the edge you need to move forward!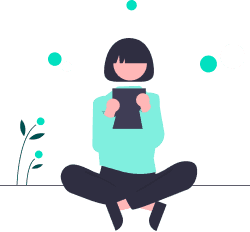 Lastly, communication skills are important during your time at Polygence. I had to communicate what my expectations were for each session to be successful. Additionally, communication with potential publishing platforms via email is another good etiquette that can be acquired. Good communication and people skills are important during jobs to build better relationships with colleagues and bosses.
Polygence's amazing mentors are also a great help. In my experience, my mentor was definitely the highlight of this whole journey. My mentor provided me with thoughtful input and great advice. Polygence mentors are super helpful and guide you throughout your journey. If you are interested in turning your project into a career, they provide you with helpful tips and future opportunities to do that. For instance, my mentor also gave me a list of places to submit my paper, along with competitions, internships, and other programs I could participate in.
To conclude, yes, adding this to your resume is a great opportunity. Yet, the sweetest victory is figuring out your career ambitions . And the best way to do that is to take a moment and think. Ask yourself what interests you? Use that and create something extraordinary that could turn into a passion.
Want to Learn More?
Join Polygence and do your own research project tailored towards your passions and guided by one of our expert mentors!