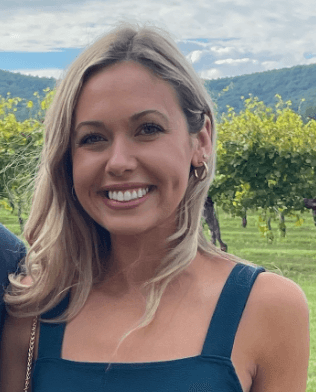 Author Bio
Jordan Ellington
Jordan Ellington is a Project Support Manager at Polygence. 
Jordan decided to pursue her passion for writing in 2011 when she declared a major in Journalism at Radford University. However, upon graduating in 2016, she found herself exploring the different realms of the education world. She began her journey in admissions at Orbis Education and later found herself at Purdue Global where she worked closely with college students from orientation through graduation. Jordan is continuing to follow her passion to help students here at Polygence while also incorporating her writing skills! 
Jordan loves what she does and is motivated to help others find their passion too.
Recent articles from Jordan