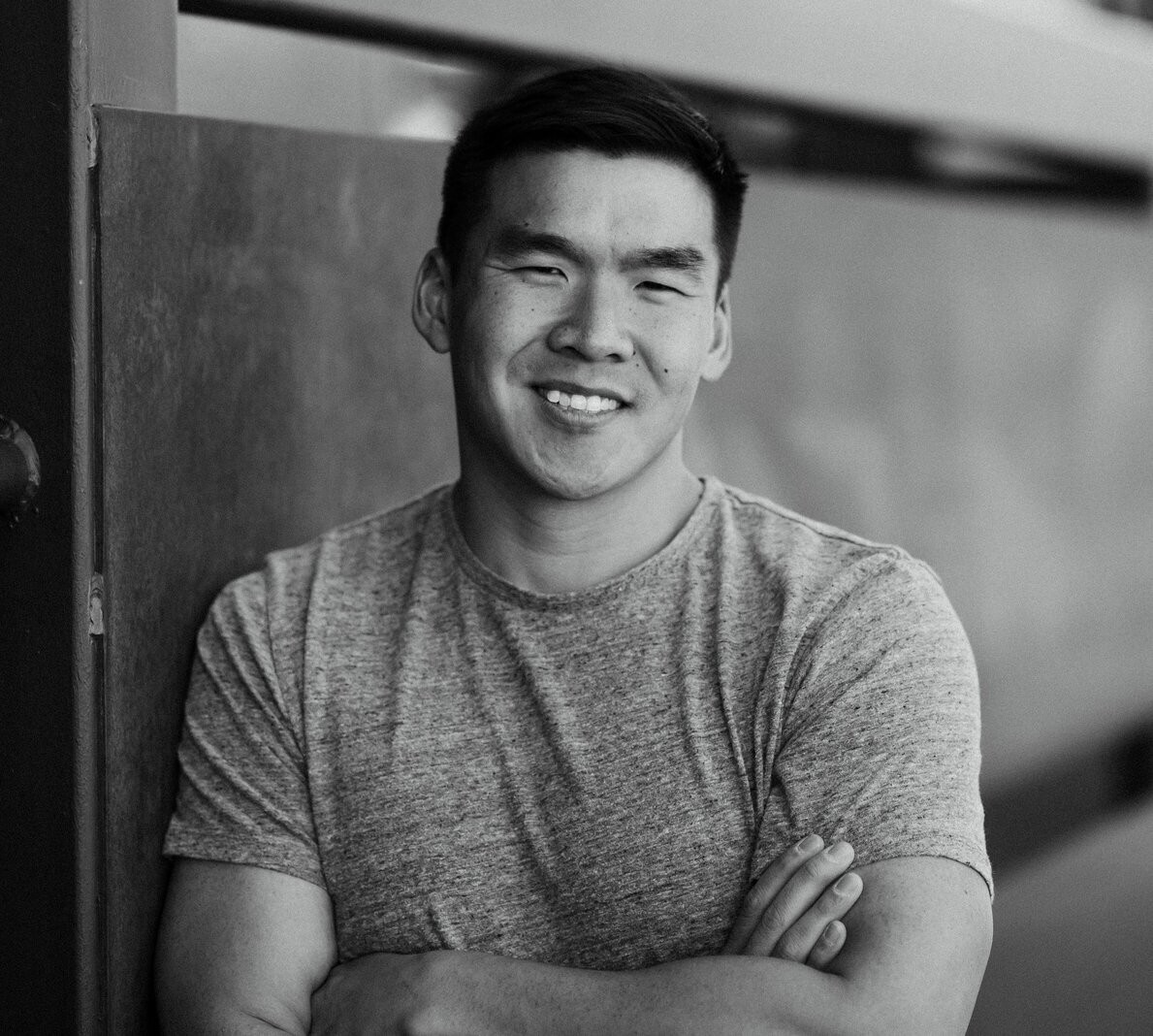 Author Bio
Howard Hsu
Howard Hsu is a Senior Product Manager at Polygence. He is a proud graduate of Tufts University and the University of Michigan Ross School of Business.
Howard entered the Education Technology space in 2020 when he became a Product Manager at Emeritus, an online education platform for business leaders. He has long understood the power of mentorship to transform and connect, first through his experience as a Big Brother in the Asian Big Brother/Big Sister program, and more recently through his experiences at a Little Help.
He is inspired daily by the vision and passion of Polygence's students and is thrilled to be able to bring those stories to the forefront.
Recent articles from Howard