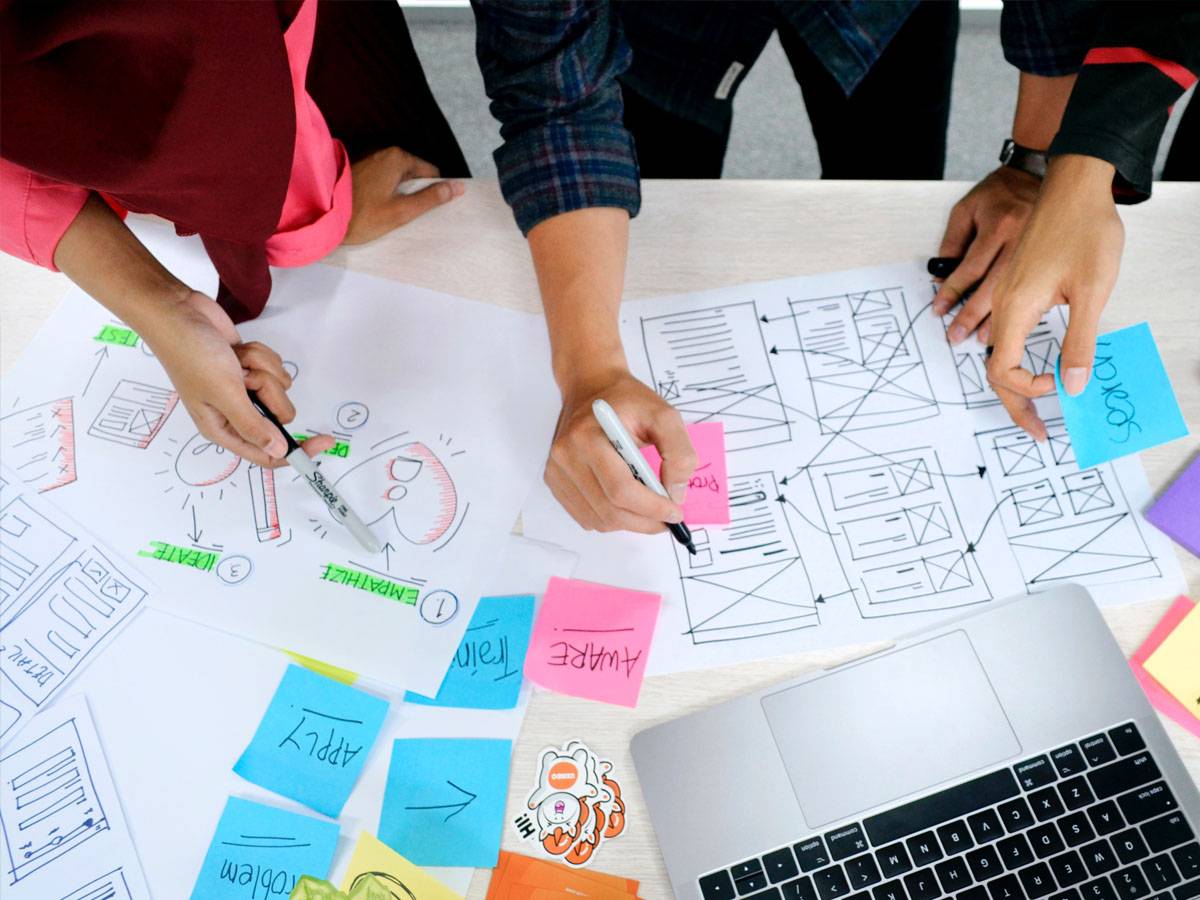 First of all, what is design? Design is a discipline that is both applied science and applied art. It is a process in which we combine scientific understanding of people, their needs, and their values with an artistic perspective to make products and services that are simple and intuitive to use, while also being aesthetically pleasing. One definition I like to use for design is:
Bringing technology to people in a way that they can love and understand.

In other words, design is the process that bridges the gap between technology and the products and services that seamlessly fit in to our lives. It is a very valuable discipline that can help companies be much more successful (and often times more ethical) in a very competitive free market. Within design there are many subdisciplines and focus areas such as:
Industrial design (also often called Product Design) - The design of physical and sometimes digital products
Graphic design - The design of graphics, brands, and marketing material that communicate the value offered to the market
UX design - The design of the holistic "user experience" of digital (and sometimes physical) products
UI design - The design of the specific "user interface" of digital (and sometimes physical) products
Service design - An emerging discipline that focuses on the design of long-term services rather than standalone products
If you are someone that is artistic, but also likes to be innovative and think scientifically about people's needs, design may be a wonderful career choice for you. In this article we will explore some fun project ideas you could explore to begin practicing the process of design.
1) Design a personal portfolio
One of the most accessible design projects is to create your own personal website showcasing your work! This can include anything your passionate about including art, photography, creative writing, videos, etc. Today it is easier than ever to get started creating your own website. While you can use tools such as Wix or Squarespace to do most of the work for you, it can be more fun and you may learn much more by creating your own website from scratch!

Process:
1. Design page layouts using Figma or Adobe Creative Suite
2. Download a simple code editor such as Visual Studio Code and begin coding the website
3. Leverage a CSS framework such as Materialize to make the website responsive and make the CSS easier. Responsive websites offer a better user experience for people visiting the site on different devices.
4. Find a hosting solution for the website (GitHub is free for students and we have a guide for getting started!) and upload the files
Skills learned:
UX/UI design, Graphic Design, Web development, HTML, CSS, JS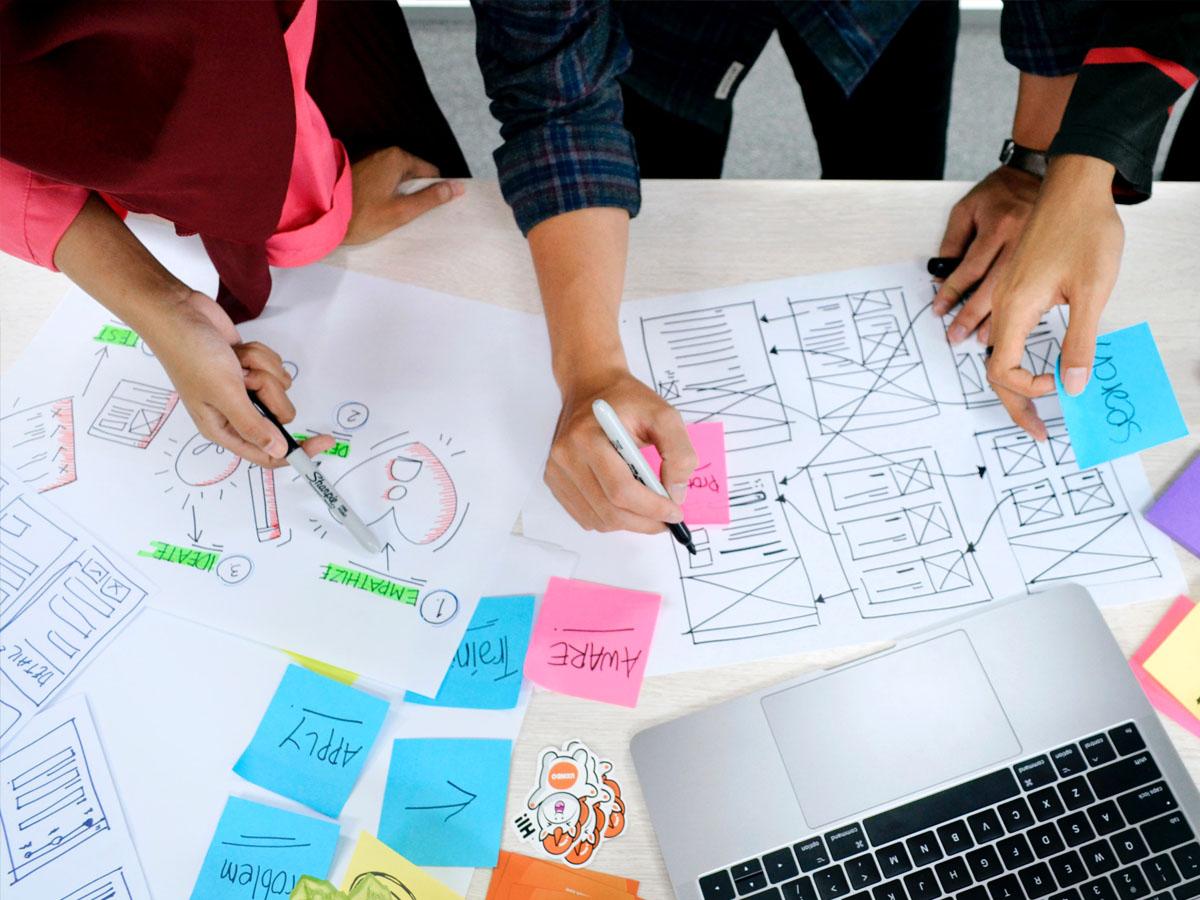 2) Design an app
Have you ever felt the need for an app but it doesn't exist? Why not create it! There has never been more resources to design and develop your own app. It's helpful to start off with something simple that fulfills a basic need. What is something in your daily life that annoys or bothers you? Could a design solution such as an app help?
Process:
1. Interview some friends / family to see if they also have the same problem or to help you identify other problems
2. Design some wireframes for the app using Figma
3. Create an interactive prototype using Figma
4. Test the prototype with friends / family to see if it is adequately solving the problem
5. Design high-fidelity mockups using Figma

Skills learned:
UX/UI research, UX/UI design, Graphic Design
3) Design a brand
Branding is an extremely important aspect of helping businesses become successful. A brand is a unique identity that makes a company stand out in a sea of sameness. But a brand is more than just a logo and colors. A brand captures a feeling, an association that you want people to have with the company. Consider a personal project and building a small business around it - What would you call the business? What color scheme and logo would it have? What would you want people to think of when they think of your business?
Process:
1. Create a mood board with photography, colors, and associations you want to have for the brand
2. Sketch out some logo designs on paper
3. Refine the logos with a tool like Figma or Adobe Illustrator
4. Create a color scheme that includes a primary brand color and secondary colors
5. Choose typography (fonts) that work well for the brand
Skills learned:
Graphic Design, Brand Design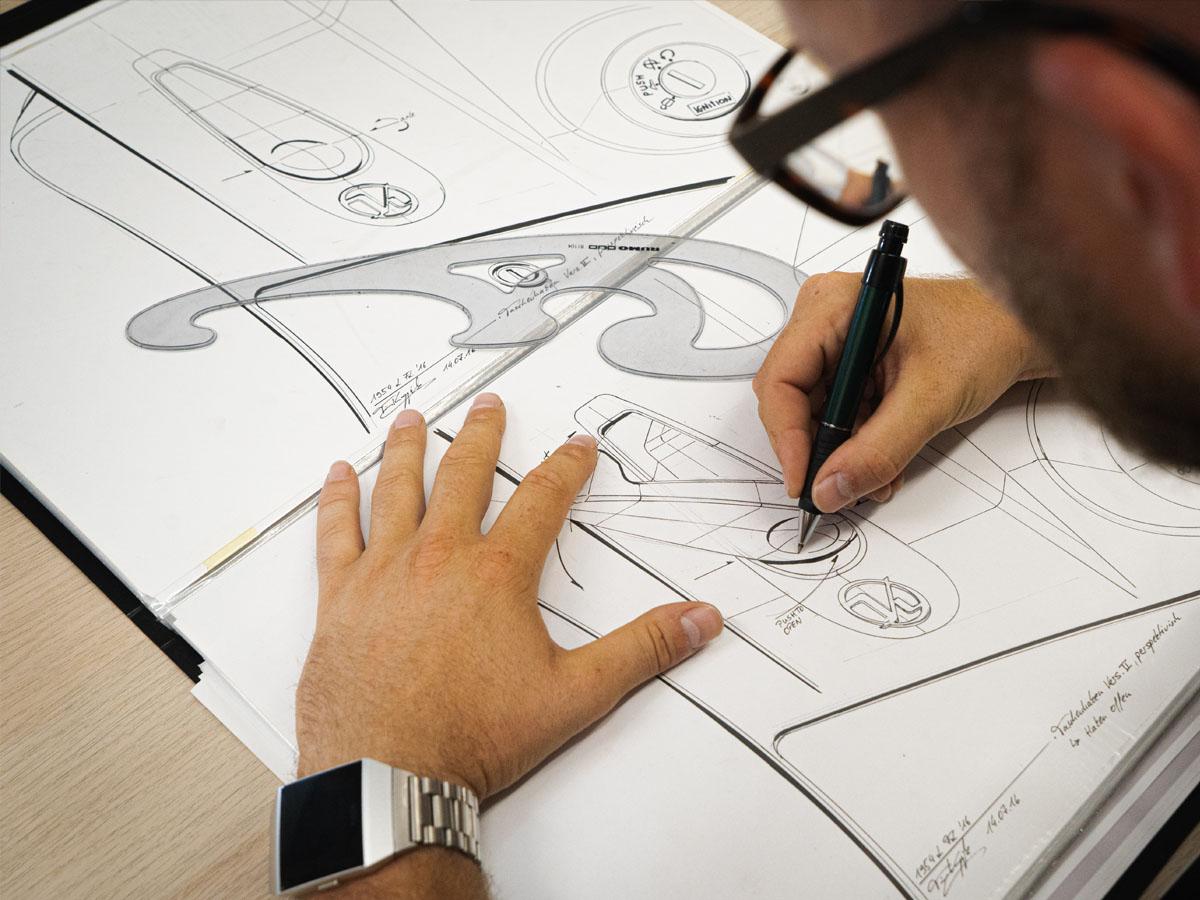 4) Design a physical product
Perhaps you have an idea for a physical product? Are there any physical products you wish you had that would make your life easier? The design of physical products is called industrial design or product design. With today's 3D printing technology it is easier than ever to prototype physical products and test them with people. The process typically begins with sketching.
Process:
1. Sketch out some potential designs on paper
2. Choose the most promising design and bring into a 3D modeling tool like Solidworks or Blender
3. Use a 3D printer to print a plastic prototype of the product
4. Test the prototype with friends and family to see if it is functional
Skills learned:
Industrial Design, Product Design, 3D modeling, UI/UX Design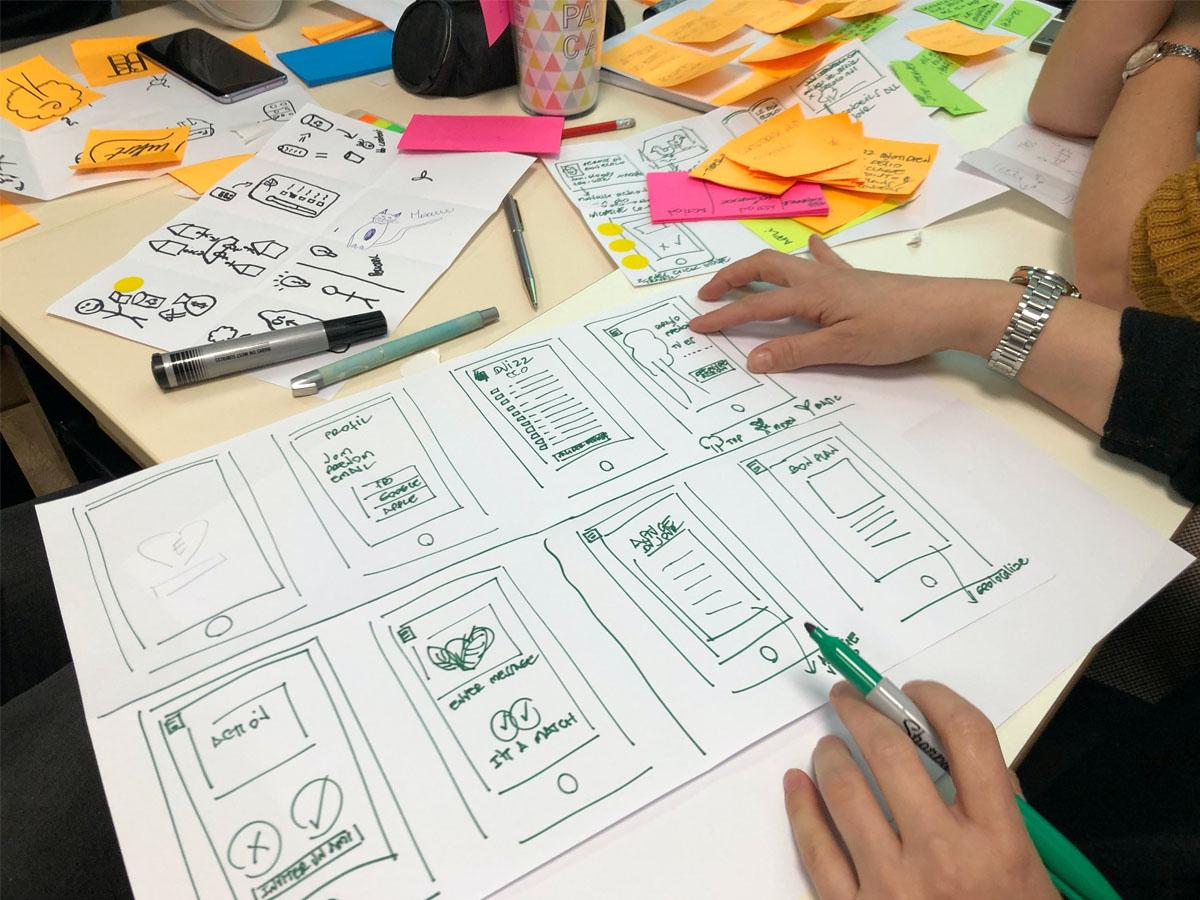 5) Redesign an existing website, app , or product
Let's face it, there are already a lot of design solutions out there! But almost everything has room for improvement. If you are struggling to come up with an idea, consider an app, product, or service you use regularly and how it might be improved. Is there something frustrating about it? Could it be more simple? Is it missing a feature you wish you had?

Process:
1. Do an assessment of what could be improved about the website, app, or product. What would make it more usable or simple?
2. Redesign it using the relevant tools
3. Test the new design solution with friends and family
Skills learned:
Industrial Design, Product Design, UI/UX Design
Feeling Inspired?
Interested in doing an exciting research project? Click below to get matched with one of our expert mentors!