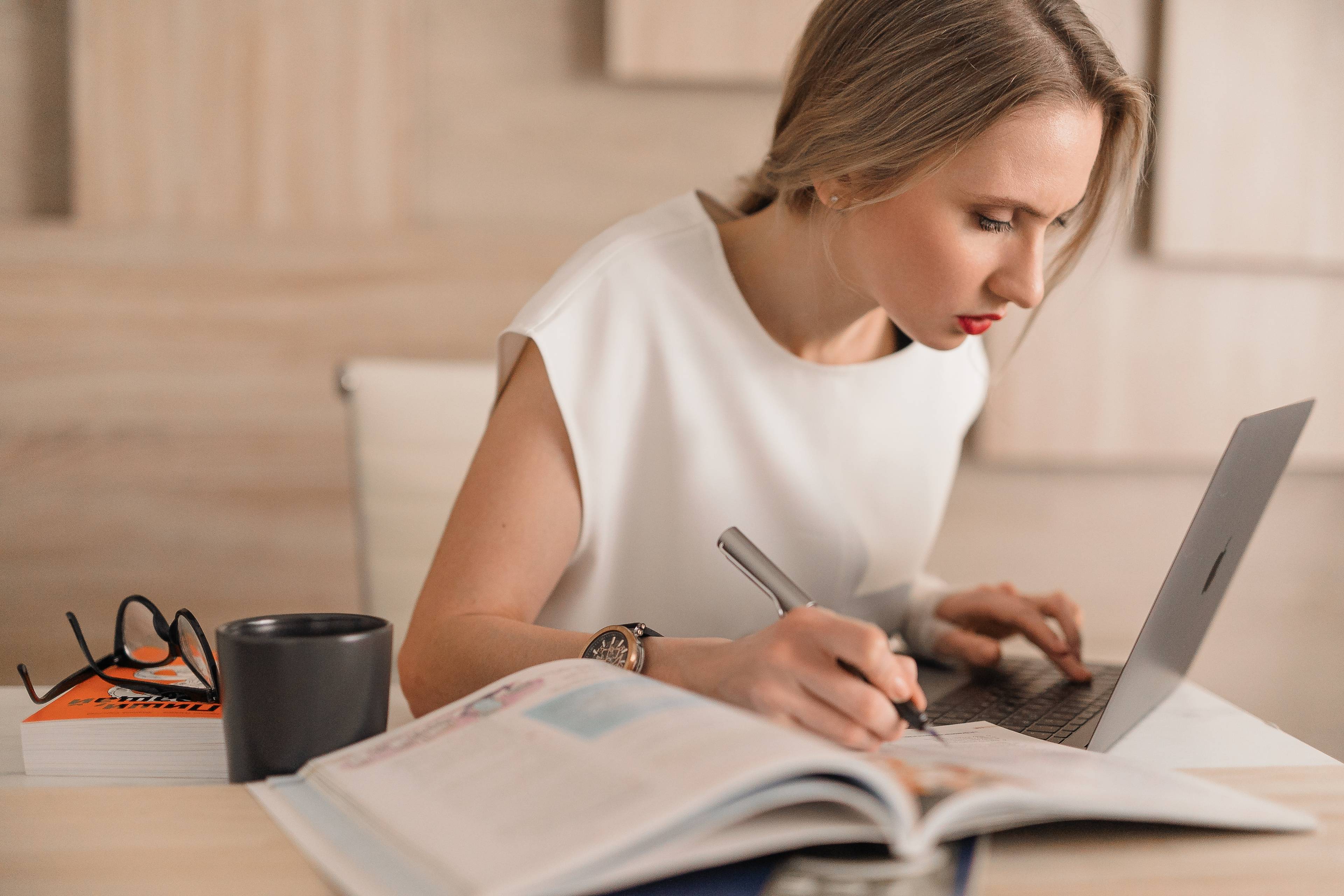 In my former life as an admissions officer at the University of California, San Diego, I lived in constant awe of the staggering number of incredible applicants I encountered. The UC system receives more applications than any other university system in the United States; with total application numbers in the hundreds of thousands, it can be tough for a student's application to stand out.
At the UCs, like any top-tier university, strong academic performance is an expectation. However, when a college is thinking about building a class, they don't just want students who can do the work—they want students who will engage with the campus and take advantage of all it has to offer. While a student's transcript shows how they might perform in the classroom, it's the activities section and essays within the application that demonstrate how that student might emerge as a member of the campus community. It's these qualitative pieces of the application that help students stand out among thousands of accomplished academic achievers.
The Impact of Research Experience
When reading applications, I always paused to take a closer look at student research experience. I remember an outstanding application from a student who had done research on the water quality of their local stream to see how pollution from run-off had impacted the surrounding ecosystem. This led to an interest in environmental and sustainability education, so they turned their research into an opportunity to teach local elementary school students about the impacts of pollution in their own community. I remember thinking, "Wow! This is a student who will engage with our campus and take advantage of opportunities for further undergraduate research with faculty." This was the type of student I wanted to advocate for out of the thousands because they clearly were making a real impact in their community and demonstrated a strong passion for learning.
This is not to say that completing a research project is the only way for your application to be noticed, nor does it mean that the application of a student who has done research will automatically stand out. Research experience is not just about having something impressive to put on your college application or trying to check a box. It's about exploring your interests, building new skills, and sharing something you're excited about with a wider community, whether it be other scholars or those in your neighborhood. When a student shows this clear enthusiasm and drive to have an impact, that's what can make an activity jump off the page for an application reader.
How to Share Your Experiences in the Common Application
For students who have completed research projects, one of the biggest challenges they face on the college application is how to showcase the experience. The Common Application, the admissions platform used by more than 1,000 colleges, offers a variety of ways for students to share their experiences. There is the activities section, where applicants can list 10 extracurriculars. For those who want to delve more deeply into a research experience, they could write about in their personal statement. The experience could also be mentioned in a letter of recommendation, which is why I encourage students to share a resume and any research papers they have completed with their counselors and teachers writing rec letters. This may better position the recommender to discuss the student's passions outside the classroom. If a college allows for an additional, optional letter of recommendation, a student who performed research may consider asking a professor or mentor who oversaw their research to write a recommendation that describes the student's experience. Some colleges may allow students to attach additional documents or may even have space to include a research paper or abstract. Lastly, if a college offers the opportunity to interview, sharing more about your research experience during that conversation can be an excellent way to convey your passion for the work you've completed.
The Polygence Pathfinders Program
Pathfinders is a career discovery mentorship experience designed to help you explore different career paths and gain more clarity about your future. Learn from three world class mentors in the fields of your choice and discover your passions!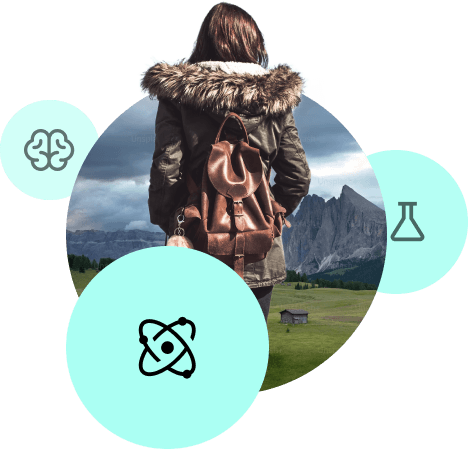 How to Share Your Experiences in the UC Application
UC admissions officers don't have the luxury of getting to know students on a more personal level through letters of recommendation, interviews, or supplemental materials, because none of those are part of the application. In the absence of these materials, the activities section and essays (referred to as Personal Insight Questions) are places where the student can really share their experiences. The activities section has a significantly longer description space than the Common App's, and allows for up to 20 entries instead of just 10. Students can share exactly what they did for their research project, and in great detail. If the student's paper was published or they presented at a conference, they may decide to devote two entries to their research experience! And while most other colleges ask for only one personal statement, the UC application requires students to respond to four essay prompts. I always recommend that a student who has completed a research project use one of the four questions to share how their research experience impacted them and contributed to their growth.
Research Experience Can Make Your College Application Really Shine
While showcasing research experiences can be a challenge, there are many ways you can share your story to make your application shine. Regardless of how a student chooses to tell the story of their research experience, it is by conveying their excitement for their project that will make their application stand out from the crowd.
Do Your Own Research Through Polygence
Join Polygence and do your own research project tailored towards your passions and guided by one of our expert mentors!