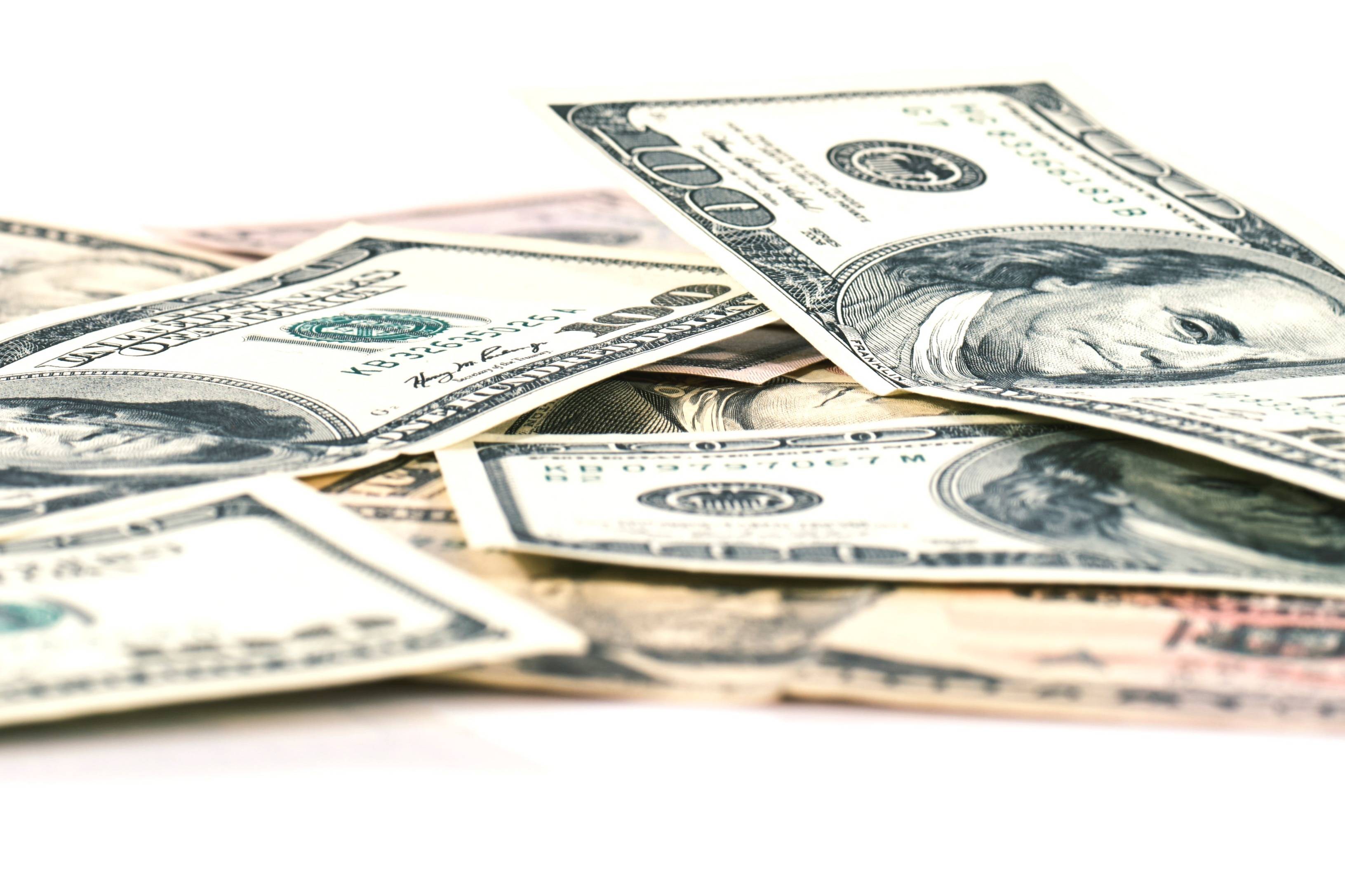 Arizona Empowerment Scholarship Accounts (ESAs) are funds awarded to students aged 3 and up whose families opt out of Arizona public or charter schools.
What are Arizona Empowerment Scholarship Accounts (ESAs) Used For? 
These government-funded scholarships can be used to pay for a number of other schooling options: tutoring; private school; virtual learning; and additional educational resources or materials that can be used for homeschooling. 
Designed to help families offset the cost of educating their children outside of public schools, Arizona's ESA program was actually the first in the nation. It also remains one of the most extensive, founded on the principle that "Parents have the right to choose what's best for their family and have their education tax dollars pay for the school that meets their child's needs."
Who Can Apply to Receive an Arizona Empowerment Scholarship Account? 
Under the Arizona Empowerment Scholarship Account program's universal expansion, any Arizona K-12 student may apply for an ESA, with some groups qualifying for additional aid. To qualify for ESA funding, students must fulfill two basic criteria: 
Be eligible for public school enrollment in Arizona

Have withdrawn from said public or charter school when the ESA agreement is signed
Visit the Arizona Department of Education website for the most up-to-date details on the process to apply for an Arizona Empowerment Scholarship Account. 
How Much Is the Award For an Arizona Empowerment Scholarship Account (ESA)? 
Empowerment Scholarship Accounts provide 90% of Arizona's per-student base funding to families. According to the Arizona Department of Education, this means that students in grades 1-12 could receive approximately $7,000 in 2022-2023, and kindergarten students could expect approximately $4,000. Individual scholarship awards vary based on several factors, with special needs students receiving additional funding.
Can I Use Arizona ESA Funds to Pay for Polygence?
Yes, Arizona ESA funds can be used to pay for Polygence. We are on a mission to help families take control of their children's education by helping students identify their passions, develop durable skills, and create unique project-based learning experiences that unlock their potential. 
We have a group of more than 3,000 PhD-level experts across all academic fields and industries who work with students 1-on-1 to develop these projects. All research mentors have been screened like teachers with full background checks and have demonstrated their abilities to work with young students in demos to our program directors. 
Polygence wants to make sure every Arizona student has access to the highest quality education in subjects and fields they actually care about. This is why we've done all the work to complete the tutor vetting and payment approval process so that families can focus on finding what really matters: learning experiences based on their child's own interests. 
Discover how Polygence makes it easier for Arizona families to take control of their own education
Can I Use Arizona ESA Funds for Homeschooling?
Yes, Arizona ESA funds can be used for homeschool education. It is important to note that ESA recipients do not file homeschool affidavits; recipients are not automatically considered "homeschool" students by Arizona law. 
That said, many students using ESA funds are homeschooled, attend private schools, or receive private tutoring or therapy. Parents may choose to spend ESA funds to support learning experiences for gifted children or emotional growth for kids with unique needs. There are also homeschool networks online (e.g., Arizona ESA Networking Facebook group) where parents and guardians ask questions and share thoughts about how to choose the best resources for their kids.
Categories that Arizona ESA funds can finance 
Homeschool curricula 

Virtual classes and tutoring 

Other learning opportunities

Physical goods and learning materials 
How Do I Use Arizona Empowerment Scholarship Account Funds?
Arizona's Empowerment Scholarship Accounts can be used for approved educational purchases through the online payment platform ClassWallet. There are a few ways to do so:
Shop the marketplace
Shop the marketplace for pre-approved courses, products, supplies, and more. After approval by the Arizona ESA program, purchases will automatically be deducted directly from the student's ESA account.
Polygence.org is auto-approved by the AZ ESA Program
Use ESA funds for your learning opportunity
You can apply to allocate your ESA funds to do a passion project with an expert mentor in 3 easy steps:
Step 1: Log into ClassWallet and head to the Marketplace.

Step 2: Select an option from the Marketplace menu (e.g., Polygence) and create a free account on the platform. 

Step 3: Apply for the specific learning experience you want and then make the purchase with ClassWallet ESA funds.
Pay service providers
Pay for services like tutors, mentors, and research programs with the Pay Vendor option. Parents can upload invoices from pre-approved vendors and then send a payment from their ESA. 
Request reimbursement for educational spending
If an item does not appear on the list of pre-approved services, parents can also request reimbursement through the platform. 
What Should Families Consider When Choosing How to Spend ESAs?
Due to the great amount of flexibility in how to use ESA accounts, it's a good idea to map out how you'd like to use the funds for your student's educational journey. Here are some things to consider in your planning process to ensure you're set up to get the most benefit from the ESA: 
The importance of passions in child development
Studies have shown that having a "passion," or an activity you love that contributes to your sense of self, is a key factor supporting mental health. A 2015 Study from the University of California, Merced and Penn State found that pursuing passions lowers stress and contributes to greater happiness overall; participants reported 34% less stress and 18% less sadness during and after the activities they were passionate about. And neuroscientists from the University of California Davis found that people are simply better at learning things when they're curious about them. So helping kids develop passions can help them be happier and set them up for success in their own learning journeys. 
To help students identify their passions, Polygence offers a program called Pathfinders, which is a career discovery experience. Designed to explore diverse degrees and careers, Pathfinders matches students with three world-class mentors, providing invaluable insights into real-world jobs. Ideal for students seeking direction and eager to uncover their passions, this program is a perfect opportunity for exploration and growth.
Tuition cost for Polygence Pathfinders is $595 and this program takes a month to complete. Due to its one-on-one nature, Pathfinders' enrollment period is flexible and highly personalized–you can choose the timing that works best with your schedule.
Use Your ESA Funds to Find Your Path
Pathfinders is a career discovery mentorship experience designed to help you explore different career paths and gain more clarity about your future. Learn from three world class mentors in the fields of your choice and discover your passions!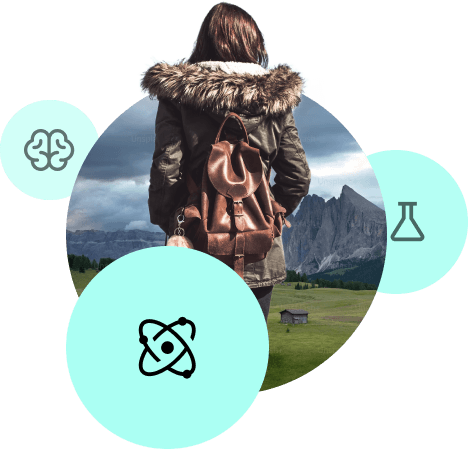 The benefits of mentorship in finding a career path 
In addition to the benefits of subject-based tutoring, Polygence programs give students the advantage of long-term mentorship. Working with students over time and encouraging them to dream big, our educators help students learn how to learn so they can teach themselves new skills they will need to succeed in the workplace.
The opportunities to hone valuable skills
One of the essential soft or "transferable skills" that colleges and employers value highly is collaboration, which is why Polygence also offers small group learning experiences called Pods. These short, 6-week courses allow you to work with experts from exciting fields–from psychology to computer science to biology–and alongside peers who share your passions. Students leave these experiences with new skills and tangible outcomes, like GPT-powered chatbots and experiments on how to treat diseases.
The cost to enroll in a Polygence Pod is $495. As space is limited for each individual Pod, it's important to reserve your spot early if you'd like to join one that focuses on a subject you're interested in exploring.
Use part of your ESA Funds to complete a research project in just 6 weeks!
Dive into highly concentrated content on a specific topic with the guidance of expert mentors in artificial intelligence, computer science, finance and creative writing, and build your own unique project in just 6 weeks!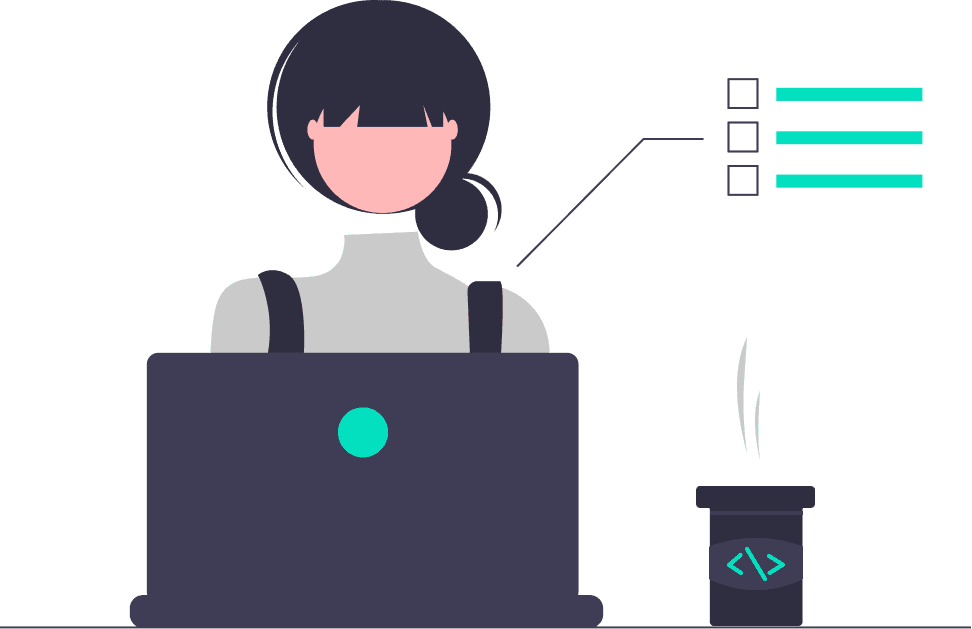 Related Content
Want to start a project of your own?
Click below to get matched with one of our expert mentors who can help take your project off the ground!