Go to Polygence Scholars page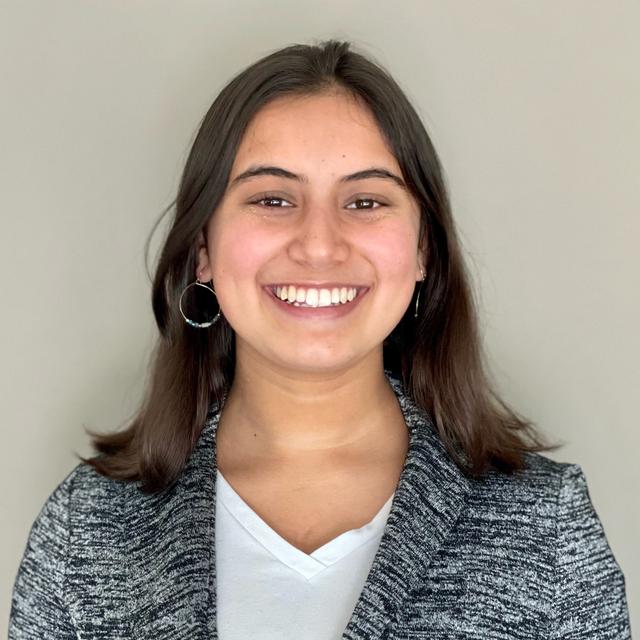 Noora Mathur
Adrian C. Wilcox High SchoolClass of 2022Sunnyvale, California
About
Hi! I am a high school student with a passion for cardiology.
Noora's Symposium Presentation
Project Portfolio
How do maternal environmental factors influence your child's risk of developing congenital heart defects?
Started May 19, 2021
Abstract or project description
Congenital heart defects are the leading cause of defect-associated infant mortality. They severely affect the structure and function of the heart, and complications can be lifelong. While it is known that the development of congenital heart defects is largely genetic, an epigenetic component is more prevalent in recent studies. Studies have shown that maternal exposure to environmental insults can influence congenital heart defect outcomes in infants, however, there is limited standardized data on these potential risk factors or triggers from the environment. Through thorough investigation of research papers and informative articles, this review reveals that maternal exposure to tobacco smoke, air pollution, and water contamination have the most direct links to the development of congenital heart defects. Each risk factor has a correlation with a specific type of congenital heart defect, all of which are expounded upon.