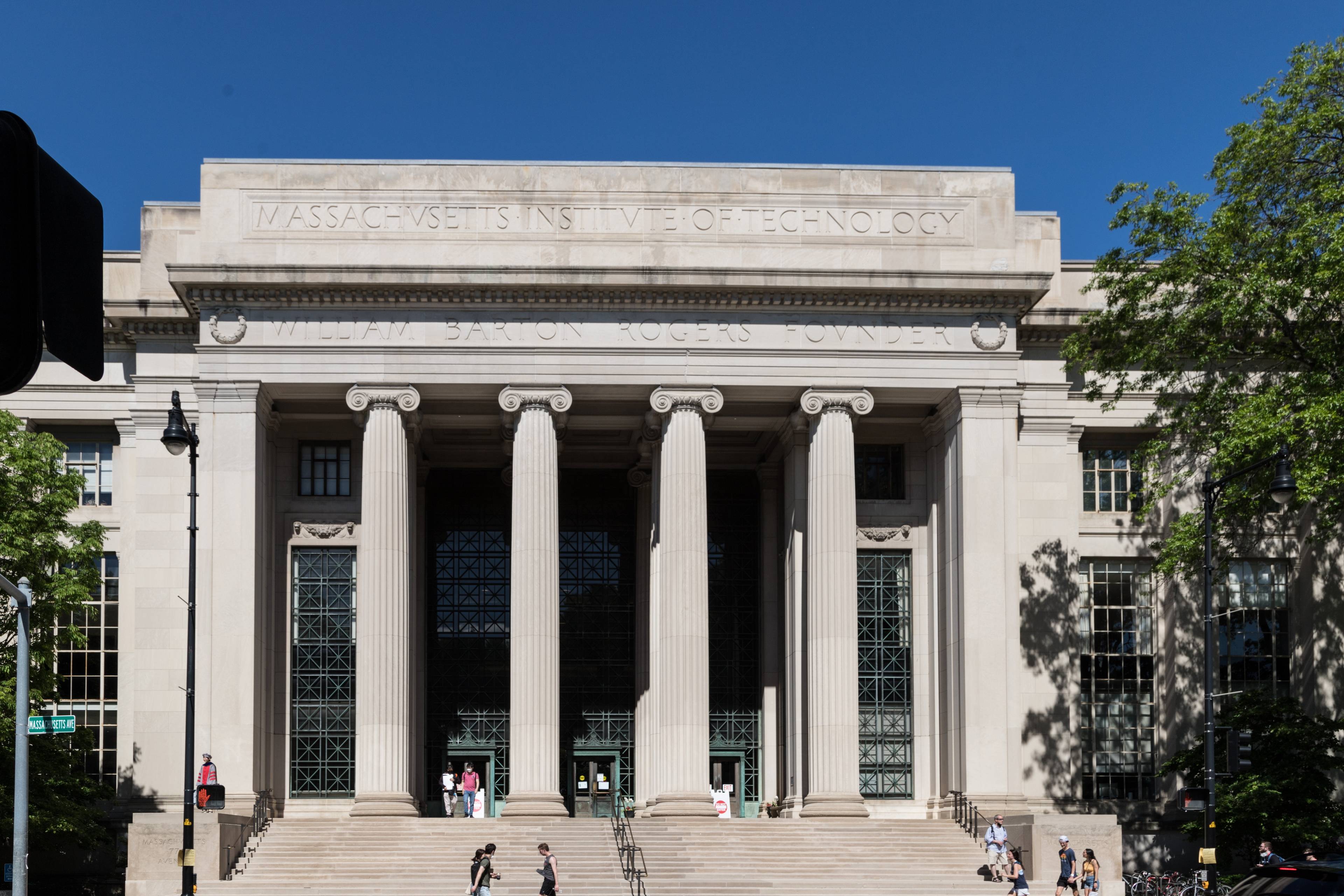 MIT Introduction to Technology, Engineering, and Science (MITES) is a highly selective STEM summer program for rising high school seniors that was founded in 1974 with the mission of making a world-class STEM education accessible to students from underrepresented backgrounds and low income communities.
MIT STEM Programs for High School Students
Today, MITES offers a six-week in-person summer program at the Massachusetts Institute of Technology's campus in Cambridge, MA as well as a six-month hybrid STEM experience program. In this blog, we will delve into what exactly these two MIT programs for high schoolers entail, why they are transformative experiences for young people who want to pursue STEM studies and careers, and how you can apply to them. 
MITES Summer
The MITES Summer program is an intensive six-week summer program that invites a diverse group of talented high school juniors from across the United States and around the world to experience life as an MIT student. The program offers a unique blend of academic rigor, hands-on projects, and a supportive community.
Over the course of six weeks, students experience an entire semester of college education through five rigorous and rewarding courses in math, science, and the humanities. They live and study in a community of extremely talented and diverse peers, who challenge them to realize their full potential. Through participating in a college fair, students make connections with admissions officers from top institutions, so that they can feel more confident moving into college application season in their senior fall.
Amazingly, MITES Summer is entirely free of charge – students are only responsible for their transportation to and from the program.
MITES Semester
MITES Semester is a six-month hybrid STEM learning and college counseling experience. Students may select this program if they are unable to travel to MIT's campus for the summer or prefer to learn from home – it comes with the benefit of more involved and sustained college counseling during senior year of high school. 
Students in this program take two STEM courses, one project-based and one supplemental course (in Calculus, Physics, Computer Science, or Science Writing), over the course of ten weeks in the summer. Classes take place synchronously online during the weekday evenings, so students can still uphold their daytime commitments. Then, during the fall semester, students participate in intensive college prep work, including mock interviews, essay reviews, weekly writing blocks, and community building events, with synchronous webinars on Sunday evenings. 
MITES Application Process
To be considered for the MITES Summer or Semester program, applicants must be US citizens or permanent residents who are high school juniors. Additionally, accepted applicants generally have a passion for STEM and a strong academic background.
All students who meet these criteria will have their applications considered regardless of race, ethnicity, or socioeconomic background. However, individuals who identify with one or more of the following groups are particularly encouraged to apply:
Backgrounds underrepresented in engineering – Black, Latinx, Indigenous, and Pacific Islander

Low socioeconomic status, such as those who qualify for free or reduced lunch

First of their family to attend university or to major in STEM

From high schools with low acceptance rates to top colleges (e.g., in rural or predominantly minority communities)
Applicants must submit personal information, academic transcripts, five short answer essays about their passion for STEM, extracurricular activities, and three letters of recommendation. The MITES selection committee looks for students who demonstrate exceptional academic achievement, a genuine interest in STEM subjects, and a desire to contribute to their communities.
The MITES program application deadline for students is February 1st, with an extension until February 15th for recommenders. Decisions are released in mid-April. MITES is highly competitive. While no official statistics are released, the acceptance rate is estimated to be 3% to 10% depending on the year - which is comparable to elite universities.
MITES Program Structure
Once accepted into a MITES program, students embark on a journey of exploration, collaboration, and intellectual growth. The program provides a dynamic mix of challenging coursework, laboratory experiences, team projects, and engaging workshops. MITES participants have the opportunity to work closely with MIT faculty, researchers, and current students, who serve as mentors and guides throughout the program.
A typical day at the MITES in-person summer program might include morning courses in Calculus and Life Science, an afternoon STEM project course, evening office hours and homework, with snacks provided for study breaks. On weekends, students may have an organized trip to the beach or a hike, with free time as well to rest and explore Cambridge with friends.
Academics and Courses
MITES offers a range of courses spanning various STEM disciplines for both its Summer and Semester programs. Past project courses in MITES Semester have included Astrophysics, Computational Biology, Design Thinking, Neuroscience and Connectomics, and more. These courses are designed to provide a taste of MIT's rigorous academic environment and encourage students to think critically, solve complex problems, and apply their knowledge to real-world challenges.
Hands-On Projects
One of the highlights of the MITES program is the hands-on project component. Students work in teams to tackle open-ended problems, conduct experiments, and develop innovative solutions. These projects foster collaboration, creativity, and an entrepreneurial mindset. Participants gain practical experience in designing experiments, analyzing data, and presenting their findings—an invaluable skill set for future STEM professionals.
Community and Support
MITES prides itself on fostering a strong sense of community and providing comprehensive support to its participants. Students live together on the MIT campus, forging lifelong friendships and building a network of like-minded peers. The program also offers academic support, mentorship, and counseling services to ensure that every participant thrives during their time at MITES.
Beyond the Classroom
MITES extends beyond academics, offering a wide range of extracurricular activities and cultural events. Participants can attend guest lectures, visit research labs, explore the vibrant city of Boston, and engage in social and recreational activities. These experiences provide a well-rounded perspective on life at MIT and help participants develop leadership skills, resilience, and a global outlook.
Long-Term Impact of MITES
MITES is more than just a summer program—it has the potential to transform students' lives and open doors to exciting opportunities. Alumni of MITES often go on to pursue STEM degrees at prestigious institutions, secure internships at renowned companies, and become influential leaders in their respective fields. The program also offers ongoing support and resources to help students navigate the college application process and make informed decisions about their future.
The MITES program at MIT is a life-changing experience for high school students with a passion for STEM. By offering a rigorous academic curriculum, hands-on projects, a supportive community, and a taste of life at MIT, MITES empowers students to unleash their potential and pursue their dreams. If you are eager to immerse yourself in a world of scientific exploration, innovation, and collaboration, MITES might be the perfect stepping stone towards a successful career in STEM.
Do Your Own Research Through Polygence
Join Polygence and do your own research project tailored towards your passions and guided by one of our expert mentors!