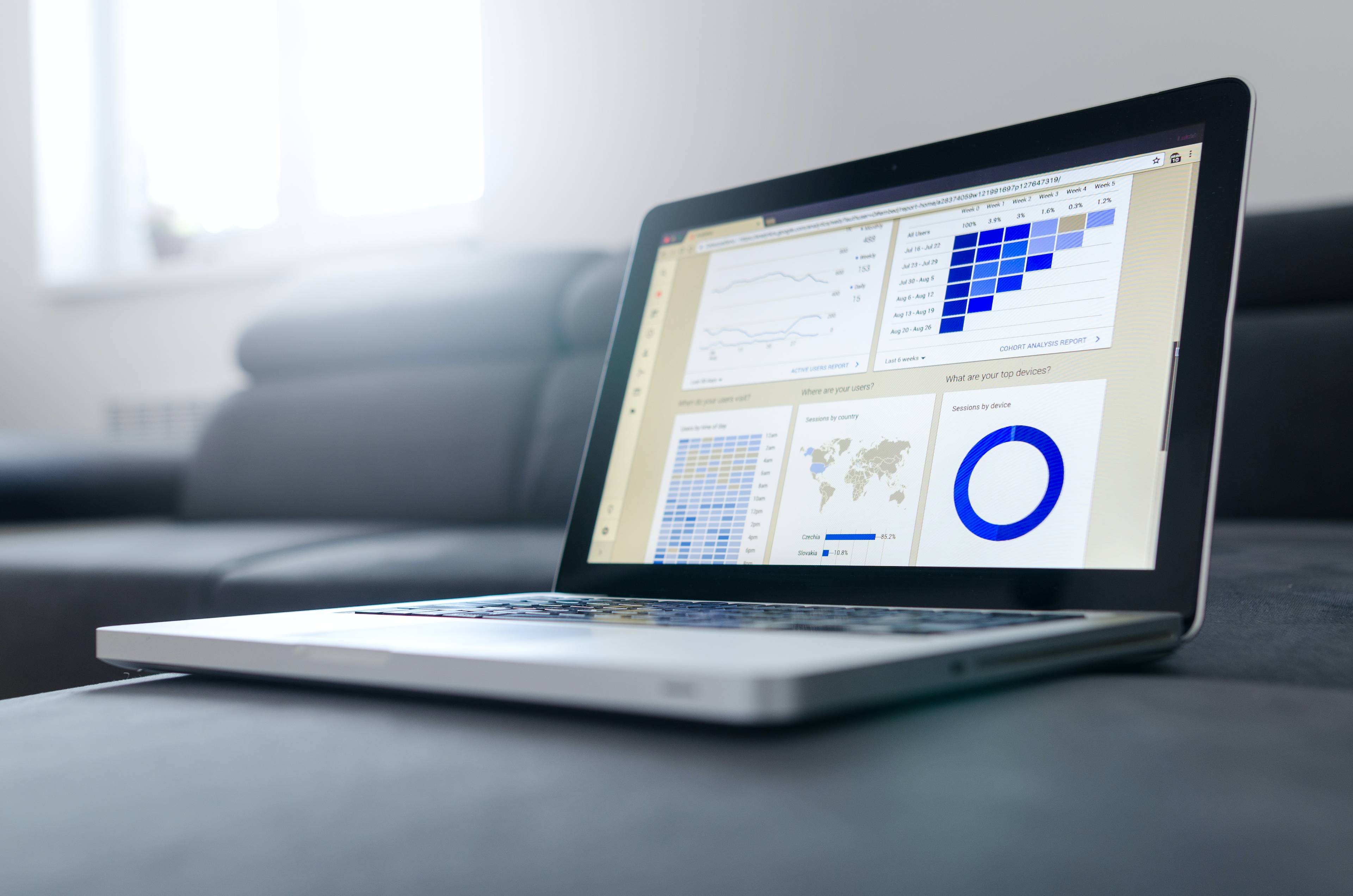 These days nearly every company out there, from the small online startup to the major organizations, uses data science, a specific field of knowledge within the study of computers, focusing on programming, analytics, and statistics. When exploring possible fields of study, data science research will most probably be part of the equation. Many students ask us where they can go to get hands-on data science research experience over the summer - you asked and we listened!
Here is a list of 10 shortlisted Data Science Research Opportunities for High School students listed in order of application deadlines.
If you are searching for a virtual data science research program, please also consider Polygence's research program to help you complete your passion project!
Data Science Research Opportunities for High School Students
1) DSI Summer Lab
Hosting Institution: The University of Chicago
Cost: Paid internship
Format: In-person (Chicago, IL)
Application deadline: February 15, 2023
In this immersive 10-week paid summer data science research program, high school and undergraduate students are paired with a mentor in various domains, including: computer science, data science, social science, climate and energy policy, public policy, materials science, and biomedical research. Interns learn to hone their skills in research methodologies, practices, and teamwork. Participation is encouraged from a range of students, and requires no prior research experience.
2) The Data Science Experience
Hosting Institution: Carnegie Mellon
Cost: TBA
Format: In-person (Pittsburgh, PA)
Application deadline: March 15, 2023
Participants enroll in two college-level classes and take part in existing research projects that require analyzing data sets, coding data, and using other software. This creates a connected set of opportunities to learn how to answer questions from various disciplines through data science. Data sets, code, analyses, and resources will be maintained and available to all during and after the program. 
3) Introduction to Data Science
Hosting Institution: Stanford Pre-Collegiate Summer Institutes
Cost: $3,050
Format: In-person (Redwood City, CA)
Application deadline: March 15, 2023
Over the course of two weeks, students get to know computer algorithms and the diversity of models they can generate, and to understand the up and down side to each. Making it real, participants use datasets from the natural and social sciences to pursue questions and data relevant to their own lives. By the end of the course, students will have developed a technical skill set allowing them to investigate any dataset with strong coding abilities coupled with a scientific approach.
4) Data Science Academy
Hosting Institution: Wharton at University of Pennsylvania
Cost: $9,099
Format: In-person (Philadelphia, PA)
Application deadline: April 5, 2023
Data science is more than a collection of techniques; it is motivated by real-world problems. Students will not only be equipped with essential data science techniques such as data visualization and data wrangling but will also be exposed to modern machine learning methodologies. Along the way, students will develop a working proficiency with the R language. Working with data from real-world cases, participants will be challenged to articulate their findings with a final project.

5) Computing and Data Sciences Summer Camp
Hosting Institution: Quinnipiac University
Cost: $2,400 - $3,360 USD
Format: In-person (Hamden, CT) commuter or residential 
Application deadline: May 1, 2023
In this 2-week program, students are introduced to more than the foundational data science theory. Participants have a chance to apply what they learn and build practical skills by working on data science projects while they also explore career opportunities in the field. This program is designed with the students who love problem-solving, looking for patterns, creative thinking, and the idea of using technology to tackle real-world challenges in mind.

6) Data Science Summer Program
Hosting Institution: Harvard University
Cost: Tuition for the program is free; students are responsible for purchase of materials
Format: Online
Application deadline: May 15, 2023
This two-week online day camp introduces students to machine learning and programming through a project in which they program various machine learning algorithms to recognize images and make a self-driving toy car. The course consists of lectures covering conceptual level statistical, machine learning, and programming components. Once they achieve high-quality performance, they will install their program into a toy car equipped with a camera which will self drive using their programmed neural network.
7) Computer Science Introductory Track
Hosting Institution: UCLA Summer Sessions
Cost: $3,011
Format: In person (Los Angeles, CA)
Application deadline: June 1, 2023
For three weeks students experience a unique combination of coding boot camp, lab touring experiences, and UCLA coursework. Participants explore the key topics of data types including integers, strings, and lists; control structures, including conditionals and loops; and functional decomposition. All with the goal of creatively solving problems and exploration via the design and implementation of computer programs.
AI, Machine Learning, and Analytics Research Opportunities for High School Students
8) AI4ALL / UW
Hosting Institution: University of Washington
Cost: Free
Format: In-person (Seattle, WA)
Application deadline: April 15, 2023
Students from traditionally underrepresented groups are invited for a free, 2-week data science and artificial intelligence introductory workshop. With a focus on non-ableist AI, participants learn to interrogate bias and fairness in AI. Working toward the ultimate goal of understanding impactful technology decisions, students learn to understand, analyze, interpret and discuss real-world applications of data science and machine learning.
9) Data Visualization and Analysis
Hosting Institution: Syracuse University
Cost: $1,545 - $1,995 USD
Format: In-person (Syracuse, NY) commuter or residential
Application deadline: May 1, 2023
Students will be exposed to tools like Excel and Tableau to understand how to enter data, manipulate data, and perform basic and intermediate analysis for decision making. Additional outcomes include the ability to generate insights from data, and, ultimately, to present the data to stakeholders to make decisions quickly and in an informed manner.
10) Python Data Science & Machine Learning Program NYC
Hosting Institution: NextGen Bootcamp
Cost: $2,495 USD
Format: Online and In-person (commuter only in New York, NY) 
Application deadline: N.A.
Over the course of two weeks, students learn to input, analyze, and graph data. First, participants learn the fundamentals of Python code before transitioning into more complicated programming tasks. The second half of the course focuses on data science using Pandas, Matplotlib, and Sci-Kit learn. 
Other Opportunities
We have listed a few data science research opportunities for high school students, but there are many more research programs across a variety of topics available to you. Check out some additional resources we've put together, including: 
At Polygence, we offer students the opportunity to get 1:1 project mentorship from expert mentors and researchers. Students are in the driver's seat of their education here, and whatever project you want to do, we will help you make it happen!
Want to start a project of your own?
Click below to get matched with one of our expert mentors who can help take your project off the ground!