Janos Perczel
The most influential mentor in Janos' life was his high school physics teacher, Botond Molnar, in Hungary, who recognized Janos' rudderless intellectual curiosity and pointed his attention to theoretical physics. This teacher pointed out the excitement of understanding the deep mysteries of Einstein's theory of relativity and Heisenberg's uncertainty principle in quantum mechanics. Under his teacher's personal supervision, Janos dived deep into the conceptual understanding of these mind-boggling theories and the exceptional effectiveness of mathematics to describe Nature. Inspired by this mentorship experience, Janos set out on a decade-long career in theoretical physics that took him to St Andrews, Cambridge, MIT and Harvard, where he pursued research on the theory of invisibility, quantum teleportation and quantum information processing.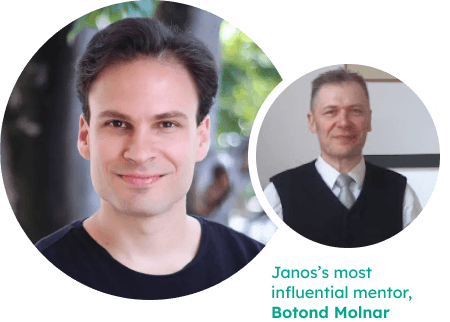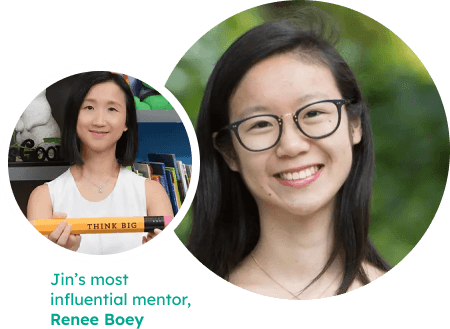 Jin Chow
For Jin, growing up in Hong Kong meant that "success" was narrowly defined to three industries: finance, law, and medicine. She had always done relatively well in school, but nothing in school felt particularly inspiring until a side project on English literature opened her eyes up to the power of language and words. The catalyst was her 9th grade English literature teacher who assigned her class a creative writing project that explored "The Tyger", a poem by the Poet William Blake. This teacher quickly became a mentor to Jin and would lend Jin various novels and assign her side passion projects on poems and short stories. For Jin, this serendipitous relationship ignited a love of literature and of language that will become a lifelong passion. Without this teacher's mentorship, Jin would not have decided to major in Comparative Literature in her undergraduate studies at Princeton, nor would she have taken the leap of faith to pursue a PhD in the same field at Stanford afterwards.

One Tuesday evening in late January 2019, the five roommates were having dinner together and the conversation topic turned to education.
The Genesis
Jin and Janos had known each other for years before reconnecting at Stanford in 2018. One Tuesday evening in late January 2019, over dinner with their roommates, both Janos and Jin commented that while research was intellectually exciting for them, it was teaching and connecting with students that made their PhD experience truly memorable. They bonded over their shared joy of seeing a student's face light up when they finally understood a formula or the application of a grammatical rule.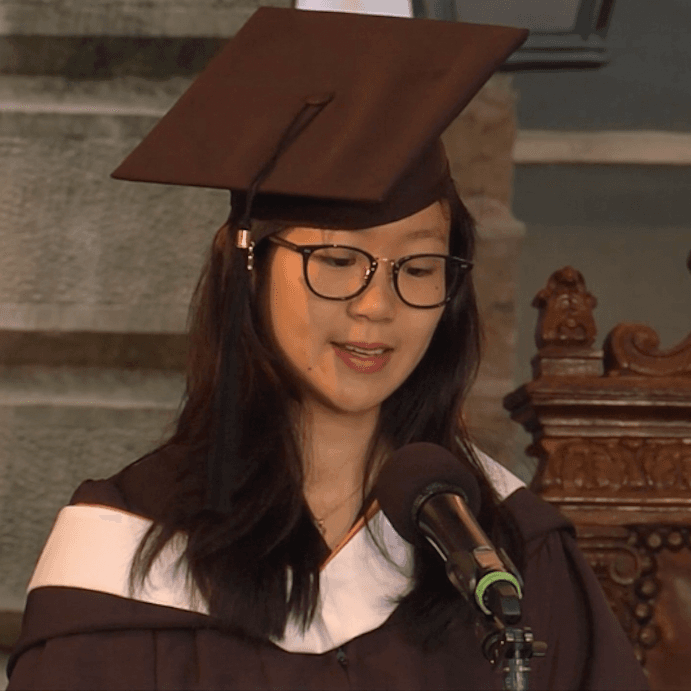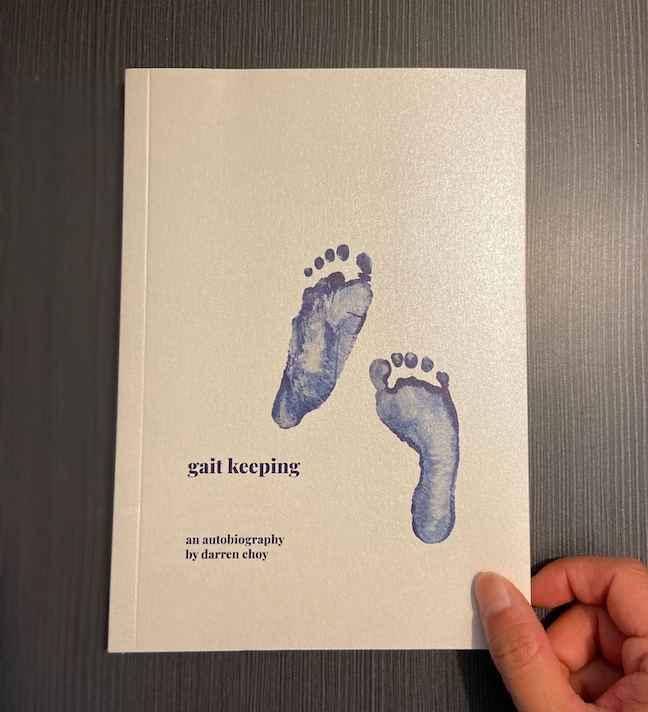 The First Project
At some point, Jin recounted her experience mentoring a family friend's son, Darren, on a creative writing project, where she helped him write an autobiography of his experience growing up with Cerebral Palsy. As they discussed the importance of giving high schoolers the freedom and agency to explore their passions beyond the confines of school curricula, Janos quickly identified the germination of a startup idea built on the concept of building a tech-enabled mentorship marketplace.
The Platform Is Born
Over the next three months, in true start-up fashion, Janos spent countless hours coding the MVP (Minimum Viable Product) of an online platform that students and mentors could use to connect and collaborate on project ideas. With the platform established, Jin and Janos began building the first cohort of Polygence mentors from the connections established during their times at Stanford, Harvard, Princeton, and MIT. On May 20th, 2019, Jin recruited the first Polygence student to enroll in the program. By the end of the summer, a dozen additional Polygence students had joined.
The rest, as they say, is history.