Go to Polygence Scholars page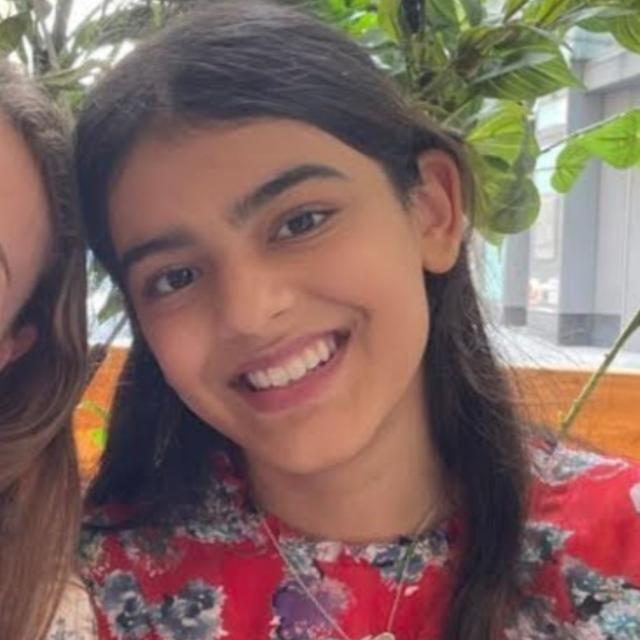 Sianna Narvekar
The Chapin SchoolClass of 2024New York, New York
About
Hi! I'm Sianna and I am a sophomore at the Chapin School. I love biology, chemistry, and fashion. In the future, I'm interested in pursuing a project that connects science and art. In my spare time, I love to play with my dog, Dusty, and shop.
Project Portfolio
Sianna Dawn Fashion Magazine
Started Mar. 13, 2021
Abstract or project description
A fashion magazine that showcases 10 unique dresses for the following occasions: afternoon tea, summer vacation, Christmas in NYC, a funeral, and prom. The magazine will include a sketch of the dress, and pictures of the fabrics used to make it, as well as a list of potential accessories and shoes. Throughout this experience, we worked on sketching and focused on how fabric falls on the body and how different textures look on paper. Then, once the sketches were finished, I went to MOOD Fabrics and swatched many fabrics to fit with the 10 designs. The final project was made on Canva.