Go to Polygence Scholars page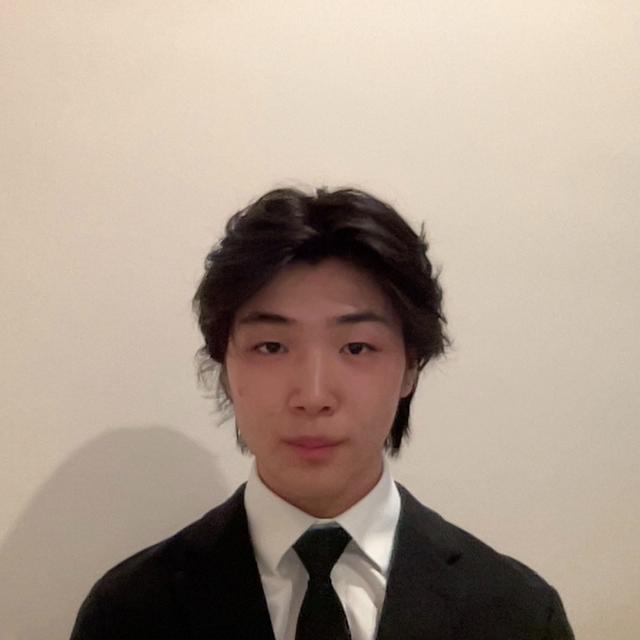 Ryan Lee
Class of 2023Laurel, Maryland
About
Hello, my name is Ryan and I am a senior attending Atholton High School in Columbia, Maryland. I have a passion for cellular biology and I am currently researching Leber's Hereditary Optic Neuropathy. I found my passion through a summer internship at a clinical Laboratory in Rockville, MD, where I researched and developed biotechnology and diseases. I am the team captain of the boy's varsity lacrosse team and love to exercise, go on hikes, and spend time with friends.
Project Portfolio
Mitochondrial Disease: Leber Hereditary Optic Neuropathy and its causes, effects, and treatments.
Started Oct. 7, 2022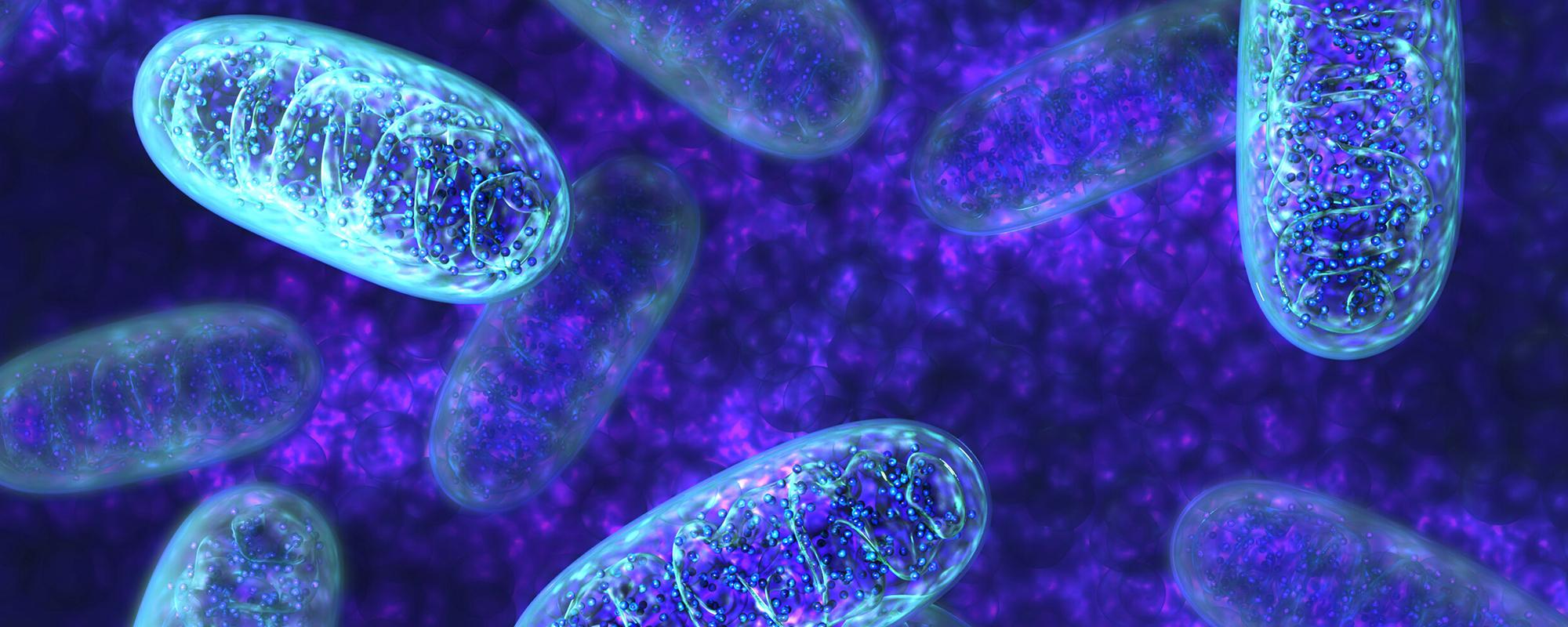 Abstract or project description
Mitochondrial DNA diseases are maternally passed down genetic disorders that are characterized by dysfunction in the mitochondria and its genes. Such diseases are caused by genetic mutations in mitochondrial DNA genes that specialize in encoding mitochondrial proteins, or proteins that are involved with/work with the mitochondria. Although most mitochondrial diseases affect metabolic processes, Leber Hereditary Optic Neuropathy disease (LHON) affects the central nervous system, and more specifically, the retinal ganglion cells (RGC) located in the retina by degrading those specific cells. The mutations in the mitochondrial genes ND1, ND4, and ND6 of LHON subjects are found to increase the oxidative stress level produced by the optic nerve cells which in turn leads to rapid aging of the cells and nerve damage. Moreover, the mutations in the mitochondrial genes induce apoptosis of retinal ganglion cells by reducing the production of adenosine triphosphate, which further leads to degeneration of the cells. These damaged and degraded retinal ganglion cells are then unable to send visual signals to the brain, impairing vision or causing blindness. In this research, the details of specific genetic mutations, symptoms, outcomes related to vision, and potential cures will be established as well as other hereditary aspects of this disease such as the trends in sexes, concentration/populations, and stability. Information in this research will be gathered from many recent primary and secondary sources focusing on clinical trials working with Leber Hereditary Optic Neuropathy disease and potential treatments/cures. Data and statistics along with trial analysis will be used as evidence in this research to support and fortify findings and information regarding potential treatments.