Go to Polygence Scholars page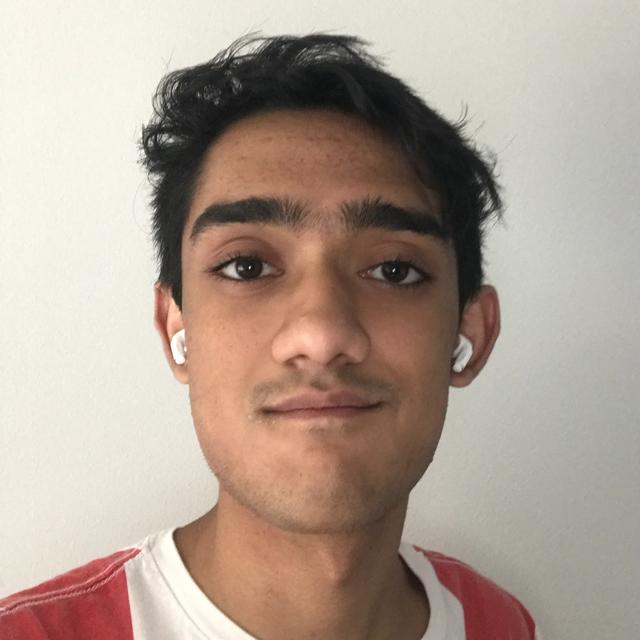 Ojas Gupta
Conestoga Senior High SchoolClass of 2024Paoli, Pennsylvania
Project Portfolio
How did Alexander facilitate Cultural Exchange within the Ancient World?
Started June 16, 2022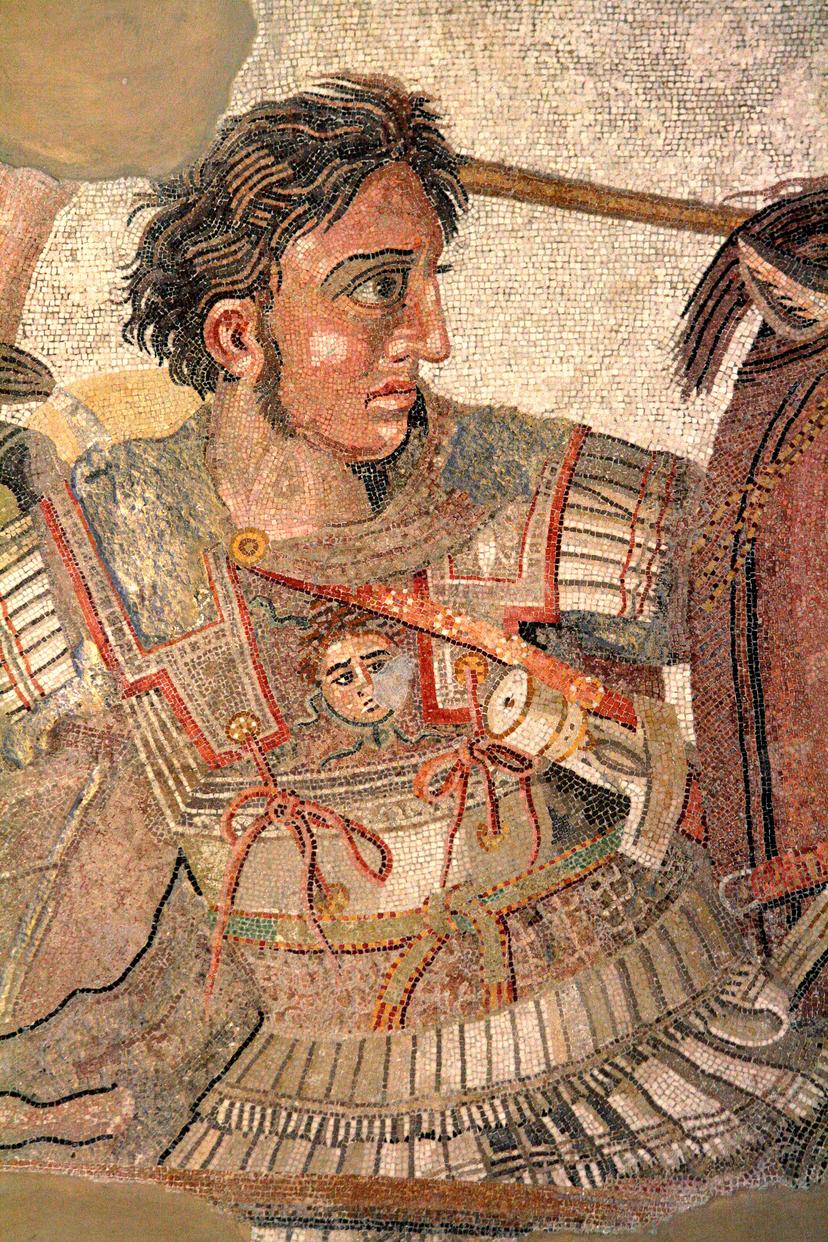 Abstract or project description
My project was on the legacy of Alexander the Great. It goes into great detail how the individuals who inspired him help shape a legacy not seen for thousands of years. Another point which I will be going into is in what sectors he influences like trade, art etc. Finally, I will mention some counterclaims for his "legacy".