Go to Polygence Scholars page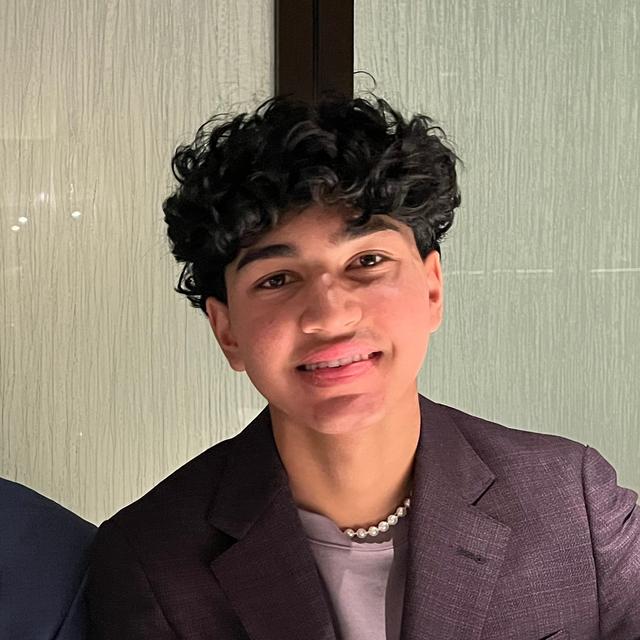 Nilesh Kumar
Quartz Hill High SchoolClass of 2023Lancaster, CA
About
Hello! My name is Nilesh Kumar and my Polygence Project is about the medical applications of CRISPR/Cas9, involving a detailed review of current clinical trials and future directions of the technology. I chose this topic because I've always been fascinated by the idea of genetic engineering and the complexities of molecular biology. The ability to modify a human genome as a potential therapeutic means is incredible! After college, I hope to study medicine or become an entrepreneur.
Project Portfolio
Medical Applications of CRISPR/Cas-9 Technologies
Started June 4, 2021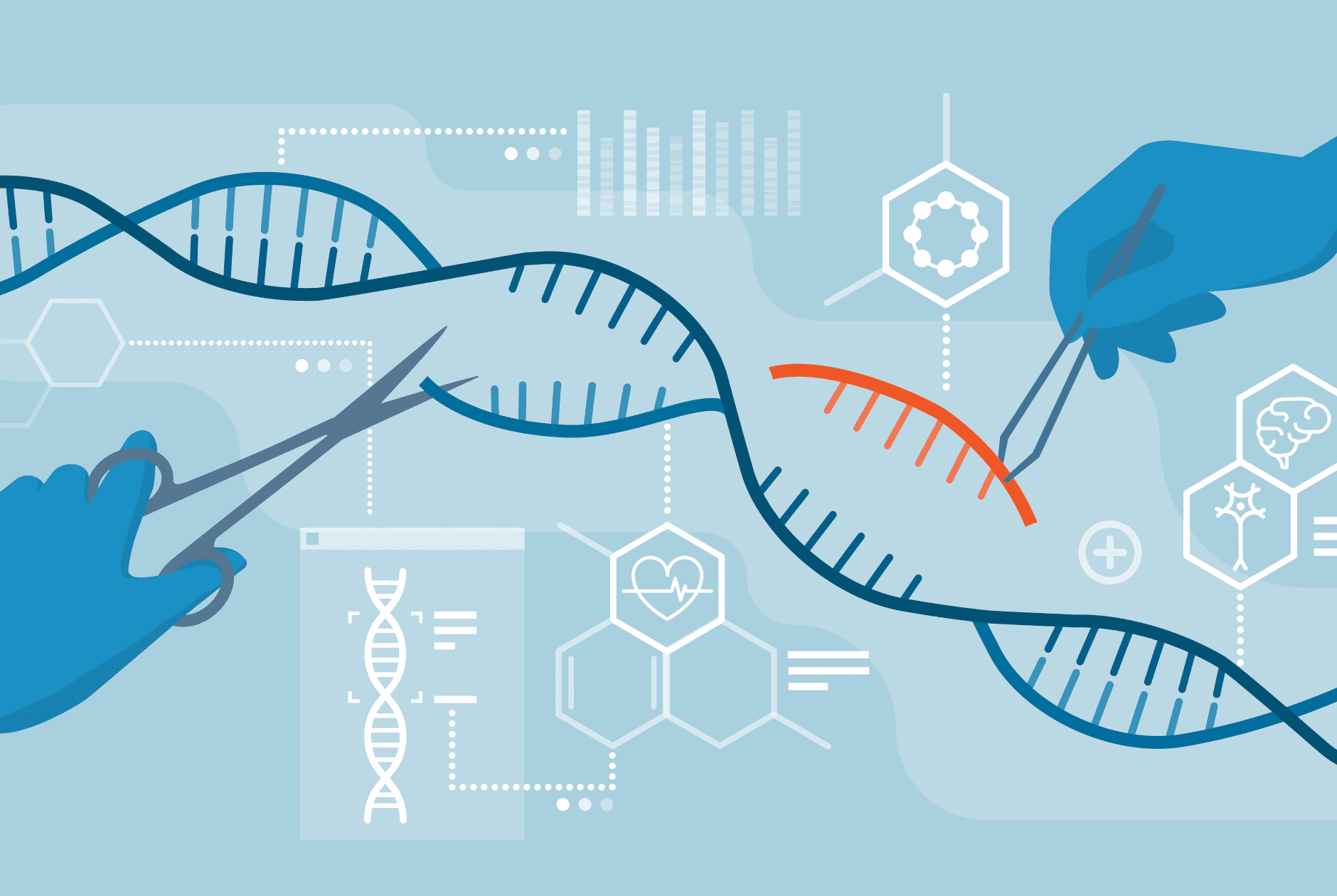 Abstract or project description
A brief overview of the clinical trials, applications, and challenges involved CRISPR/Cas-9 Technologies with several diseases, including genetic diseases like sickle-cell amenia and Leber Congenital Amaurosis (LCA) and Cancers such as Leukemia and Lung Cancer.