Go to Polygence Scholars page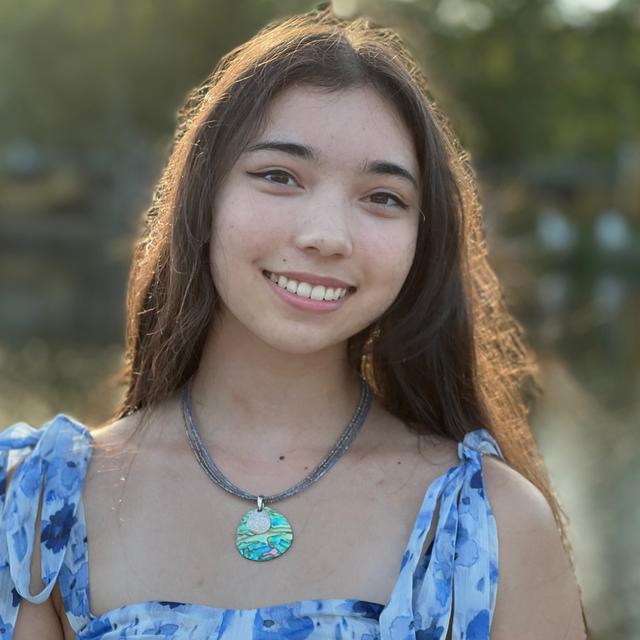 Emma O'Connell
Class of 2024Sammamish, Washington
About
Projects
"How do different modes of administration, and specific bodily characteristics, influence the addictive effects of nicotine and cocaine?"

with mentor Grace (Sept. 22, 2023)
Project Portfolio
How do different modes of administration, and specific bodily characteristics, influence the addictive effects of nicotine and cocaine?
Started July 11, 2023
Abstract or project description
In the medical field, one the most prevalent beliefs is that the potency of a drug is the primary factor in its addictive capacity. However, this belief does not always account for pharmacokinetic processes and how they also influence the addictive qualities of drugs. Because nicotine and cocaine are most prevalently used across groups of people, I sought to examine the pharmacokinetic processes regarding these drugs. Specifically, I studied how each mode of administration affects the level and processes of addiction, and how specific bodily characteristics affect how they are processed at a micro level – which in turn may indicate which demographics are disproportionately vulnerable to addiction to these specific drugs. My results will help indicate which modes of administration are most addictive. They will also indicate what specific characteristics in certain demographics make these drugs more or less addictive. These results could thus be used to enhance and tailor existing treatments for drug addiction for individuals with specific body characteristics, in addition to distinguishing pathways based on modes of administration.