Go to Polygence Scholars page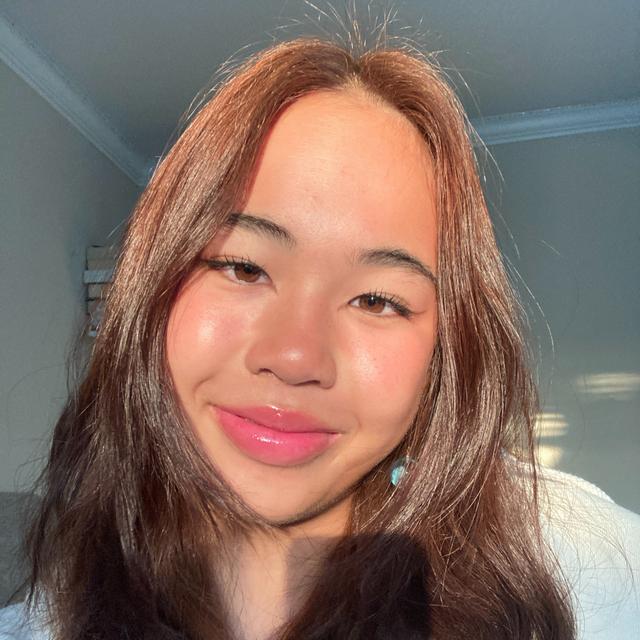 Anh Nguyen
Class of 2024Huntington Beach, CA
About
Hello! My name is Anh and my Polygence projects' are centered around mental health. I chose to work on this project due to my personal experiences with mental health, and I want to pursue a future career in medicine that will make a change to these disparities and stigmas revolving around mental health.
Project Portfolio
Exploring Disparities and the Development of Mental Health in Asian Communities
Started July 30, 2023
Abstract or project description
Mental Health is a subject that is commonly overlooked and contains negative connotations regarding treatment and diagnosis, specifically in Asian Communities. This research investigates the reason Asian Americans have the lowest treatment rates for mental health compared to other populations in the U.S., the factors that could lead to the development of mental illnesses, as well as the gaps in the mental health care system that are contributors to why this issue is ongoing. This paper highlights and addresses the root causes of the issues as well as proposes different methods for how the prevalence of untreated mental health in Asian Communities may be mitigated. Mental health is such an important issue to discuss because when left untreated, it could lead to a multitude of problems that manifest themselves into emotional and physical issues that could be severely detrimental to one's way of living.
Project Portfolio
Determining if there is a Genetic Link Between Anxiety and ADHD
Started Sept. 30, 2022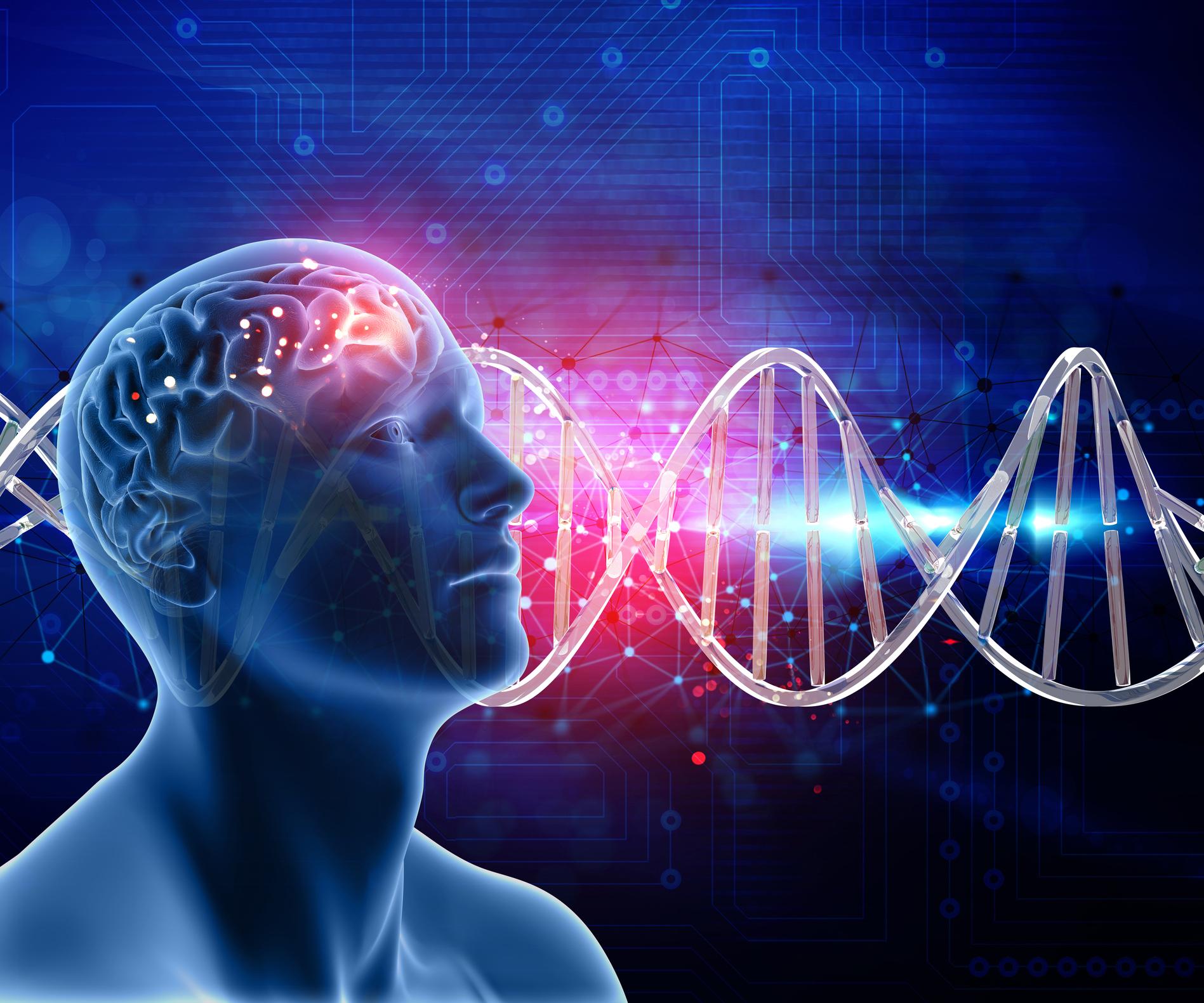 Abstract or project description
Attention Deficit Hyperactivity Disorder (ADHD) has been prevalent for many years and is one of the most researched neurological/neurodevelopmental disorders. Although the cause(s) for ADHD are still unidentified, recent research has shown that genetics can play a key contributing role (superscript 1). ADHD tends to be diagnosed during childhood but the disability can be carried on well into adulthood. ADHD has an extremely high heritability rate of 74%, which, in part, is due to polygenic components with common variants, and the rare insertions and deletion of variants. Similarly, Anxiety is another very common mental disorder and can also be diagnosed during childhood. Anxiety disorders involve dysfunction in brain circuits that respond to danger (superscript 2). Anxiety and ADHD have a significant impact on the lives of many patients around the world who suffer from both conditions. The purpose of this research paper is 1) to demonstrate that these two disorders can be comorbid 2) to show that the risk of the disorders can be influenced by genetic link/factors and 3) how gene editing such as CRISPR can be used for treatment. Recent genetic studies have found a link between the two disorders, however, although there is a direct correlation between ADHD and anxiety, it does not imply a direct causation between the two. Findings suggest that the development of comorbidity stems from the symptoms of ADHD which may lead to the development of anxiety. From a research study of the prevalence of anxiety in ADHD patients, it was discovered that 23.1% of people with ADHD also were associated with generalized anxiety disorder. ADHD includes at least two genes and when it combines with environmental factors influences, it can be a very complex disorder. Various studies have consistently shown that there is evidence of an association between ADHD and a dopamine D4 receptor gene VNTR and a dopamine D5 receptor gene microsatellite marker. However, with the genome editing (CRISPR) discovery in the last 10 years or so, there is an opportunity and great chance for modifying the DNA to remove the mutated part of the gene for the potential treatment of this genetic disorder.