Top Research Opportunities for High School Students in Washington DC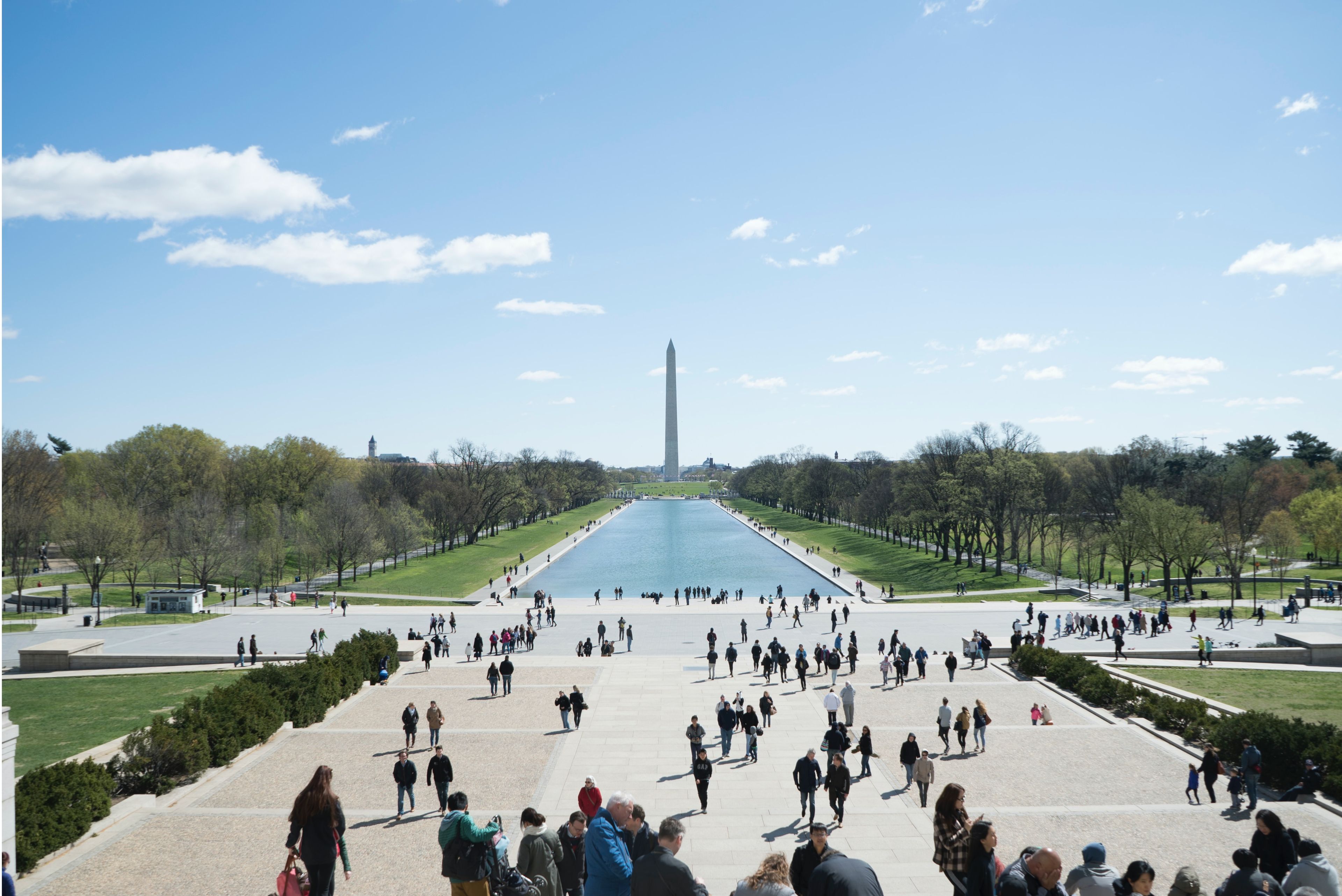 Top Research Opportunities for High School Students in Washington DC
The top research programs available for high school students, selected based on prestige, location, and affordability
Summary
During the NSLC program focused on Psychology & Neuroscience, participants will have the opportunity to study the science of the mind by examining child development, personality types, and methods for motivating others. In addition, they will engage in clinical psychology simulations and practical neurology workshops that explore the connection between the brain and human behavior.
Summary
This program offers an opportunity to design a DNA experiment that tackles a challenge in space exploration, making it ideal for those interested in biology and deep space. Clear submission guidelines and instructions on how to enter the contest are provided, which can be helpful for individuals who have difficulty generating ideas.
Want to start a project of your own?
Click below to get matched with one of our expert mentors who can help take your project off the ground!