Top Research Opportunities for High School Students in Massachusetts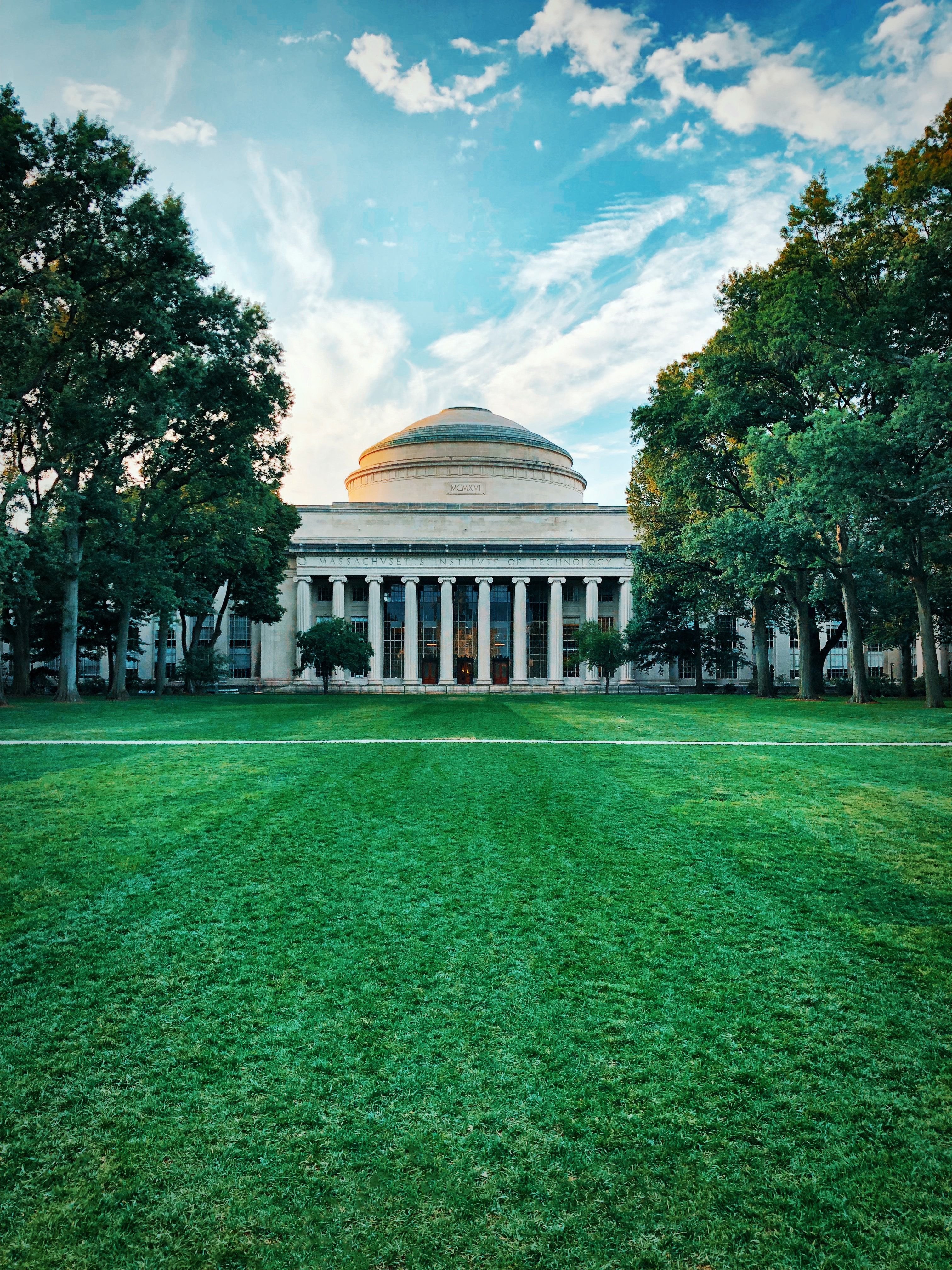 Research Opportunities for High School Students in Massachusetts
The top research programs available for high school students, selected based on prestige, location, and affordability
Summary
SSEP's research courses focus on active learning by doing, rather than passive listening and observing. Students have the option to select two-week research courses where they collaborate in small groups with Smith faculty members and undergraduate interns. Through informal lectures both in the lab and in the field, students are encouraged to ask research questions and conduct actual experiments. The majority of the work is carried out through teamwork, but there are also opportunities for individual contributions. By participating in SSEP, students learn about the process of formulating research questions, working with sophisticated scientific instruments, and developing critical thinking and analytical skills.
Summary
Polygence is an online research program designed to offer high school students accessible research opportunities, making them more inclusive. The program was created by researchers from Harvard, MIT, and Stanford and provides tailored research projects, allowing students to explore their interests, acquire professional skills, and increase their competitiveness for college admissions.
Summary
Harvard Summer School's Secondary School program is a rigorous seven-week academic program intended for highly motivated high school students who aspire to excel in college courses and earn college credits. The program offers a range of courses to choose from, including Neuroinvesting: Neuroscience and Financial Decision Making, Mind and Brain: Themes in the History of Neuroscience, and Becoming a Brain Scientist: Neuroscience and Psychology Research, among others.
Want to start a project of your own?
Click below to get matched with one of our expert mentors who can help take your project off the ground!