Top Research Opportunities for High School Students at Stanford University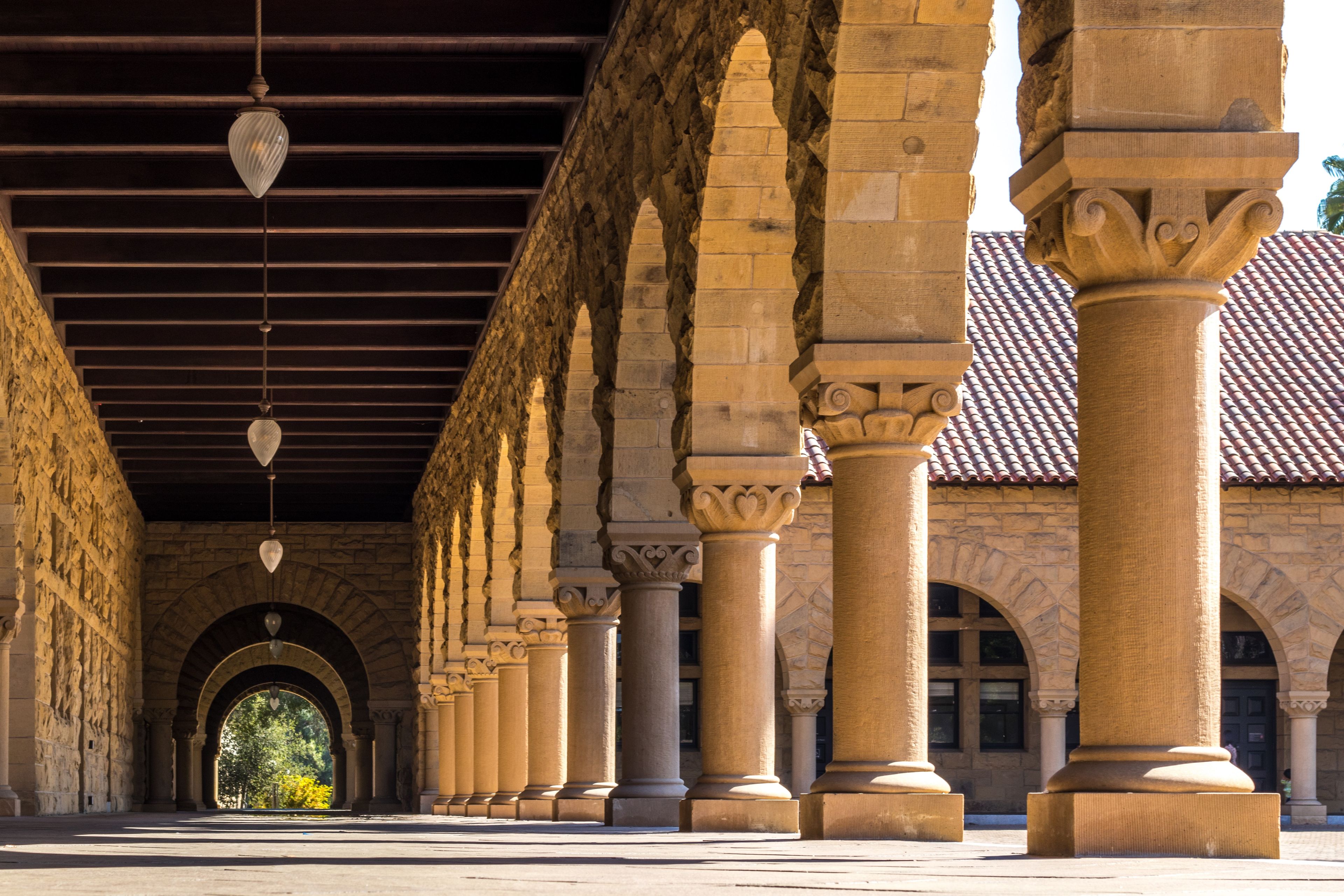 Top Research Opportunities for High School Students at Stanford University
The top research programs available for high school students, selected based on prestige, location, and affordability
Summary
This course will introduce students to computer algorithms and the diversity of models they can generate, each with pros and cons. Students will use datasets from the natural and social sciences to answer real-world questions, pursuing questions and data relevant to their own lives. They will apply different facets of machine learning through R programming exercises deeply integrated into the course. By the end of the course, students will have developed a technical skill set that allows them to investigate any given dataset with strong coding abilities and a scientific approach.
Summary
Ancient Rome, The Greeks, Revolutions, The American Enlightenment among others. Explore the humanities at a college level, investigate philosophical questions, and pursue exciting research topics that are chosen by each participant.
Want to start a project of your own?
Click below to get matched with one of our expert mentors who can help take your project off the ground!