Analyze a stock: Learn how Covid and AI have impacted investment strategy
You will learn the fundamental concepts of investing in the stock market, including how to analyze and evaluate companies, assess market trends and risks, and develop a personal investment strategy. You will also explore the economic impact of the COVID-19 pandemic, and engage disruptive new technologies like AI-based investment tools. This will  enable you to develop a deep understanding of a company or industry that you are personally passionate about.
Starts June 1, 2023 (Six sessions)
Date + Time Thursday, 8pm ET / 5pm PT
Group size 3-6 students
Outcome A finely tuned analysis of a specific industry or company
Tuition $495
Finance
Investing
Artificial Intelligence
"My research experience was always the #1 item on the experiences and activity sections, above all my internships. More generally, it really boosted my confidence while applying to top schools, and does so even now that I'm in college. I don't feel like I'm a total beginner and feel confident about approaching classes at Berkeley having had a little experience in the field."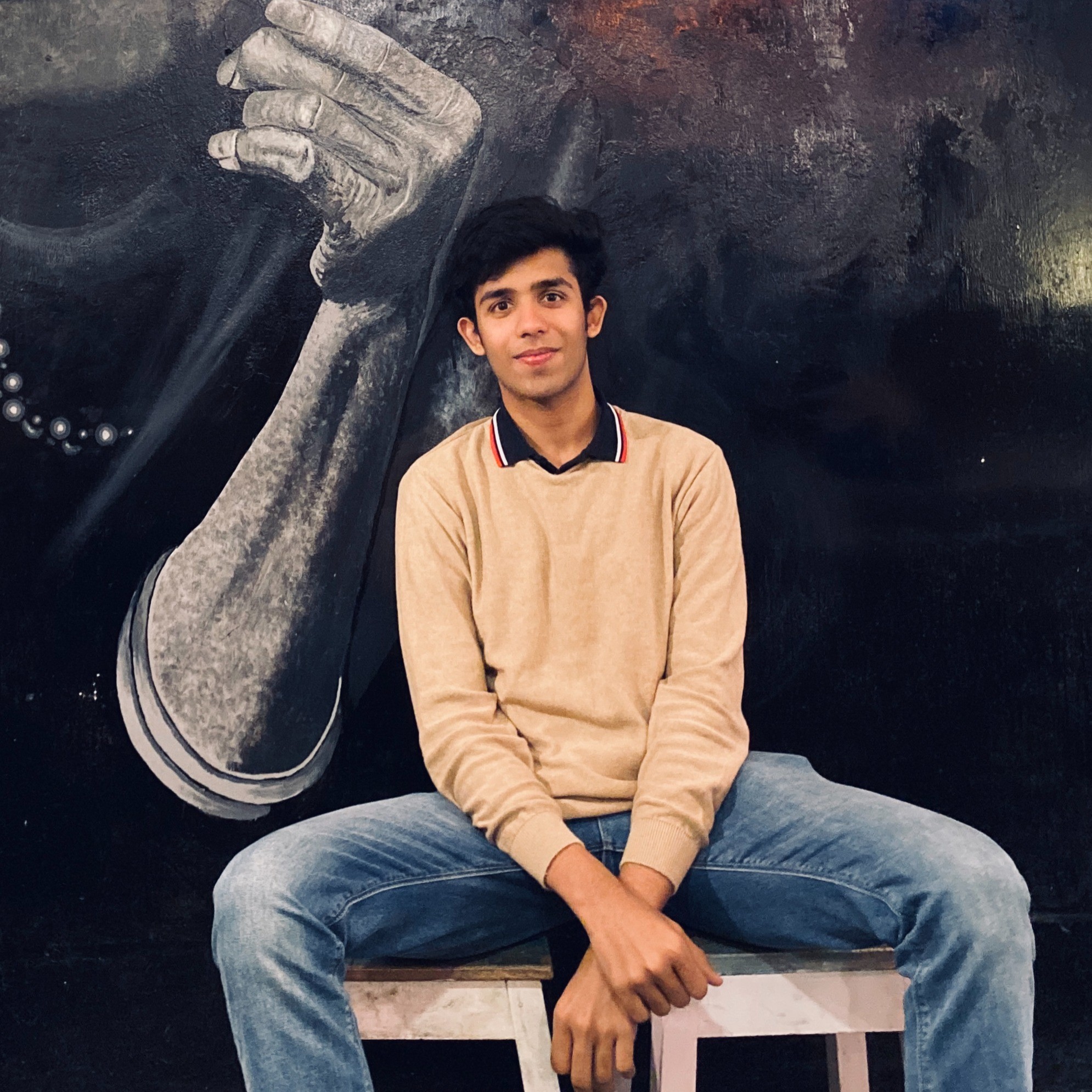 "I got an internship at a Biotechnology lab. One of the main reasons I got in was because of the research proposal you helped me with! I submitted it and they were thoroughly impressed. I wanted to reach out and thank you for all your help!"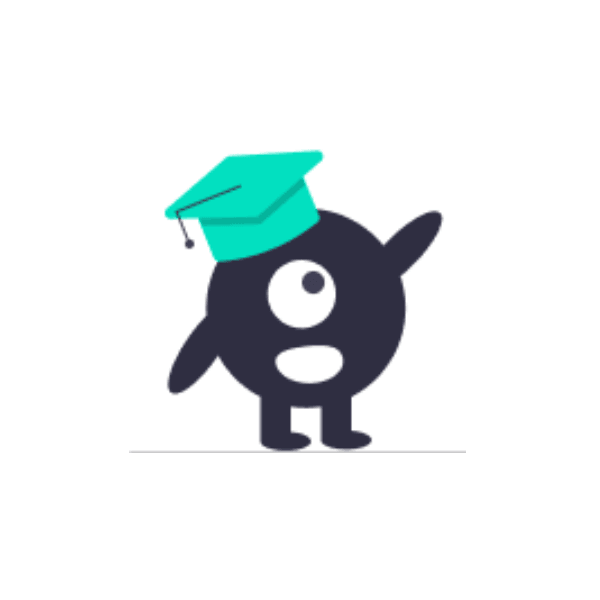 "We've had great success in our students working on projects that they've submitted to a variety of journals, conferences, competitions, science fairs, and more. We couldn't have asked for a better partner in Polygence to guide, mentor, and help our students demonstrate and showcase the depth of their knowledge to stand out to programs, internships, and in the college admissions process."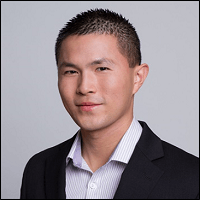 Stand out to College Admissions
Polygence students are 4x more likely to get accepted to a Top 25 University. Set the foundations to your future career in finance today. Boost your college application with a mentor-guided passion project.