Polygence is dedicated to democratizing access to research opportunities for high school students. Our team of academics and educators is united in this passion. Together, we have expertise across STEM, the arts, and the humanities that we are excited to share with interested students.
A passion that fuels your success
A tangible outcome that makes you stand out
A proven edge in college admissions
Projects that help you get into your dream college
No mentors found for this subject, yet.
Expert mentors from top universities and industries
Polygence mentors are selected based on their exceptional academic background, teaching experience, and unique ability to inspire the next generation of innovative thinkers.
Our expert mentors come from the top universities in the world. Once you embark on your Polygence project, we take into account your background and passion to match you with the best mentor for you. Polygence has a pool of 2000+ mentors with over 40 subjects represented, so we can find the right expert to guide you throughout your research. Your mentor will coach you through your project and expose you to academic research beyond the high school level.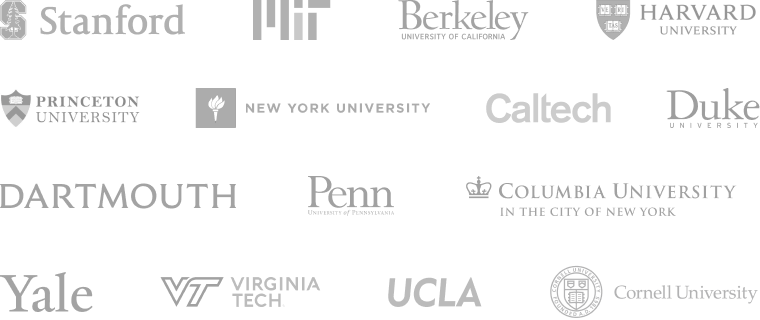 Our Innovation Partners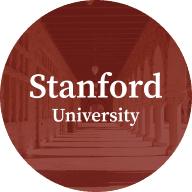 Stanford University and Polygence research partnership
Polygence has partnered with Stanford University to provide state-of-the-art pedagogical feedback for our mentors.
Learn more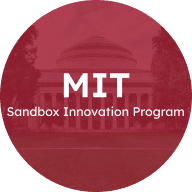 MIT and Polygence partner through the Sandbox Innovation Program
Polygence was incubated at MIT as part of its Sandbox Innovation Program.
Learn more