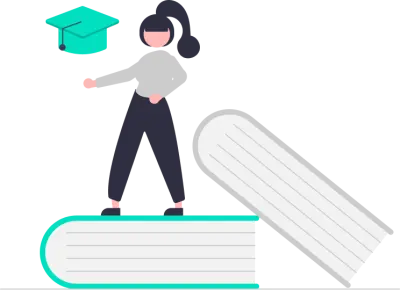 Internship or Research Project in High School: Which is right for you?
The choice between internship and research project ultimately comes down to you as an individual and what your goals are for the future. An internship may be more suitable if you know you want to get work experience in industry, but a research project can give you a boost in a career in academia, as well as in college applications.
Research Projects
Choose your own topic and tailor your project to exactly what you are interested in

Flexible scheduling and conducted virtually to fit around your schoolwork and extracurriculars

Tangible outcome that you can present and submit for publishing or submit on college applications

Prepare yourself for you academic future and learn about many possible careers within an industry
Internships
Work within confines of the internship program

Set schedule and location that you have to adjust to

Projects and work may not amount to a tangible product that can be showcased and published

Learn specifics about a job within an industry
Want to learn more?
Speak with an Admissions Advisor to learn how a Polygence project can help you unlock their passions.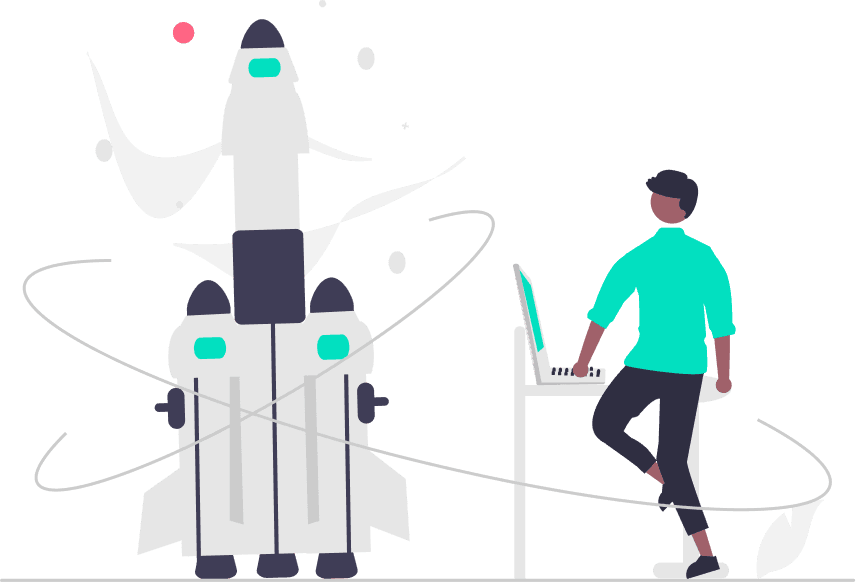 Personalized Program
One-on-one mentorship

Flexible scheduling

Leverage your academic interests

Online from anywhere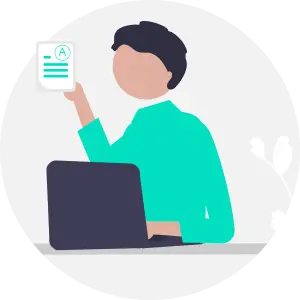 Expert Mentor
Work one-on-one with a researcher in the field

Receive personal feedback and advice from an academic expert

Learn insider tips on research positions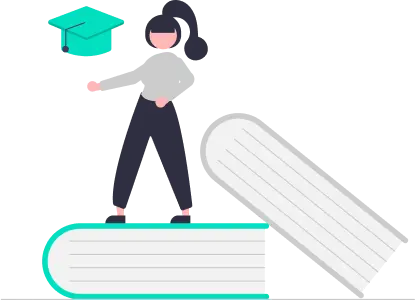 College Credit
Earn college credit from the University of California

Get a headstart in applying research methods

Write a research paper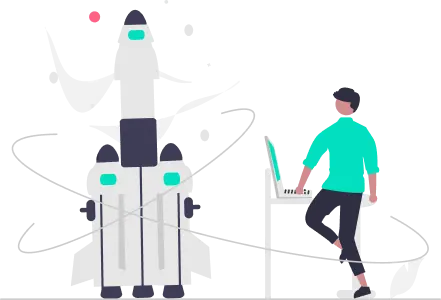 Passion Projects
Present at a conference

Launch your app

Produce a podcast

Write a novel

Publish a paper
Success starts with following your passion
We believe students achieve their best outcomes when they follow their authentic passions. We help you discover and grow in topics of your interest!
Expert mentors from top universities
Polygence mentors are selected based on their exceptional academic background, teaching experience, and unique ability to inspire the next generation of innovative thinkers.
Develop your academic confidence
Polygence students reported that work with their mentor made them feel more optimistic and more in control of their academic future!
How does Polygence fit into college admissions and prep?
A Polygence research project can help you get into your dream school and prepare you to succeed once you get there by giving you the resources to explore your passions while you learn college-level research, writing, and project management skill.
"My research experience was always the #1 item on the experiences and activity sections, above all my internships. More generally, it really boosted my confidence while applying to top schools, and does so even now that I'm in college. I don't feel like I'm a total beginner and feel confident about approaching classes at Berkeley having had a little experience in the field."

- Arihant, Polygence student
"I got an internship at a Biotechnology lab. One of the main reasons I got in was because of the research proposal you helped me with! I submitted it and they were thoroughly impressed. I wanted to reach out and thank you for all your help!"

- Sanshray, Polygence student
"We've had great success in our students working on projects that they've submitted to a variety of journals, conferences, competitions, science fairs, and more. We couldn't have asked for a better partner in Polygence to guide, mentor, and help our students demonstrate and showcase the depth of their knowledge to stand out to programs, internships, and in the college admissions process."

- William Chung, Head of College Counseling, Zenith Prep Academy
Want to learn more about Polygence?
Complete this form and a Polygence Advisor will be in touch to answer any of your questions and help you get started.
Personalized Program: Choose your own topic and schedule.

Expert Mentors: Work 1-on-1 with an expert in the field.

College Credit: Earn 3 college credits through University of California, Irvine.

Passion Project: Showcase your passion in journals, conferences, and your college application.
By registering you agree to our terms of use and privacy policy, and consent that we or our partner provider may reach out to you using a system that can auto-dial.