Want to learn more about Polygence?
Complete this form and a Polygence Advisor will be in touch to answer any of your questions and help you get started.
Personalized Program: Choose your own topic and schedule.

Expert Mentors: Work 1-on-1 with an expert in the field.

College Credit: Earn 3 college credits through University of California, Irvine.

Passion Project: Showcase your passion in journals, conferences, and your college application.
By registering you agree to our terms of use and privacy policy, and consent that we or our partner provider may reach out to you using a system that can auto-dial.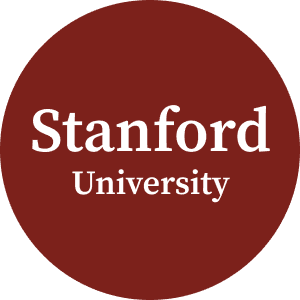 "There is an exciting movement by companies like Polygence to bring evidence-based teaching and learning practices that we have established in face-to-face context into the online classroom."

- Matthew Rascoff, Vice Provost of Stanford University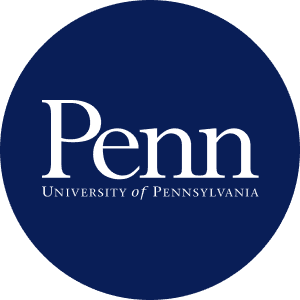 "Nearly one-third of the admitted students engaged in academic research during their time in high school, many earning national and international accolades for research that is already pushing the boundaries of academic discovery."

- E. Whitney Soule, Vice Provost and Dean of Admissions, UPenn
"In many circumstances, an applicant receiving a "1" academic rating has submitted academic work of some kind that is reviewed by a faculty member." 

- Harvard Statement of Material Facts
Personalized Program
One-on-one mentorship

Flexible scheduling

Leverage your academic interests

Online from anywhere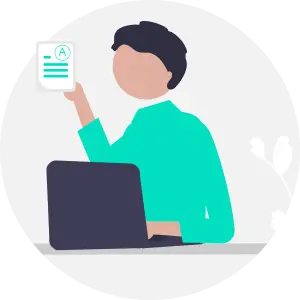 Expert Mentor
Work one-on-one with a researcher in the field

Receive personal feedback and advice from an academic expert

Learn insider tips on research positions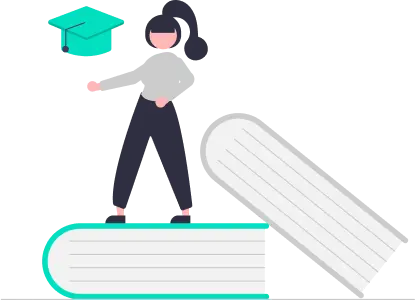 Transferable Credit
Earn transferable credit from a top research university

Get a headstart in applying research methods

Write a research paper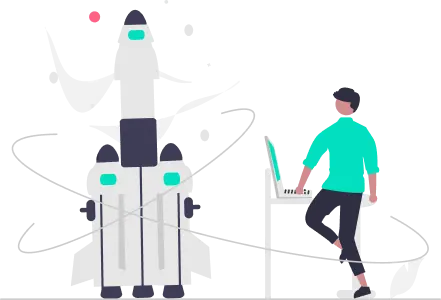 Passion Projects
Present at a conference

Launch your app

Produce a podcast

Write a novel

Publish a paper
Want to learn more?
Speak with an Associate Director of Admissions to learn how a Polygence project can help you unlock their passions.