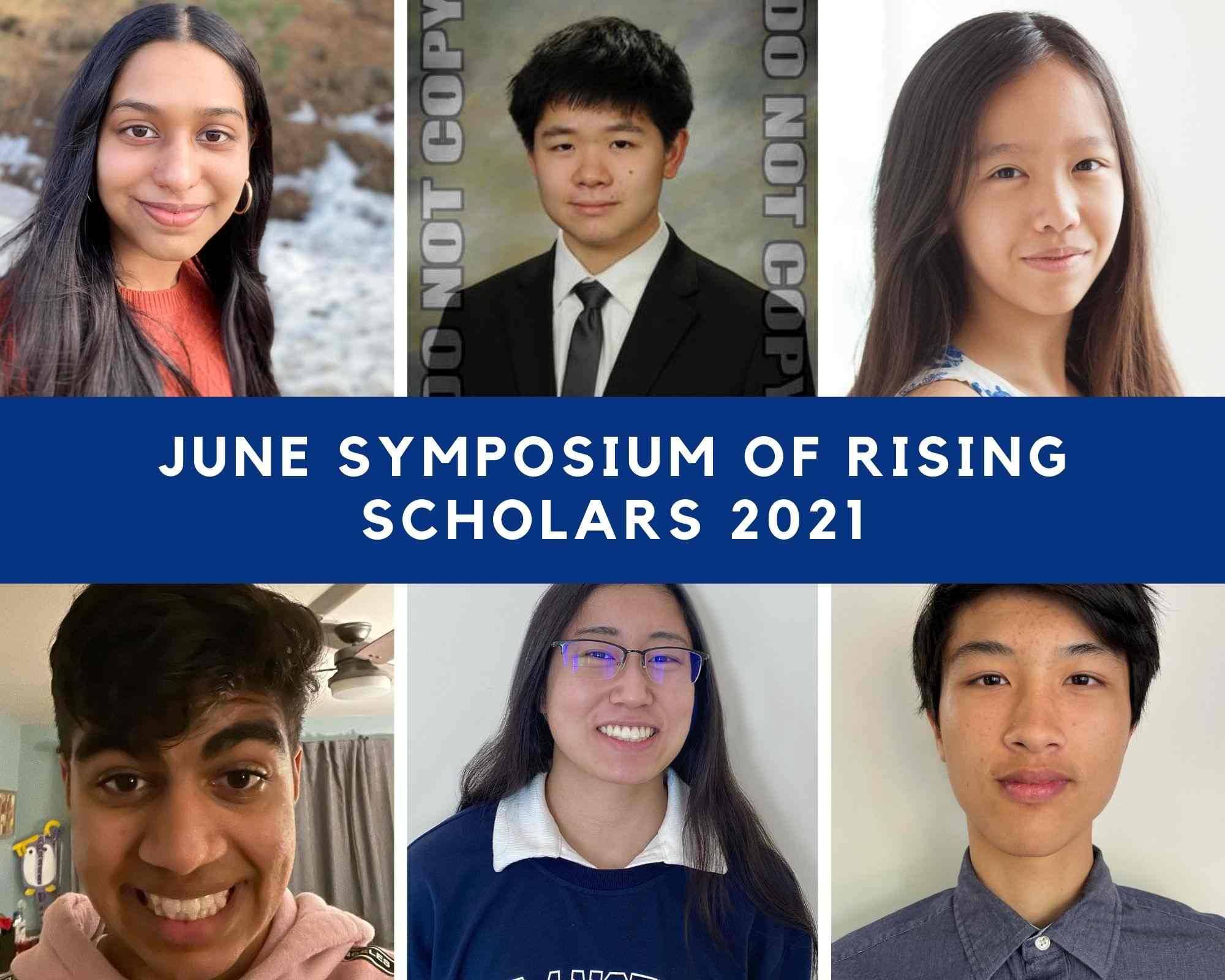 Once again, we are excited to announce that six more Polygence students presented their research at the fourth Symposium of Rising Scholars. Four times a year, the symposium gives pre-collegiate students an opportunity to proudly share their outstanding discoveries, while exposing them to the magical world of conference presentations and academic networking. Each of the young scholars gave a ten minute presentation followed by a brief Q&A session with their peers and a panel of experts within their respective fields.
Jin Chow, our COO, gave some opening remarks at the event, speaking on the immense pride everyone at Polygence has felt watching high schoolers truly blossom into young scholars under the program. She noted how fulfilling it is to see Polygence's dream of democratizing access to research and elite mentors truly come to life.
Want to Learn More?
Join Polygence and do your own research project tailored towards your passions and guided by one of our expert mentors!