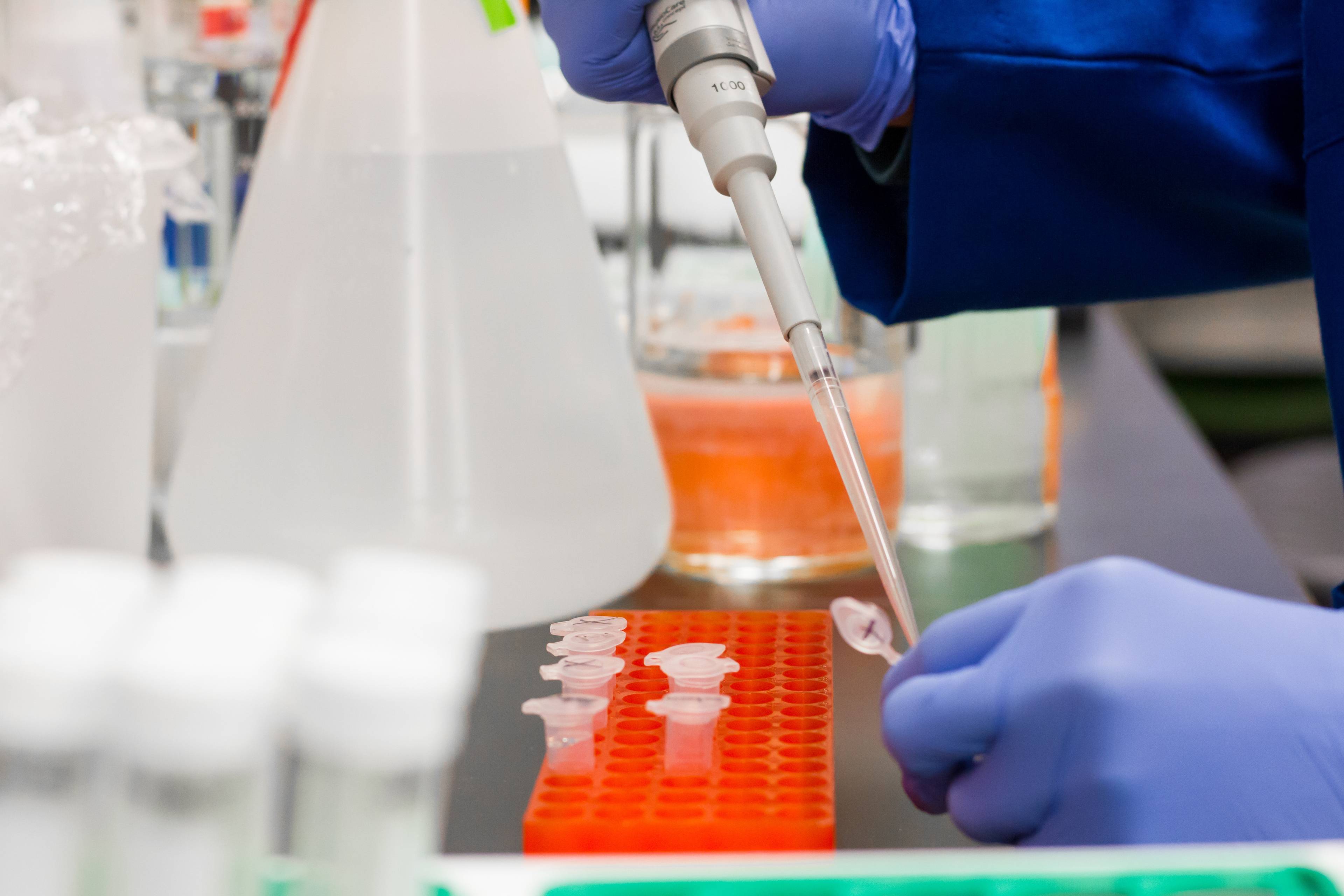 It's never too early to plan your participation in a teen science fair or competition program. With few exceptions, these events are usually the culmination of months of hard work with a team and a teacher or mentor, often as a school-related experiment. Nevertheless, many students ask us where they can compete over the summer. You asked and we listened! Our list of10 top summer (mostly) science fairs and competition opportunities for high schoolers is listed in order of application deadlines.
Science Competition and Award Programs for High School Students
10. Davidson Fellows
Hosting institution: Davidson Institute
Format: In-person (Reno, NV)
Application deadline: February 15, 2023
The three-week THINK Summer Institute is a residential summer program, designed for high achieving students. The scholarship is awarded to students presenting an innovative solution with broad-range implications in STEM, Literature, Music, and Philosophy. Awards range from $10,000-50,000 USD. 
Research and Prepare for your Competition or Fair
Polygence pairs you with an expert mentor in your area of passion. Together, you work to create a high quality research project that is uniquely your own. Our highly-specialized mentors can help guide you to feel even more prepared for an upcoming fair or competion. We also offer options to explore multiple topics, or to showcase your final product!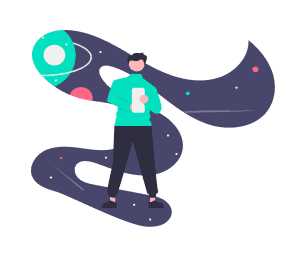 9. National Geographic Student Travel
Hosting institution: National Geographic
Cost: Varies $6,490-8,990 USD
Format: In-person (worldwide options)
Application deadline: March 15, 2023
This is not a traditional science fair or competition. Rather, it's a unique opportunity to discover the natural sciences with National Geographic. Students can choose from a range of experiences, including: Exploration in Baja & the Gulf of California; the Canadian Arctic; Iceland; Namibia; or Norway, as well as photography workshops in Tokyo and Yellowstone. Depending on the program selected, the camp duration ranges from 10-22 days. Each program offers a choice of one or two areas of focus, including photography, climate and geology, technology, or wildlife conservation.
8. Genes in Space
Hosting institution: Boeing and miniPCR bio along with ISS U.S. National Laboratory and New England Biolabs
Format: In-person (Washington, DC)
Application deadline: April 15, 2023 for the 2024 competition
This is made for the space biology pioneer. Using tools such as the fluorescence viewer, PCR thermal cycler, or the BioBits cell free system (or a combination of them), students design DNA experiments that address a challenge in space exploration. The grand prize is an opportunity to participate in Space Biology Camp and travel to Kennedy Space Center to see the launch of your DNA experiment to space!
7. U.S. Stockholm Junior Water Prize
Hosting institution: The Water Environment Federation
Format: In-person (location varies by year)
Application deadline: April 15, 2023 (for the state competition)
Students who have conducted water-related science projects present to judges who rate them on relevance, methodology, subject knowledge, practical skills, creativity and paper/presentation. This competition begins at the state level with winners advancing to a national competition. The national competition is held in June and the winner advances to the international competition in late August. The competition relies on established science fair competitions, such as the Regeneron ISEF, and incorporates students from private school or non-traditional learning settings (e.g., home school) via an on-line submittal opportunity.
6. Envirothon
Hosting institution: National Conservation Foundation
Format: In-person (varies; held in Sackville, New Brunswick in 2023)
Application deadline: May 5, 2023 (for the 2024 competition)
The focus of this program is environmental and natural resource conservation problem-solving, teambuilding, and leadership. It emphasizes five main areas of study:
Aquatic Ecology

 Forestry

Soils and Land Use

Wildlife

A Current Environmental Issue
Teams of five students work together to promote stewardship of natural resources and to experience environmentally-oriented activities. The event culminates in a team oral presentation.
5. Conrad Challenge
Hosting institution: Conrad Foundation
Format: In-person
Application deadline: August 2023
Occurring from November to the following April in a given school year, this event challenges young entrepreneurs to solve real-world problems in new ways. Teams of 2-5 students and a coach register in November. By the following January, the team must write an Innovation Brief, record an Innovation Video, and create a website. Finalists are invited to Houston, TX to compete with other teams in a pitch to the judges.
4. Regeneron STS 
Hosting institution: Science for Society
Format: In-person (Washington, DC)
Application deadline: The 2024 application runs June 1 - November 2023
Only independent, individual research is eligible. Students must present and discuss their project's data and results in a written research paper. Awards range from $2,000 USD to $250,000 USD.
Start Now to Prepare for the Next Fair
Register to get paired with one of our expert mentors and to get started on exploring your passions today! The next Fair or Competition will be a walk in the park because you will have had a personal mentor help you understand what research can really be!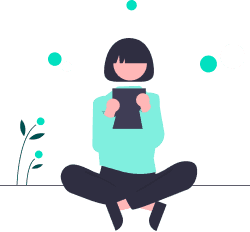 3. Regeneron ISEF 
Hosting institution: Science for Society
Format: In-person (Dallas, TX)
Application deadline: 2023 applications closed. 2024 to be opened soon
Students will have done several months of preparation and competition at a Regeneron ISEF affiliated science fair in order to win the privilege to attend Regeneron ISEF. "A Regeneron ISEF-affiliated science fair is a research-based, high school competition that is a member of Society for Science & the Public's affiliated fair network." Awards range from $500-75,000 USD.  
Read my recent post for tips on how to be competitive and win at ISEF.

2. USA Biology Olympiad 
Hosting institution: Center for Excellence in Education
Cost: $95 USD registration fee, plus travel expenses
Format: In-person
Application deadline: 2023 registration is closed; 2024 registration opens in August 2023
Thousands of students undergo two rounds of challenging online exams, resulting in twenty finalists. The finalists then attend a residential training program to further explore advanced biological concepts and learn lab skills at the USABO National Finals. Note: The initial events must be coordinated by the school principal who registers to become a test site administrator.
1. Neuroscience Research Prize
Hosting institution: American Academy of Neurology
Format: Online 
Application deadline: This competition has not yet posted any deadlines
This program encourages high school students to explore neuroscience through research. Only original research along with the original written work of the applicant is permitted. Group projects are not eligible for this competition. Entries are judged by physician and scientist members of the American Academy of Neurology on relevance, creativity, data interpretation, and research reports.
Interested in other opportunities to conduct research as a high school student?
Planning Your Award-Worthy Science Research Project
With Polygence, students get 1:1 project mentorship from expert research program mentors and researchers. Students are in the driver's seat of their studies and we will help you pursue whatever research project you want to take on!
Want to start a project of your own?
Click below to get matched with one of our expert mentors who can help take your project off the ground!