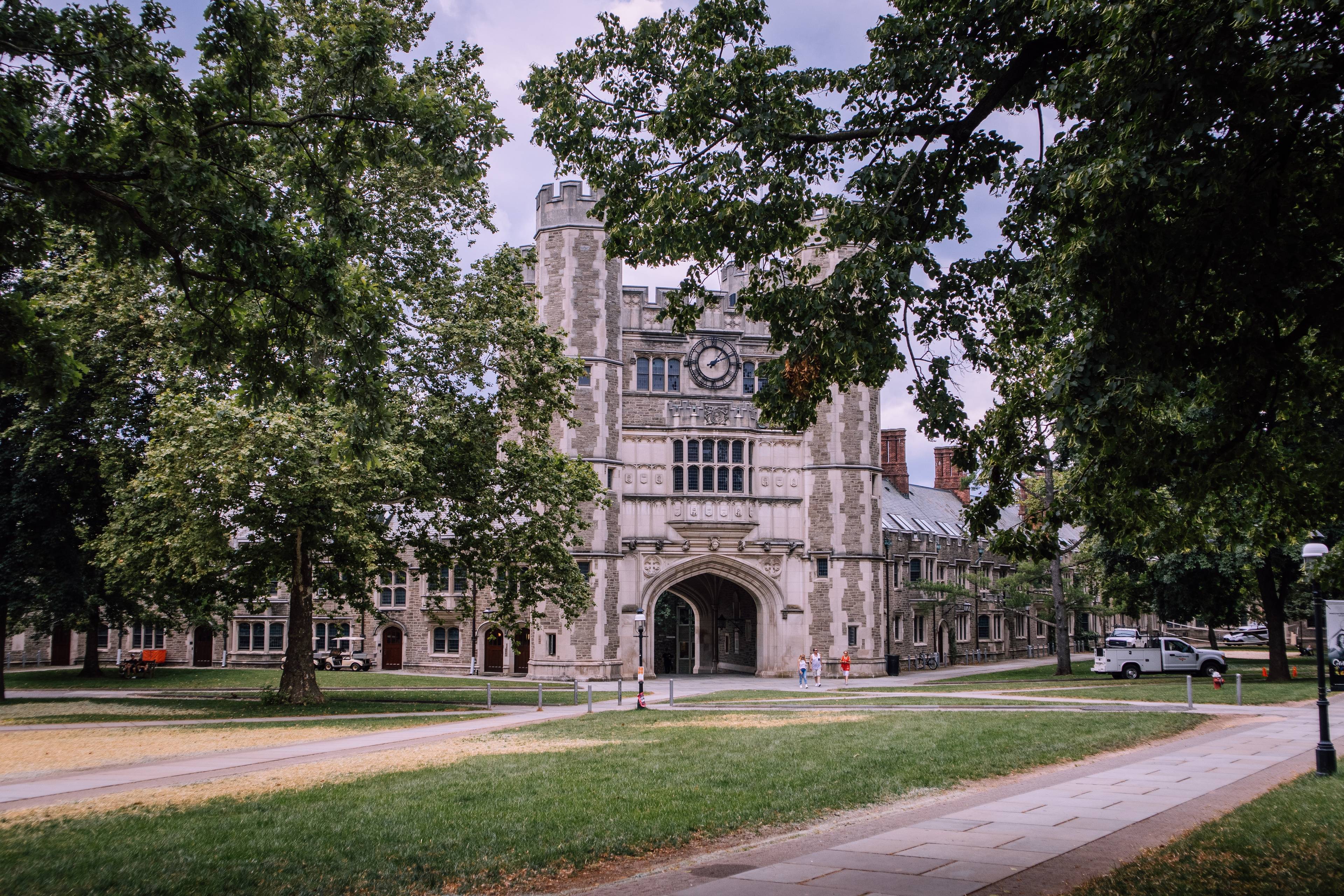 I landed in Logan Airport in Boston in Fall of 2013 with the typical excitement of an international eighteen year old who was ready to embark on their college journey, or the beginning of the rest of one's life. I was both frightened and excited at the endless possibilities that were ahead of me. As a Moroccan international student, I was proud to be able to score an acceptance at my dream college - Mount Holyoke - and couldn't wait to start working towards the medical career I had always dreamt about.
Like most of my high school classmates, I wanted to pursue a career in STEM and become a doctor, but the truth is I knew nothing about medical careers or the path to medical school. All I knew was that doctors were heroes because they saved lives, doctors were very respected in my culture, my mom was a doctor, and I needed to make my parents proud. See, in Moroccan culture, if you wanted to make your parents proud, you had to choose between becoming a doctor, an engineer, or a lawyer. Anything else was out of the question. 
Create a research project tailored to your interests and your schedule
Polygence pairs you with an expert mentor in your area of passion. Together, you work to create a high quality research project that is uniquely your own. We also offer options to explore multiple topics, or to showcase your final product!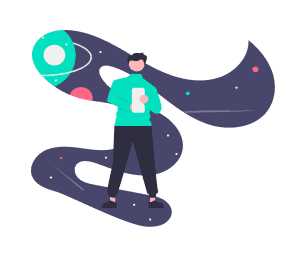 When I first started my college journey, I had a clear vision of where I wanted to go. I was determined to become a doctor and to make a difference in people's lives through medicine. However, that quickly changed when I got my first real exposure to a hospital and a lab the summer after my sophomore year at NYU Langone Health thanks to the generous Mount Holyoke Lynk Fellowship fund. Believe me it was lovely to get my first big girl experience in the bustling city of New York, and an internship at NYU was more than I could have ever dreamt of. However, the reality of the internship was not as lovely or dream-like. Don't worry - nothing bad happened, I just was not thrilled with the internship experience, and did not see myself pursuing STEM research and spending the rest of my life in a lab and a hospital.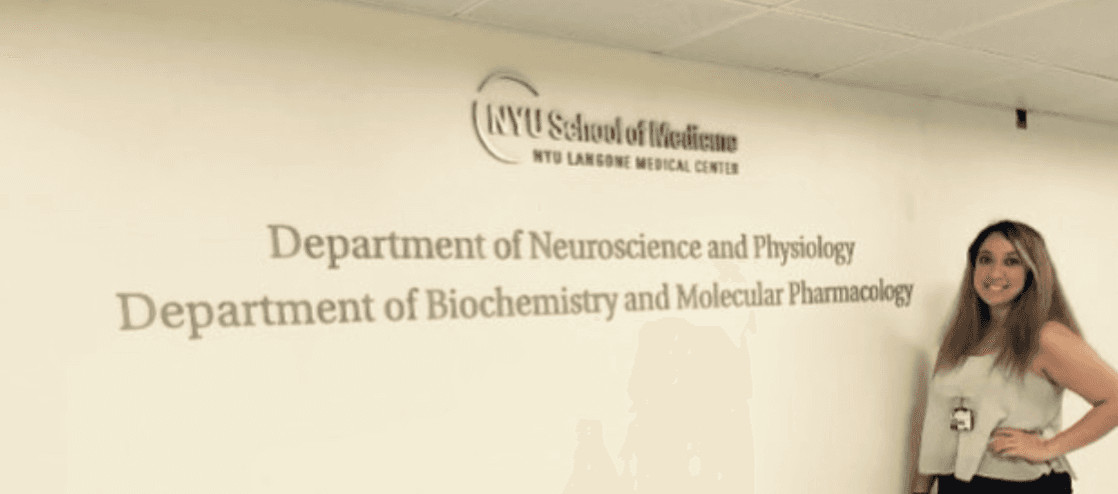 Dissecting mice brains and being part of a lab that was so established and renowned within the science community was an honor and a privilege. But being part of the esteemed lab and calling myself a scientist was not enough. While this MIT-based lab allowed me to explore very cool-sounding topics like the role of the frontal thalamocortical interactions in decision making under uncertainty, in practicality and in honesty, I felt deep-down that it was not for me. While I succeeded in my lab duties and was checking off all the boxes for a successful pre-med student, I was not happy, and couldn't deal with the unhappiness the rest of my life. While designing and printing 3D gadgets, dissecting mice brains, and attending highly thought-provoking lab meetings and conferences was all I had ever wanted, I was unable to shake my longing for the philosophy and literature that I had been exposed to in my Sophomore French Studies Seminar on the Négritude movement, an elective I took for the mere purpose of fulfilling language requirement for graduation. The truth is, while I was in the lab at NYU, I just couldn't wait to get back to my summer NYU dorm to dive in Franz Fanon, Aimé Césaire, Edward Said, Jean-Paul Sartre, and other foundational postcolonial writers. Their voices haunted me and awakened a bodily and philosophical attachment I had never experienced before. I knew for sure that I did not want to constrain these feelings to Cerruti, the Mount Holyoke language building, not then, not now, not ever…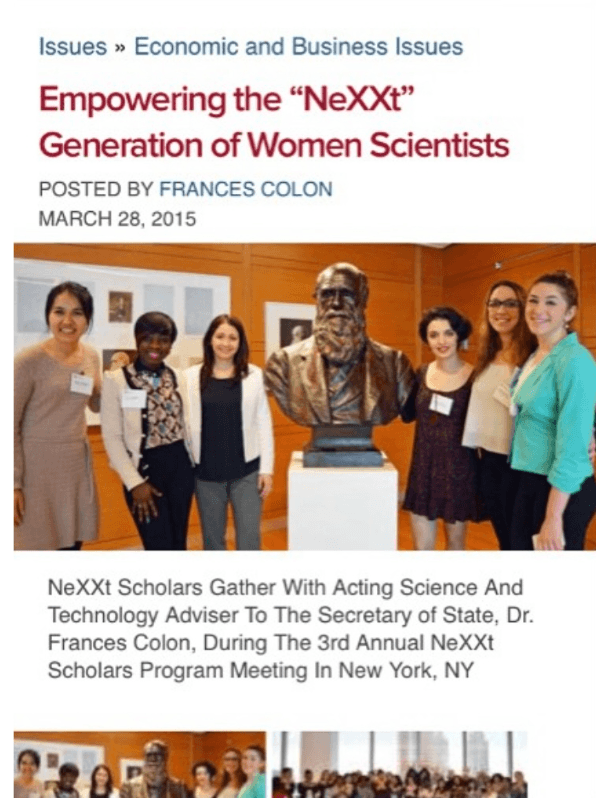 Going back to Mount Holyoke in the fall of my junior year, I had to make the important decision to shift gears and change my major from Neuroscience on the Pre-med track to French and Francophone Studies. While many of my pre-med peers were shocked at my decision and took it upon themselves to show me that I only had two more classes to be able to complete my Neuroscience major and only three more to be eligible for medical school applications, I was set in my decision. You are probably thinking right now that if only she did a Polygence project or some sort of project-based learning, she would have known earlier…Trust me I know, and it is why I joined Polygence as a mentor and why I believe in the power of project-based learning and the way that it can shape a person, their career, and their life.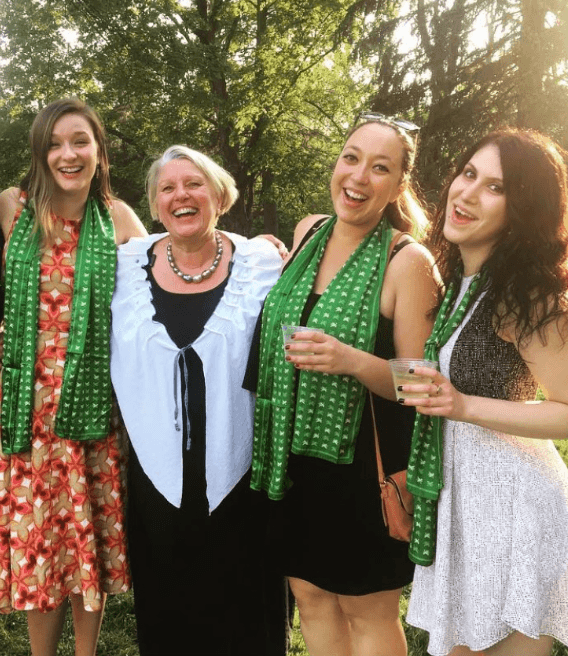 While I was and still am curious about medicine, neuroscience, and psychology, my deep love and appreciation for languages, literature, pedagogy, and education was much stronger and powerful than I could have ever imagined when I set foot in Logan Airport in the Fall of 2013. Switching my major and allowing myself to be honest with myself and passions was hard, but following a path that was not for me and living a lie to please others, to please society, and my parents, would have been harder. So I decided to choose ME.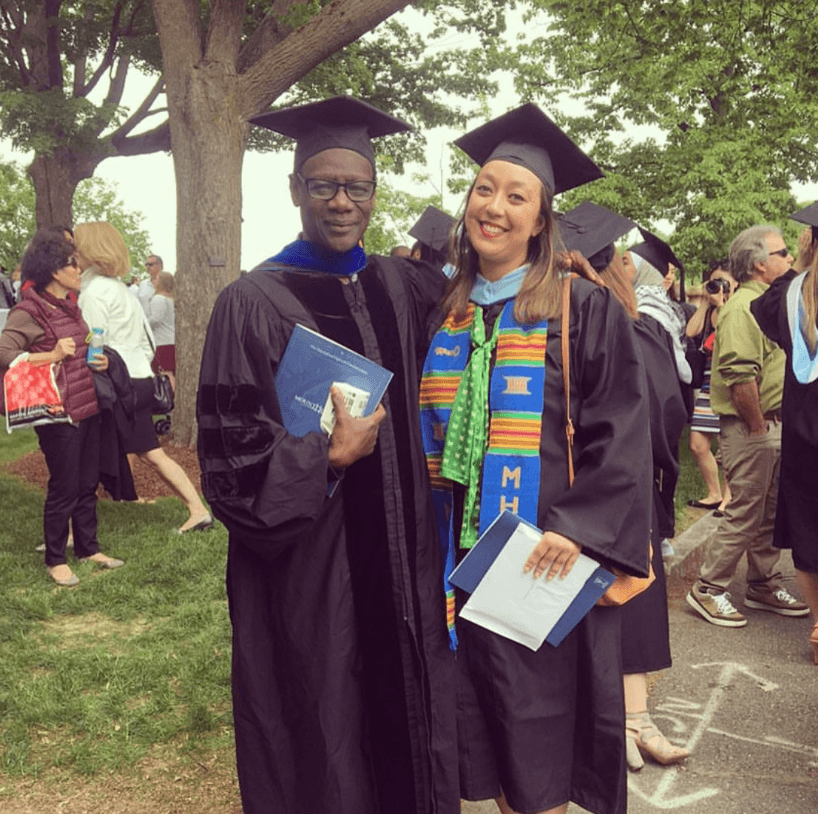 Your Project Your Schedule - Your Admissions Edge!
Register to get paired with one of our expert mentors and to get started on exploring your passions today! And give yourself the edge you need to move forward!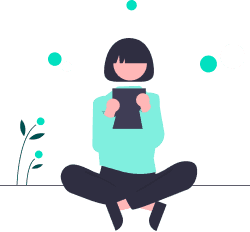 In the end, I realized that I had found my true calling, and in my senior year at Mount Holyoke I decided to pursue a PhD in French and Francophone Studies at Princeton University, where I am about to finish my PhD in just a few months. This decision was a leap of faith, but it was one that I knew was right for me. I was eager to delve deeper into this subject, and I was excited about the opportunities that lay ahead, and I could not be happier about the NYU Langone experience because it opened my eyes and unlocked the most honest and sincere conversation I had with myself.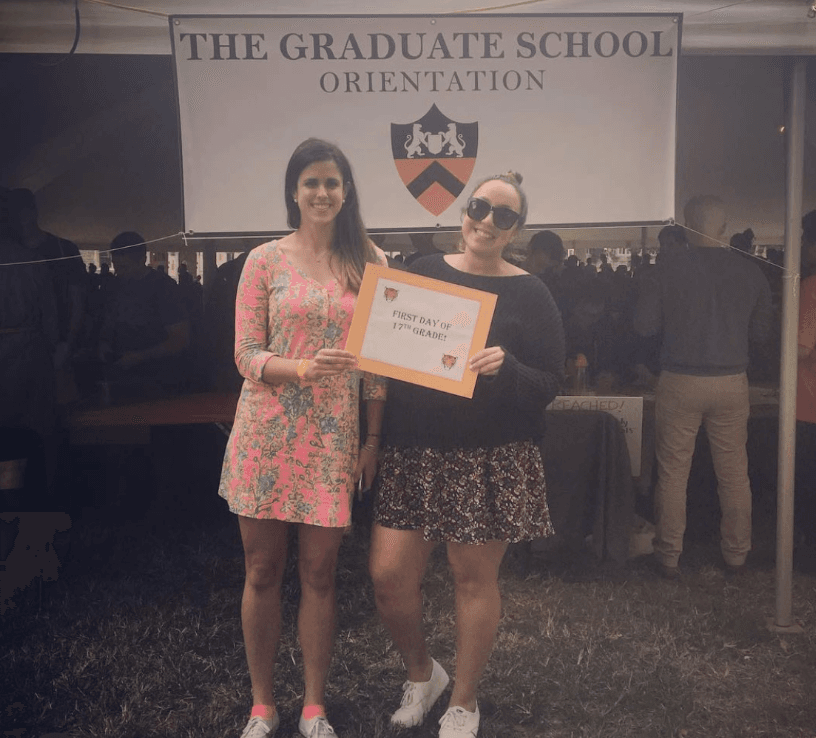 Looking back on my journey, I can see how important it is to follow your passions and to explore your interests through project-based learning in order to find one's purpose in life. I hope that my story will inspire others to do the same, and to discover the passions that will guide them to their own unique paths in life. If I have one advice for all high school students and young people who are still unsure about what they want to do with their lives, it is to remember to always be open to finding new love and new interests, you never know when you might find yourself at home, even if this home is not a home you had ever envisioned for yourself.
Want to Learn More?
Join Polygence and do your own research project tailored towards your passions and guided by one of our expert mentors!