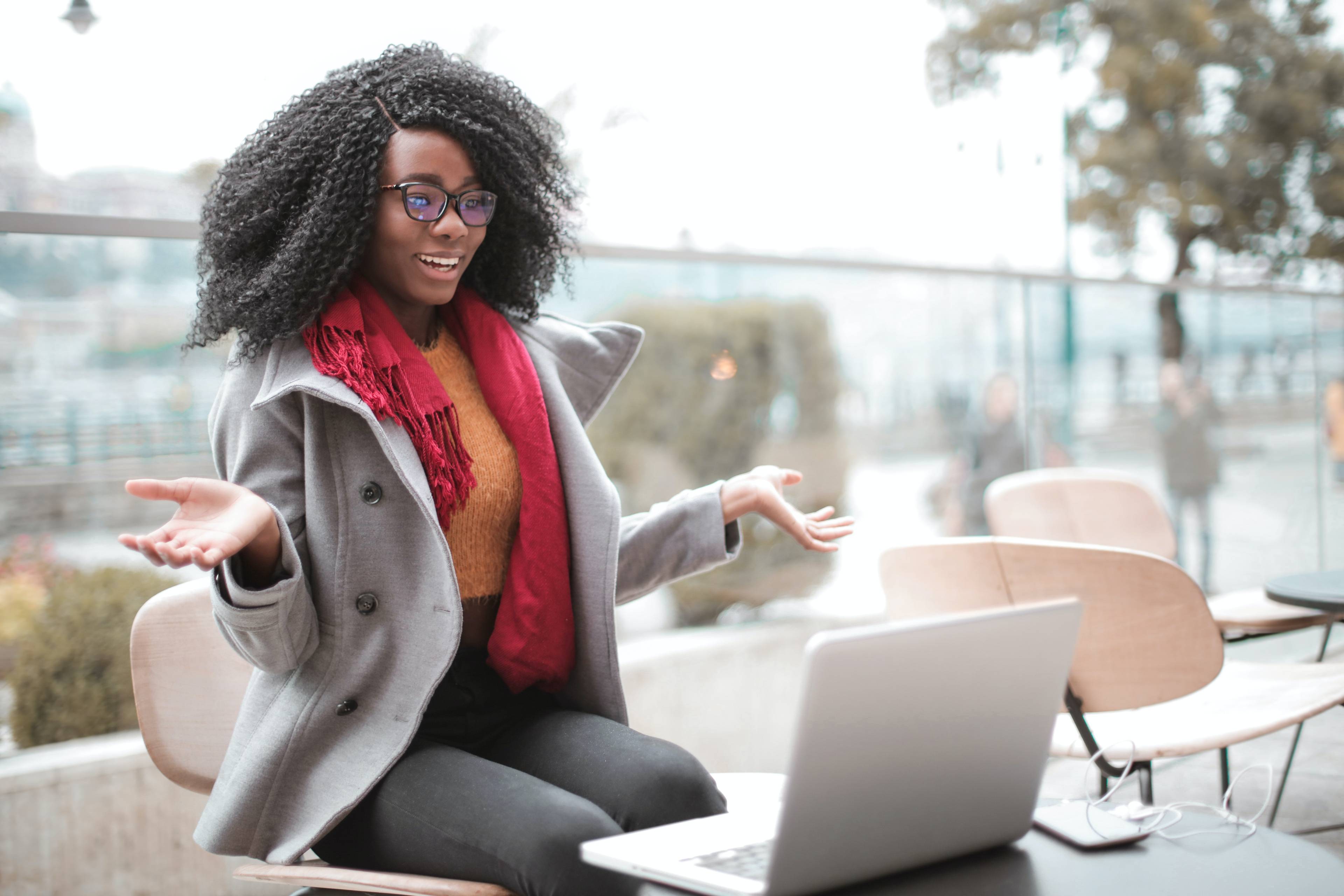 For example, take college list building. After determining what's important to them in a college, creating this list is an important early step in the journey there. Many students and families have heard of a limited number of schools when they begin, usually some mix of local institutions and big, name brand schools like Stanford or the University of Michigan. They may discover dozens more good options with Google searches with their personal criteria or with tools like the New York Times' "Build Your Own College Rankings" interactive. But with about 4,000 colleges in the United States alone, it's inevitable that families will overlook many schools that are a great fit for their children. 
Enter generative AI. At their annual developer conference I/O, Google used college search as an example of their new assistant Bard, a ChatGPT competitor. The results reveal a powerful new tool for families to use in beginning and refining their college search.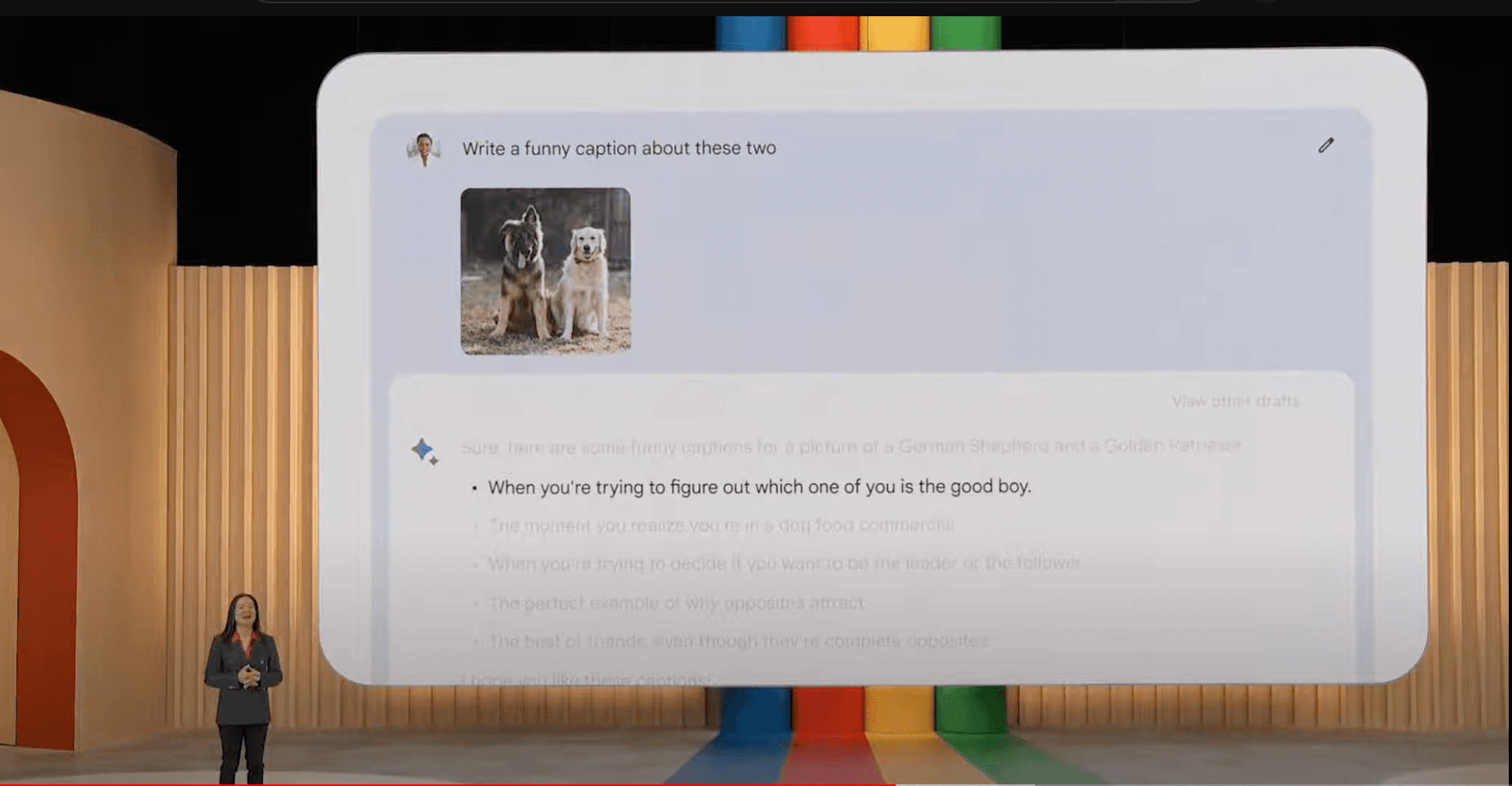 In the demonstration, Sissie Hsiao, Vice President at Google and General Manager for Google Assistant and Bard, imagines she is an 18 year old at the beginning of the college search. To get things started, she asks Bard some questions: 
I'm thinking about colleges, but I'm not sure what I might want to focus on. I'm into video games. What kinds of programs might be interesting?

Help me find colleges with animation programs in Pennsylvania.

Show these on a map. 

Show these options as a table.

Add a column showing whether they're public or private schools.

Move this to google sheets so my family can help me later with my search.
The result is a well-ordered Google spreadsheet that the student can expand, refine, and use to take a more active role in the college application process. 
A colloquial, systematic approach like this has many benefits, first among them the ability to narrow down myriad options to a focused list built with measurable criteria. This is because it's so easy for students to do just the opposite, building a list that reflects neither their values nor their constraints. Today, it's not uncommon to hear of students who apply to 20 or even 30 colleges. Indeed, absurd new application records are set each year. And while the Common App has made it easier for students to apply to numerous schools with a single packet of information, many colleges also require additional essays specific to their school and programs that lump an enormous amount of extra work on applicants. 
This is why the recommended number of applications is more modest. Organizations like The College Board give a target range between 4 and 8 schools. In practice, many Independent Educational Consultants encourage more, say between 6 and 12. And while applying early may increase chances of admission to certain schools, experts across the admissions field more or less require students to build a "balanced list" that provides a reasonable likelihood of success. 
This balance typically spans three categories: 
Safety Schools: colleges whose requirements mean little chance of rejection for that applicant.

Match or Target Schools: colleges where students fit the general admission criteria in academic and social arenas. A good rule of thumb is to have two to four probable colleges in this section. 

Reach Schools: top choice or "dream schools" that are less likely to accept the student, either because the student falls a bit short of the typical profile or because they are fiercely competitive across the board. 
Whether independent or part of a school, college counselors provide invaluable advice to families when they are compiling these lists. Many have deep knowledge of certain kinds of schools, degree programs, and even campus vibes thanks to years of experience and in-person visits to various colleges. 
For these experts, new technologies like Google's Bard can be a powerful addition to their counseling repertoire. Not only can it help them to kickstart the list building process more quickly for more students, it can also inspire students themselves to be a more active participant in the process by embracing the tech many of them already use in other parts of their lives.
Want to start a project of your own?
Click below to get matched with one of our expert mentors who can help take your project off the ground!