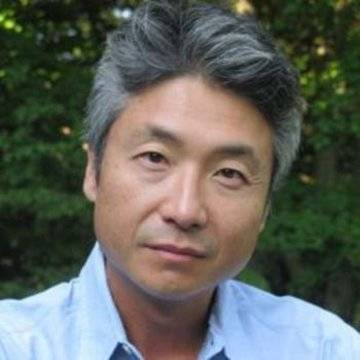 For Polygence's 8th Symposium of Rising Scholars, we were so fortunate to have Chang Rae Lee as our keynote speaker, sharing insightful stories about his career and youth to our students. Chang-rae Lee is the writer of six novels, the recipient of numerous literary awards, and a professor of creative writing at Stanford University (formerly at Princeton University). Professor Lee's story of how he pursued his passion is applicable to students interested in pursuing all disciplines and walks of life. Whether you are a budding artist thinking about pursuing painting but are worried about job prospects, or an aspiring doctor excited and anxious about the long and arduous journey that is medical school - you can find inspiration and solace in Professor Lee's remarks. As mentioned, read on if you want a tl;dr version of the keynote speech, but we also highly recommend watching the full presentation.
Want to start a project of your own?
Click below to get matched with one of our expert mentors who can help take your project off the ground!